The official Twitter handle of India Post today tagged Delhi Chief Minister Arvind Kejriwal in a tweet, berating him for "becoming headlines" in the Pakistani media for "political gains", but later deleted it and issued an apology.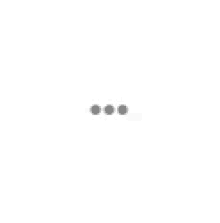 When contacted, an official of the India Post said it may have been the result of "hacking or technical loophole".
"Corrective action was taken as soon as we learnt about it. We have apologised for the tweet. It may be an act of hacking or any technical loophole. We are looking into the matter. India Post does not intend to hurt anyone, which is clearly known to everyone," the official said.
Aam Aadmi Party's IT head Ankit Lal dismissed the clarification as the "same old and lame excuse".
He mocked Union IT & Communications Minister Ravi Shankar Prasad, urging him to give a new phone to the "bhakt" who is being paid for running the departments Twitter handle.
This is not the first time that a government Twitter handle has run into troubled waters. The official handle of Indian Railways had retweeted a critical comment made by a user against Kejriwal on September 8.
The official handle of Digital India had last month shared a poem hailing the security action and killings of civilians in Kashmir. It was later deleted and the person who had tweeted it suspended.
AIR had, through a tweet, taken on Congress Vice-President Rahul Gandhi the same month, while in July, Startup India's Twitter account had shared two tweets targeting journalists and Pakistan.