India stuck to its promise and on Sunday ratified the Paris Agreement on climate change on the occasion of Gandhi Jayanti. India is the third largest emitter of greenhouse gases and has ratified the agreement after US and China have already ratified it. 
The deal, agreed by nearly 200 countries in Paris last December, aims to slash greenhouse gas emissions by shifting away from fossil fuels to limit global warming to "well below" two degrees Celsius compared to pre-industrial times.
So what exactly will India do? 
Focus more on green energy and make existing power sources cleaner
In its Intended Nationally Determined Contribution submitted to the UN, India has said that it will focus on increasing how much solar and wind power it relies on.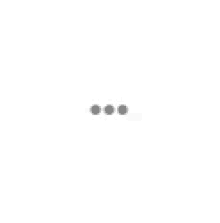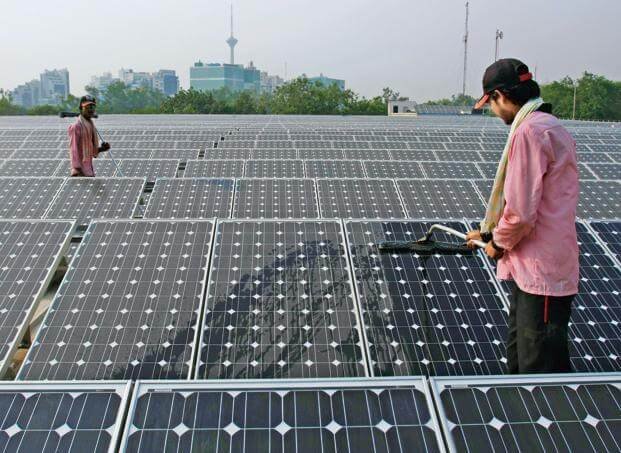 So it hopes to have: 
19,598 MW which will amount to fuel savings of around 23 million tonnes per year. 
 It hopes to do that by: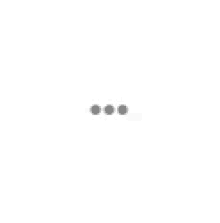 Better management of garbage and water 
The Indian government has said that it will encourage: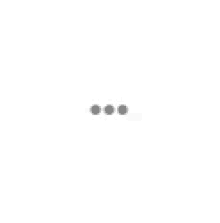 Improving transport facilities
Indians could see a lot more public transport facilities thanks to the Indian government's plan to reduce emissions from vehicles in the coming years. How?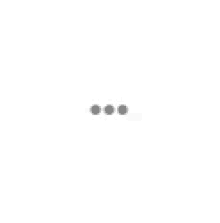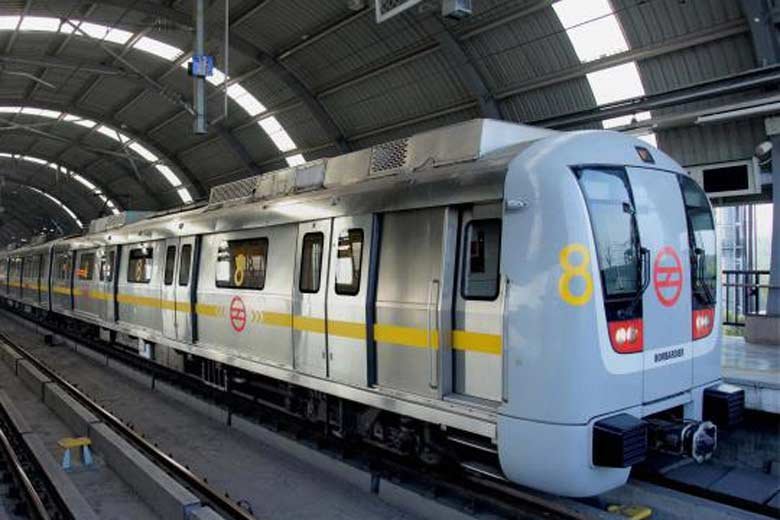 Planting more trees
India has said that it wants to increase its forest area drastically. From around 24 percent forest area in 2013, the nation will be increasing forest cover in the country to a total of 33 percent.