Russia and India will sign a multi-billion dollar deal for S-400 'Triumf' long-range air defence missile systems on Saturday following talks between Russian President Vladimir Putin and Prime Minister Narendra Modi in Goa.
"Following the results of the negotiations between our president and (Indian Prime Minister Narendra) Modi, an agreement will be signed on the delivery of S-400 Triumf anti aircraft missile systems to India, as well as some other documents," Russian presidential aide Yuri Ushakov was quoted as saying by TASS news agency.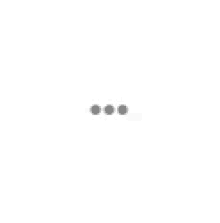 Here is all you need to know about this deal: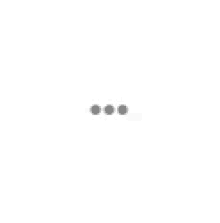 Ushakov said part of the documents will be signed behind closed doors. Overall, Russia and India are set to sign about 18 documents, he said.
 Following the results of their talks, Putin and Modi will adopt a joint statement to reflect their common approaches towards solving various global and regional issues.
Both sides will also approve a roadmap of measures timed to coincide with the 70th anniversary of the establishment of diplomatic relations between the two countries.
Russia's delegation will also be represented by Vice- Premier Dmitry Rogozin, the heads of the Industry and Trade, Energy and Economics Ministries, state civil nuclear power corporation Rosatom and others.
After the talks, the Russian and Indian leaders will take part in the ceremony of laying the foundation for the third and fourth power units of India's Kudankulam nuclear power plant via a video conference, make statements for the media and hold a tete-a-tete lunch.