The Defence Ministry on Monday cleared a new blacklisting policy that will do away with blanket bans on companies indulging in corrupt acts and approved projects worth over Rs 82,000 crore for purchase of fighter aircraft, tanks, rockets and mini drones.
Contrary to expectation, the Defence Acquisition Council, chaired by Defence Minister Manohar Parrikar, did not take a decision on the Navy's proposal to purchase 12 US2I amphibious aircraft from Japan, though the issue came up for discussion.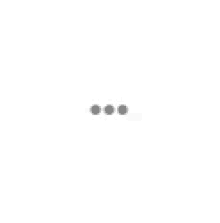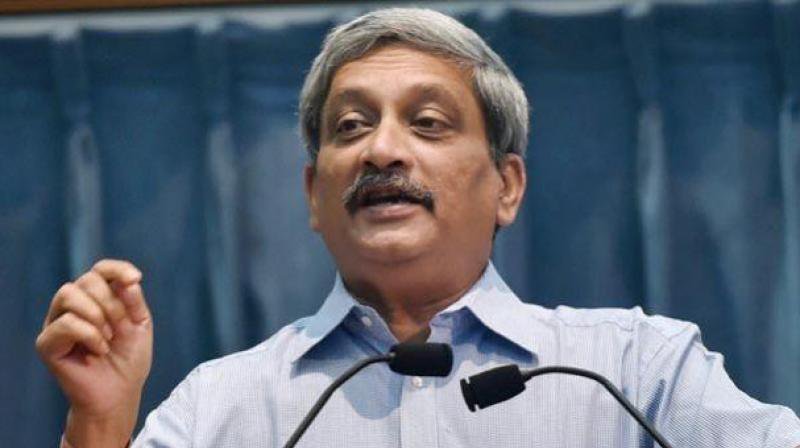 However, it is expected that there would be some forward movement on this issue during Prime Minister Narendra Modi's upcoming visit to Tokyo on November 11-12.
Here are the key points: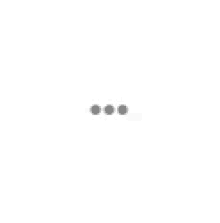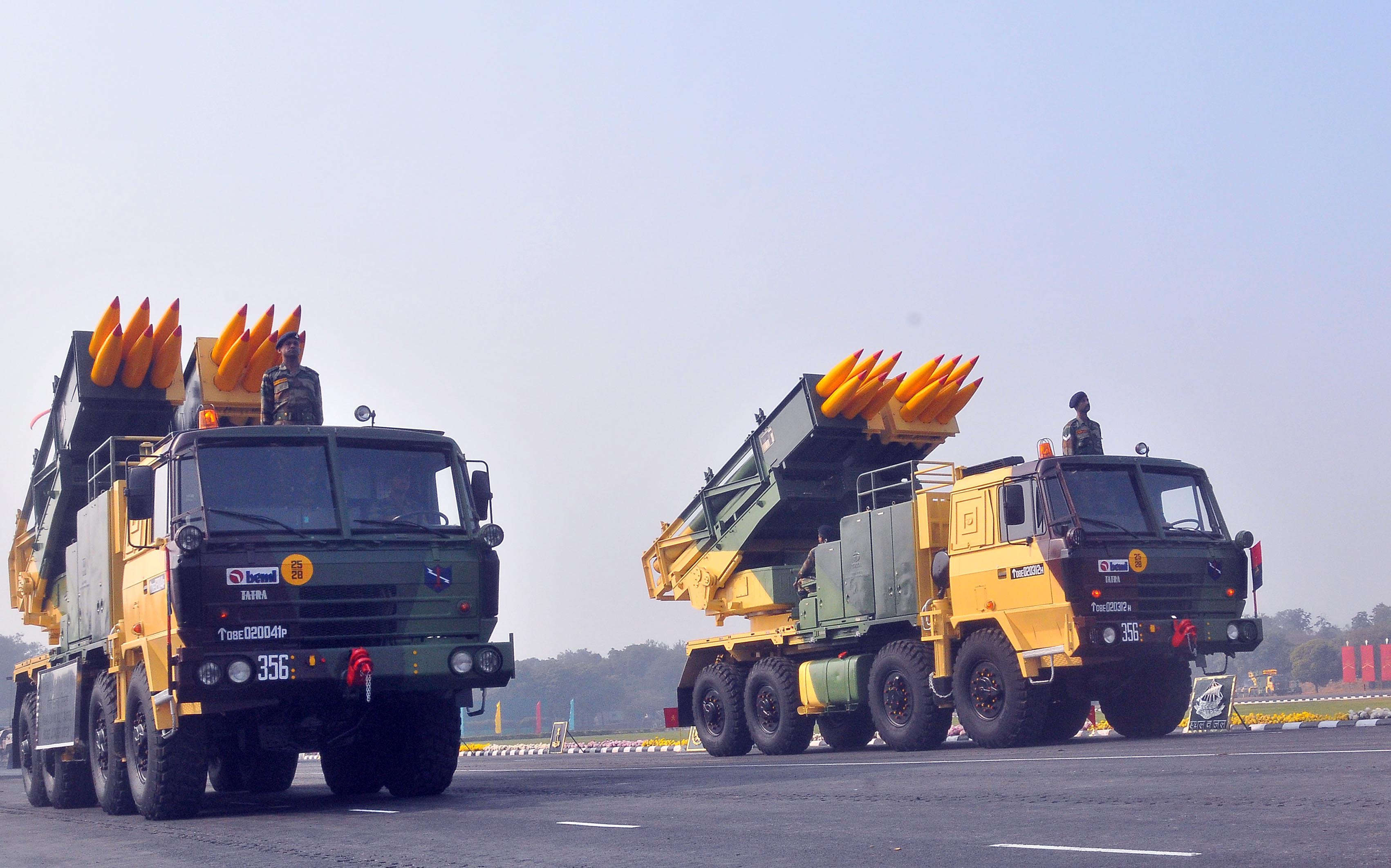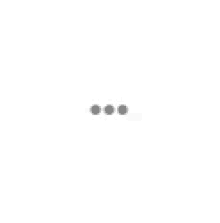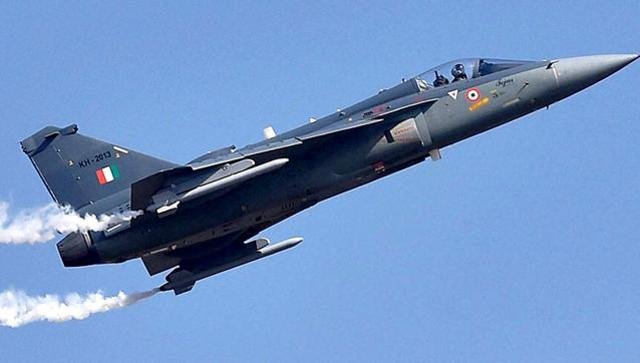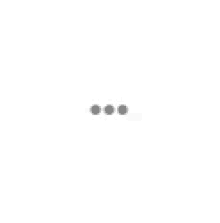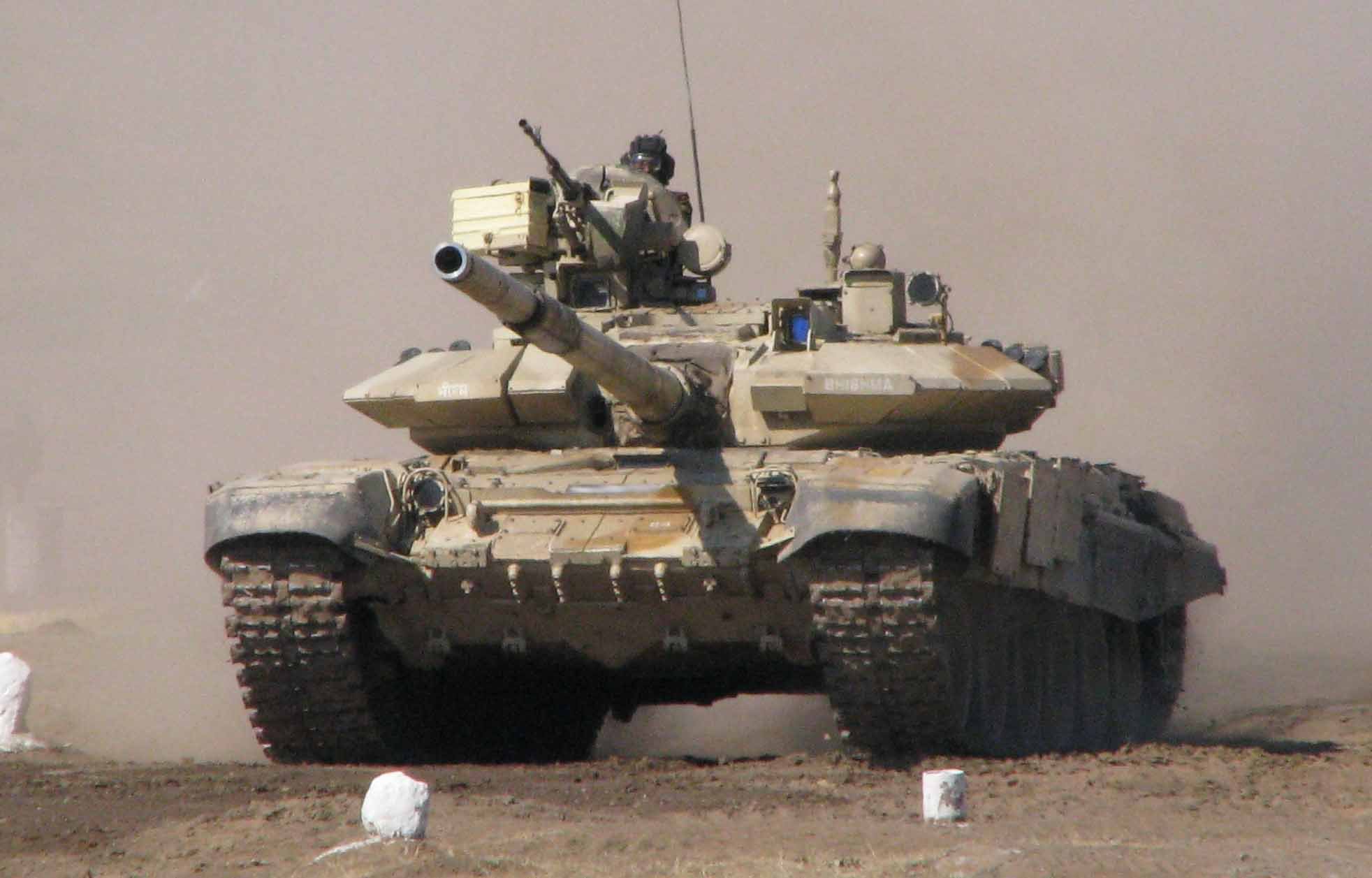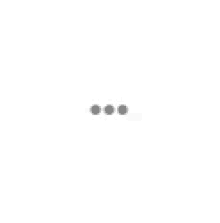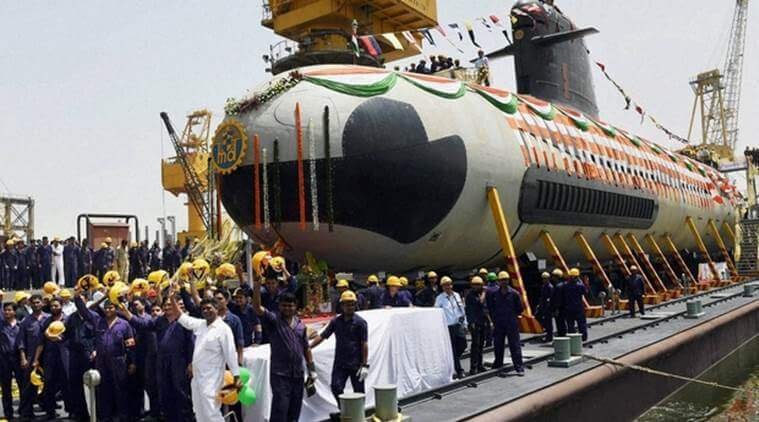 (With inputs from PTI)