One of the most common sentiments regarding work and the workplace paints a dejected and disdainful picture of the average 8-hour employee - the regular Indian working professional. We've heard it all, haven't we? Hate on Mondays, hate on the boss, hate on the job and hate on life. At this point, I'm not sure where all of that came from, because there's a new study that's counting all this unhappiness as bullshit. In fact, we Indians love our jobs enough to have set an example for the rest of the world to follow. Where do you think that came from?
The Endred-Ipsos Barometer survey for 2016 had interesting results about the average feeling of well-being at the workplace.
The yearly survey's 2016 edition studied the well-being of 14,400 people in 15 countries across the world. The results, amazingly enough, showed that 71% of the total number of people who participated in the survey have very positive things to say about their jobs. 
And, the highest number of people joining the happy choir, are Indians!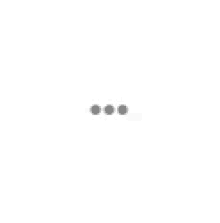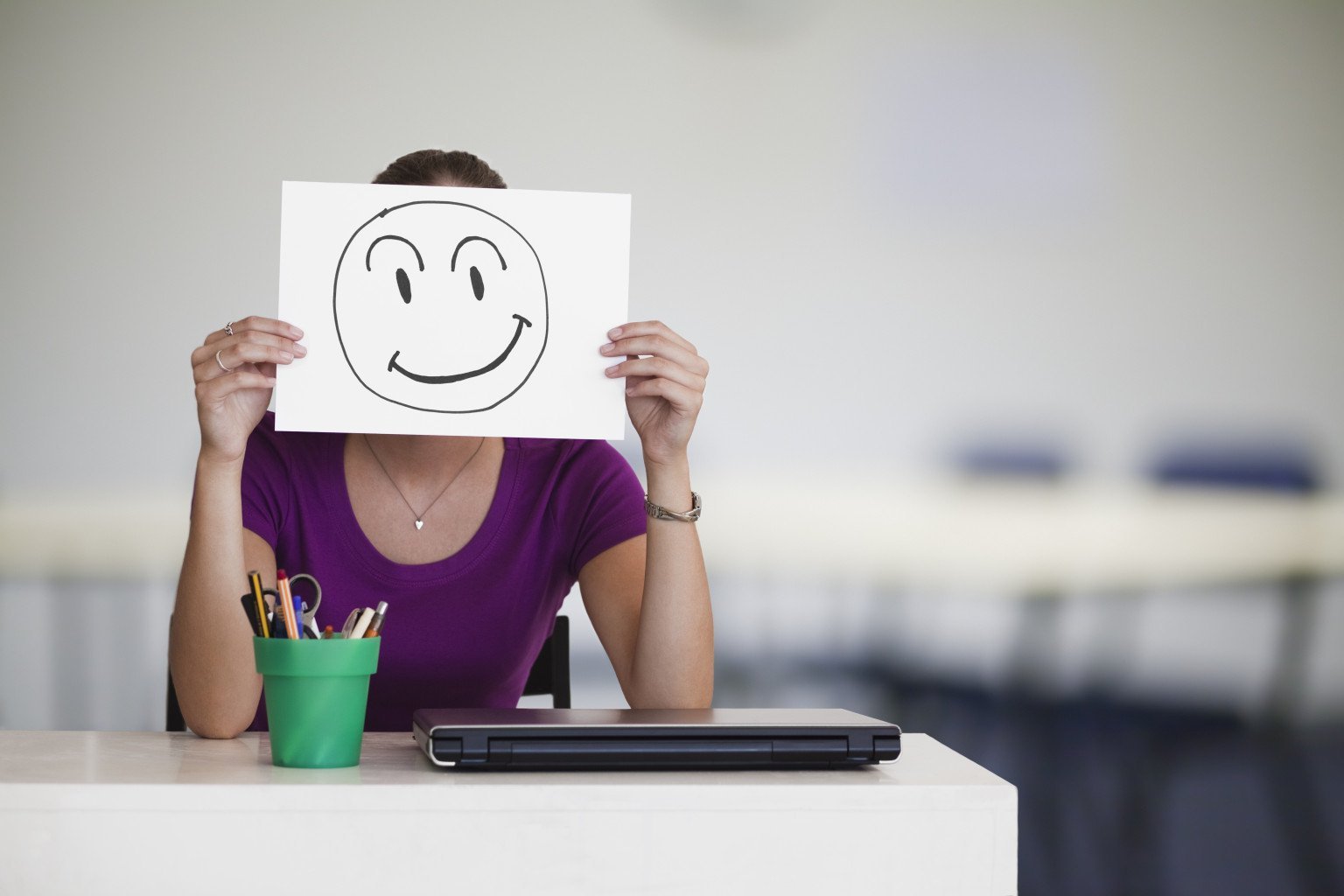 Amazingly enough, India is leading the pack according to this survey.
It seems like we're the biggest lot of people in the world right now that have hardly anything bad to say about work. Did not see that coming. I only jest. A staggering 88% of Indians reported feeling positive about their jobs. While the Americas, Germany and the UK, followed suit respectively. 
Japan admits to be the most miserable of the lot, with a score of 44% people content with work life.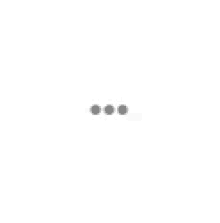 The general difference in results across different countries depended on a set of different variables.
Depending mainly on the culture, the combination of work environment, appreciation, and emotional fulfilment required by workers, changed. For example, in Japan, Turkey, China, Italy, and Poland, employees most valued a good work environment. In India, Mexico, Brazil, and Chile people wanted emotional fulfilment from their jobs. And in Belgium, France, and Germany workers value appreciation more.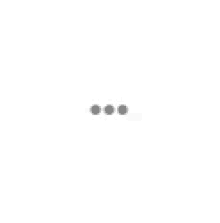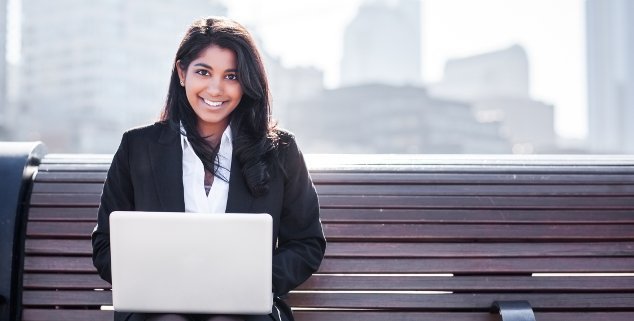 The study also inspected the workers' priorities for a good workplace, asking them to rate characteristics ranging from flexibility of working hours to diversity and health at work. While most preferred end-of-career policies and digital integration, 68% employees found managing the transmission and renewal of skills to be the most important workplace policy. Check out the complete survey study, here.
Am I the only one left?
Masthead Source: psychology.net.in, Feature Image Source: lutwychedental.com.au