( Editor's Note: This is a first-person account of  Shantanu Bora, a civil engineer based in Assam)
When I visited one of Assam's worst flood-hit areas, Majuli, in July this year, all I could see was collapsed houses and schools. It's a sight that will haunt me for years.
Schools, which were even a few weeks ago abuzz with laughters of children, were in ruins.
But I was yet to discover the horrific reality of a state that the rest of India seems to have forgotten.
Mājuli is the biggest river island in the world, which also means that it's particularly vulnerable to the whims of the mighty Brahmaputra river.
There was no accessibility to drinking water and most people were dependent on contaminated water sources which put them at the risk of falling prey to water-borne diseases. There was no dry land. One could go deep into the village only using boats.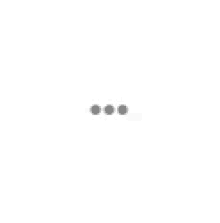 Open defecation among children and women was common and this gave rise to hygiene problems. Many people were living in relief camps after fleeing from their homes. Some were forced to leave behind their cattle, that were equally suffering during the disaster.
The main source of income of the island is agriculture, with paddy being the chief crop. Mājuli has a rich and diverse agricultural tradition, with as many as 100 varieties of rice, all grown without pesticides or artificial fertilisers. Which means it is still dependent on livestock for support.
Many animals including cows and buffaloes died after drowning in the floods, causing havoc in the village. Many families were complaining of missing family members, who had to be left behind.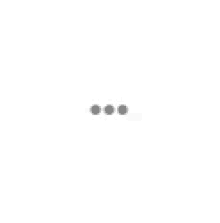 While many children died of hunger, some of them formed groups and started selling odd items like biscuits, clothes, water bottles in flood affected areas.
Flooding in Assam is not a one-off disaster. The most shocking thing is, it's a regular affair. It starts flooding as soon monsoon starts. This year, it started flooding in July and continued to destroy lives for two months. The worst-hit victims are the members from the farming community. They live in temporary houses made of bamboo and tin roofs that get completely destroyed during floods. They lose their livelihoods after losing their farmlands. I can't even feel or express the pain of those who lose their entire livelihoods to floods.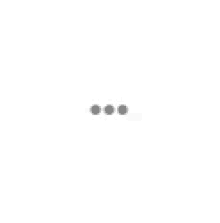 Although Assam is known for its tea farming, local farmers grow paddy and rice is grown mainly in the flood-hit areas. Hence, these local farmers are worst hit. 
People are still living in camps with no electricity. These victims are forced to do 'mazdoori' for their survival. Although the victims are promised 100 days of employment but that can't bring back lives to normalcy. At times it takes 1-2 years for the victims to reconstruct their lives and others are never able to regain their earnings and status.
During one of my projects at Etawah, I encountered a young boy who had taken up the occupation of fishing to support his elder sister's education, after losing his source of income due to floods.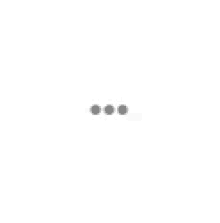 The Government does send food and aids but it is not enough to cater to the needs of all victims. Boat and choppers are used to provide food and other equipment to victims. In fact, the aid doesn't even reach certain areas due to excessive water logging.
It is not that the government doesn't make efforts to curb the problem. Every year a "bandh" or an embankment is constructed around the river but the river overflows breaking the bandh. In case of small floods, the bandh is effective, but this year, a big flood struck and broke the bandh. 
It's sad that the national media highly ignores Assam floods and till date the central government has not declared it a national disaster. The people who lose their lands lead a miserable life with no stable future.
(Shantanu Bora is civil engineer based in Jorhat, Assam who visited the flood areas as an aid worker when he was working on a project with the public health department of the state)
(Feature image source: PTI)