In a move to augment its defence artillery, India has signed a deal with Russia to lease out another Akula-class nuclear attack submarine. The $2 billion worth deal was finalised at a summit-level meeting between Russian President Vladimir Putin and Prime Minister Narendra Modi, reports NDTV.
The report adds that the submarine will reach India in 2020-21. The lease of the first Akula-class submarine which is called as INS Chakra by the Indian Navy will expire in 2021.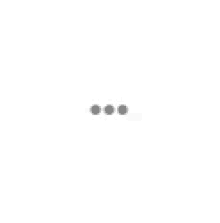 The Akula-class submarine is nuclear powered but is armed with conventional land attack missiles, reports Hindustan Times.
It has a sailing speed of 35 knots (nearly 65 km per hour) under water. It is among the quietest submarines to have been built by Russia and this feature makes tracking it underwater very difficult.
The move comes a day after India's first indigenously-built naval submarine INS Arihant got inducted into the Indian Navy. Apart from India, only 5 other countries in the world have developed nuclear-armed submarines.