Thanks to Sania Mirza, Leander Paes, Mahesh Bhupathi and the likes, people in India have started following Tennis more than ever. But apart from these Indian sports personalities who've made the game popular, there is something more that connects India with the famous Wimbledon series every year.
The iconic towels for the tournament, used by the tennis players and coveted by every tennis fan as a keepsake, are made right here in India!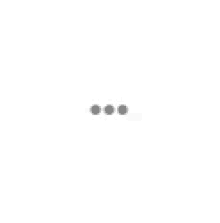 Welspun India Ltd bought British Towel Manufacturer, Christy, in 2006. And they've been making all the towels for the tournament here in Vapi, Gujarat, ever since. 
And Tennis fans would know that these towels are no small deal! Each year, sportspeople stuff their bags and take dozens of these towels along, often distributing it to family and friends. They are one of the most prized possessions of the tournament. And fans often line on the sidelines of the court to get their hands on these keepsakes.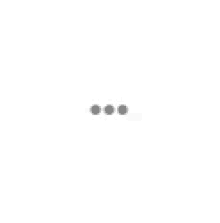 Each player gets two towels in a championship. The women's towels are made in different colours every year. This year, you might have noticed the pink and blue towels on the field. The men's towels have a standard green and purple colour.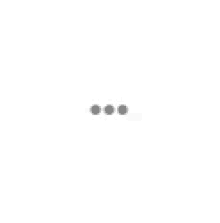 The best bit of news about Wimbledon towels manufactured here in India is that while the International fans get it for close to ₹3000, Indian fans can buy the towel for ₹900-₹1500. However, the market for Wimbledon towels isn't that big here. Maybe now it will be, what say? 
Making our mark since 2006! Who knew that?