It was a tense enough situation. India was trying to chase down a total (119 in 18 overs) on a pitch that seemed tailor-made for bowlers. Mohammad Sami had just taken two wickets in two balls and Yuvraj Singh was playing and missing at just about everything. At 23-3, India were in trouble and the silence of the 90,000-strong Kolkata crowd had its own story to tell.
At the other end, Virat Kohli was calmly trying to size up the situation. There was no panic; no desperation… just a plan to get the job done and win the match. If he seemed confident, then it was because he was. It was a confidence born not out of youthful exuberance; rather it was something he had gained over a career that is already legendary.
He managed to convince Yuvraj to hang in there and get a partnership going. It was slow going but with wickets in hand and the likes of Dhoni in the dugout, India would always have a chance. Kohli understood that and made sure Yuvraj did too.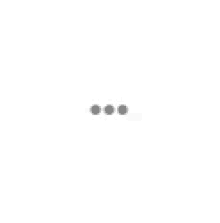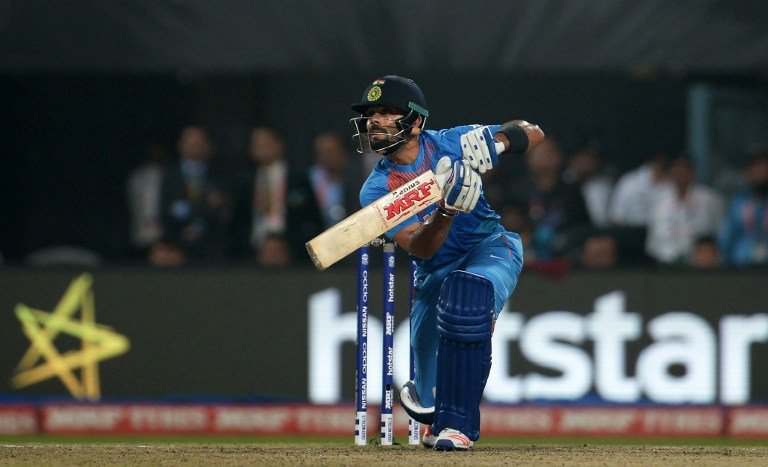 Kohli had sized up the wicket and opposition and once he does that, he makes it count. This time, he did it with a 55 off 37 balls as India beat Pakistan by 6 wickets.
He later said that he managed to keep his instincts in check and not do anything rash. But such has been his run of form that very rarely does he do something silly in a chase; you can trust him as much as Sachin Tendulkar – maybe even more.
If the comparison seems flawed, then take a look at these numbers:
This is freakish and a testament to his skill and class. No one is supposed to average 100 in a chase, certainly not when you bat as high up as Kohli -- but it also shows why India has come to trust him so much.
His cover drives against Pakistan were a sight to behold as they always are but what was perhaps even more impressive was the way he used the crease. Kohli is usually a front-foot player but yesterday, he was often going deep into the crease while facing Shahid Afridi.
"I was determined. After the loss against New Zealand, I knew he (Afridi) would attack the stumps and I knew I had to play late and give myself some space. After the last game, I was very disappointed and I told the batting coach that we lost because I got out. These are our conditions and we have to play better," said Kohli after the game.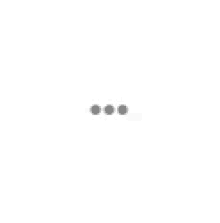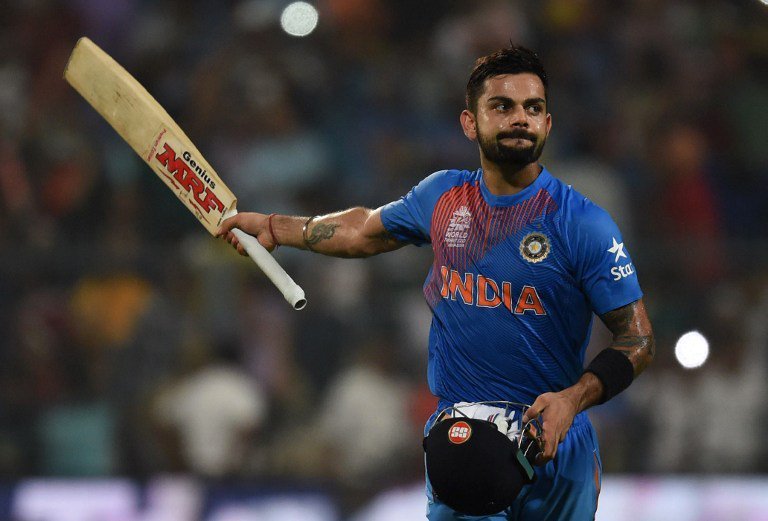 But that wasn't the only sign. Indeed, given how much the ball has turned in the Pakistan innings, Kohli also brought out the sweep – a shot he doesn't play very often.
"If you want to stay ahead of the bowlers, you need to play every shot in the book. If you don't they will target you. So you have to be good enough at this level to play all shots," said Kohli, giving you ample evidence of the work ethic that makes him special.
By the time the game ended, India's troubles seemed long forgotten. As Sehwag later said, 'with Kohli in the middle, India relaxes,' and that is high praise from a man who himself seemed oblivious to pressure.
Dhoni, another master of the chase, broke it down for the laymen.
"He knows and understands now on different wickets how he can score runs," Dhoni said in the press conference. "We all know once he gets going, once he starts, he always converts it into a big innings."
"At times when there's a lot of pressure, batsmen go for the big shot," Dhoni further added. "It seems at that point that it is the best option. But when you're under a lot of pressure, the best way to deal with it is to take a single, go to the other end.
"You have your areas and if it is in your area, you have to take the shot. But if not, take a single and go to the other end. If you see Virat's batting, that is what he really does."
Dhoni makes it sound so simple but if it were indeed that way then every other batsman would do it with ease.
But for the moment, we can all sit back and watch a sportsman at the peak of his powers, it is a rare sight and we must savour it while we can. Kohli bowed to Sachin – who was in the stands – when he got to his 50 and perhaps in the same moment, a grateful Eden Gardens crowd did the same to him.
Feature image source: AFP