In a move that is bound to go down well with the women in Delhi, the BCCI on Thursday has decided to shift the third ODI between India and New Zealand from 19 to 20th October due to 'Karva Chauth' festival.
The festival, where wives fast all day for their husbands and break it only when see their husband's face after moon comes up, is quite a big deal in the northern parts of India.
Senior BCCI and DDCA vice president CK Khanna confirmed the development that BCCI has agreed to their request.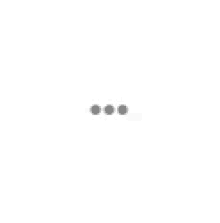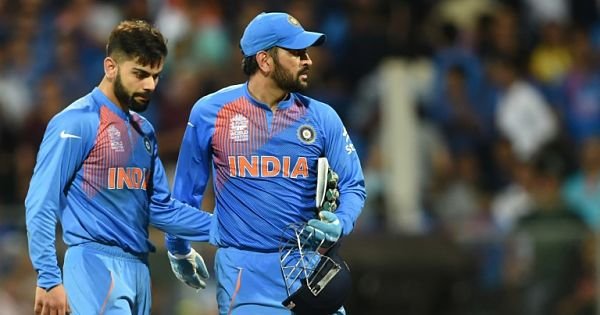 "We are thankful to BCCI for accepting our request of shifting the date by a day. I have received a letter of acknowledgement for the same from BACK office," Khanna told PTI on Thursday.
In fact, DDCA had written a letter to BCCI Secretary Ajay Shirke intimating the board about the practical difficulties of organising the match on the day of a festival prevalent in North India. The ticket sales would have taken a hit.
Having a day-night ODI on that day would have meant married women would wait awfully late to break their fast. Of course, some would argue that the couples could break the fast in the stadium but, you know,the venue would turn into a Karan Johan movie set. It's simply not the most convenient option. 
The initial reaction seemed to be one of bemusement:
And then the jokes started:
A parody account chimed in with some an interesting take as well:
It might be a parody account, but that is a valid point, undeniably.