The first Indian Airforce flight C-17 carrying 156 persons, who were evacuated from war-torn South Sudan's capital city Juba, arrived here early today. The evacuees also included two Nepali citizens, besides nine women and three children.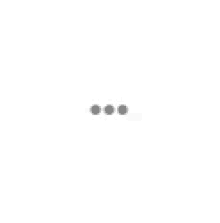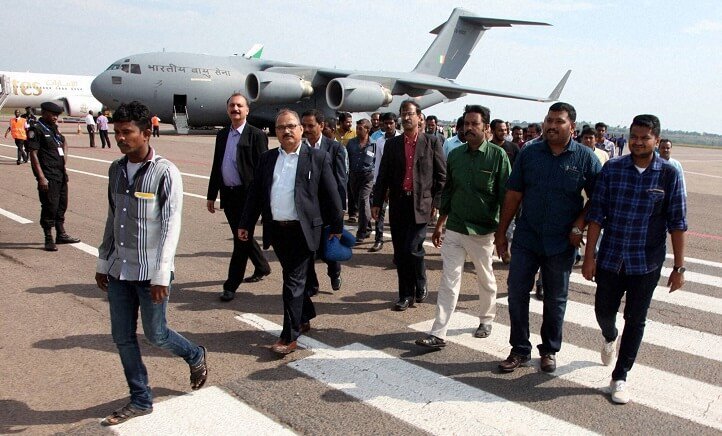 The passengers from Kerala and some from Tamil Nadu disembarked after a brief halt here before leaving for Delhi. Minister of State for External Affairs, V K Singh, who accompanied the passengers, told reporters at the airport that 156 persons have been evacuated, of whom two are from Nepal. 
There are over 550 Indians at Juba and another 150 in areas where the oil wells are located. "When we landed, 156 came out with us. There were 30-40 people who had already booked their tickets when the commercial flights started and 300 people did not want to be evacuated due to their business concerns and other activities.
There are 9 women and three children among those evacuated," Singh said. On those who turned down the government's plea to be evacuated, Singh said, "we tried to convince them.
I suppose business comes first, life comes later (for them).." "After fighting broke out in Juba and its outskirts, our aim was to evacuate our people who were in danger. 
As per our information, there were 550 plus people in Juba itself with another 150 indians in areas where the oil wells are there..," he added. The evacuation exercise faced a hurdle when several Indians, after registering with the External Affairs Ministry for leaving South Sudan, refused to return, despite an appeal by External affairs Minister Sushma Swaraj on Twitter asking them to move out. 
Singh said he had met Vice President of Sudan who spoke of the situation out there. The C-17 aircraft was brought via Uganda and the minister also met the Ugandan Prime minister Ruhakana Rugunda who on his part assured of all help. 
South Sudan is witnessing heavy fighting between former rebels and government soldiers in several parts of the city. State Power minister, Kadakkampally Surendran, Thiruvananthapuram district collector, Biju Prabhakar, were among those who received the travel weary passengers when they arrived here.