The days of turmoil in Indian boxing are over and the newly-elected federation will be welcomed into international fold this year itself, said AIBA Vice President Edgar Tanner expressing confidence that the country's administrative revival will stand the test of time.
Speaking to PTI after completing his duties of being the International Boxing Association (AIBA) observer at the Boxing Federation of India (BFI) elections on Sunday in Mumbai, Tanner said he would be heading back a satisfied man.
"My report to AIBA is certainly going to be very positive because the elections were conducted competently. I am anticipating that the new federation will be given AIBA affiliation this year itself," Tanner said.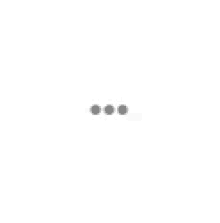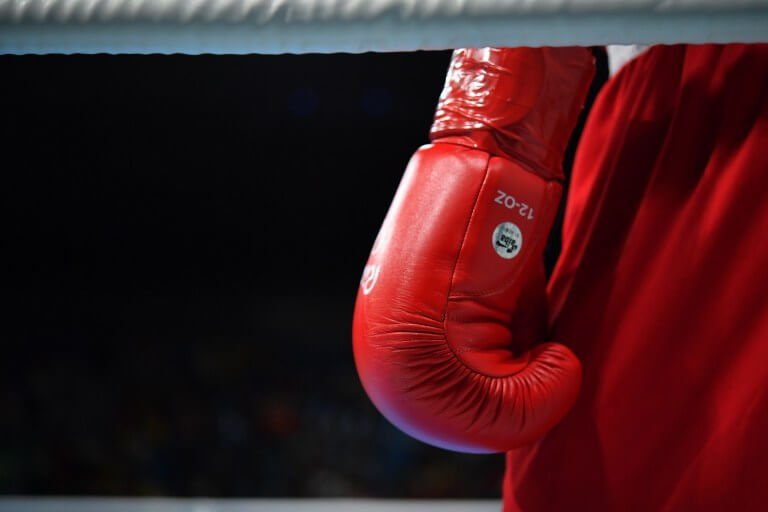 Businessman Ajay Singh was elected President while Jay Kowli was voted to the Secretary General's office in polls conducted under the watchful eyes of not just an AIBA observer but also one from the Sports Ministry.
"I think a very promising start has been made in Indian boxing and I am confident that the new federation would be capably run," Tanner, who is an Australian, said.
BFI takes over from Boxing India, which was formed in 2014 and dissolved in 2015 following a revolt by the state units. Originally, the sport was administered by the Indian Amateur Boxing Federation which was terminated owing to "manipulation of elections".
Asked if he feels the body formed this time would be able to sustain, Tanner said, "Oh absolutely, the competent manner in which the elections were conducted showed that the body would be run well. And I shall be reporting precisely this to AIBA."
The AIBA and the Sports Ministry might have given a thumbs up to the polls but the Indian Olympic Association did not send its observer despite requests from both AIBA and the International Olympic Committee.
Tanner said he would not comment on the IOA's decision.
"I am repeating myself that the elections were conducted satisfactorily and even though I do not wish to get into what is essentially an internal matter in India, I do hope that all stakeholders will understand the views expressed by the member state units of BFI. It is a legitimate body and I hope it gets a chance to work credibly," he said.
The administrative mess in Indian boxing dates back to 2012 when the erstwhile Indian Amateur Boxing Federation (IABF) was terminated for "manipulation in elections".
Feature image source: AFP