There are some marketing campaigns you plan for months, spend a bomb on hiring the best people, do years of market research and then there are some accidental hits (No, not talking about Justin Beiber).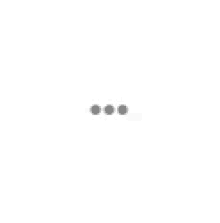 We are talking about Cherry Orchard, a Kolkata Fashion Brand. Looks like the graphic designer they hired really hated them but they had no clue. Check the logo for yourself.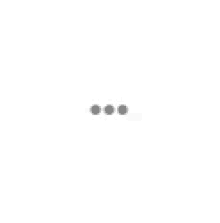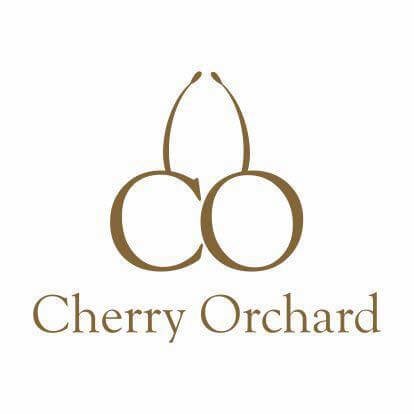 What do you see here? Unless you are Alok Nath or Theon Greyjoy you'd see what these people saw.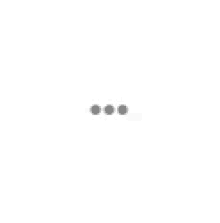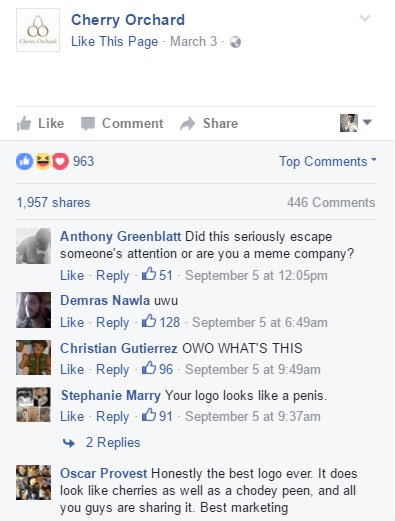 Yes, that. Scroll up and take a look again if you missed it because of the sanskar overdose.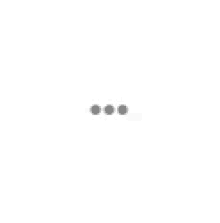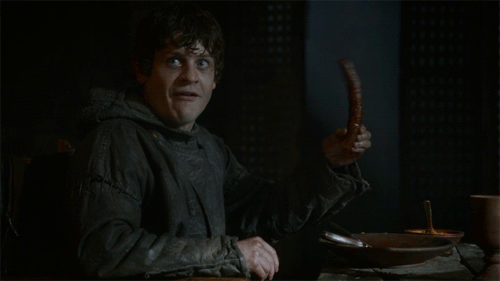 The Internet is a brutal place, things like these cannot go past without causing a stir. Well, this page got its immense fame almost overnight, all thanks to the hugely popular meme pages worldwide.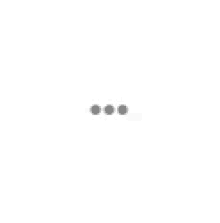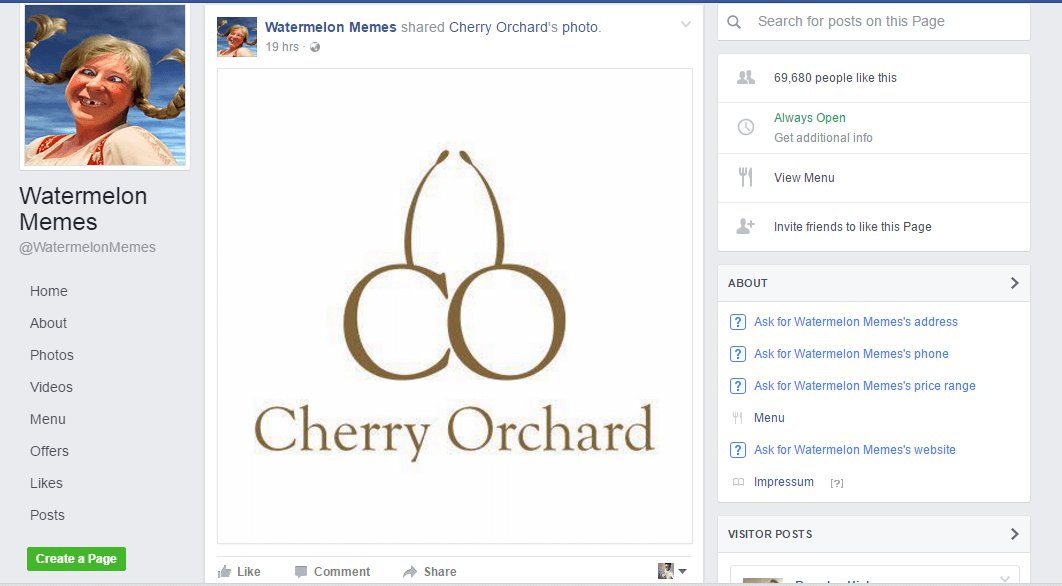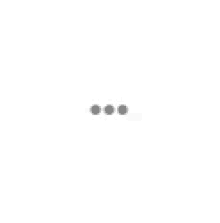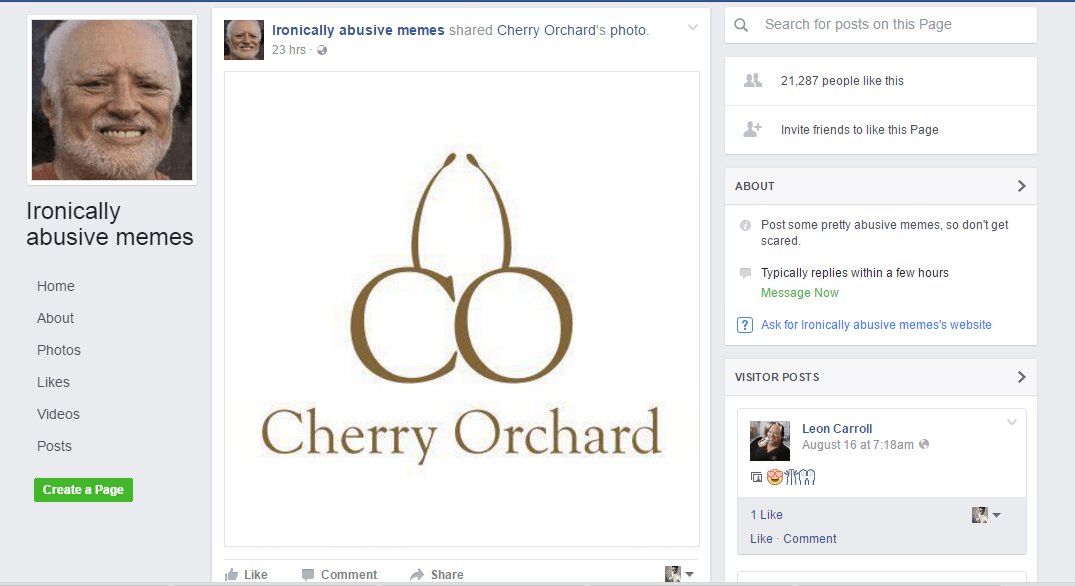 Okay, guys relax, so what if they fucked up? You don't have to be a 'Cherry Orchard Logo' to Cherry Orchard.