We've all read a self-help book at some point of time or the other. Whether it is to get over a heartbreak or a professional failure; more often than not self-help books have doubled up as our personal therapist.
And while there are many self-help writers out there of international repute, we wondered what would self-help books by our desi Bollywood celebs would look like. Check 'em out.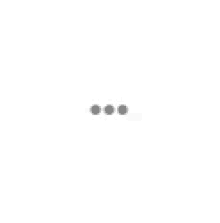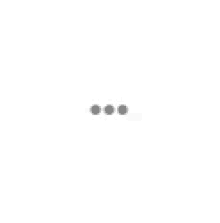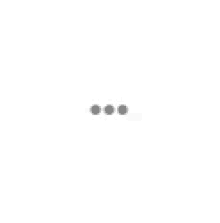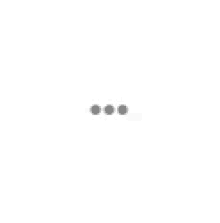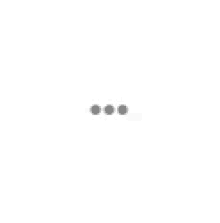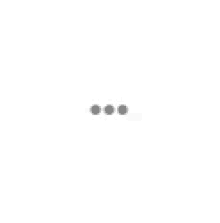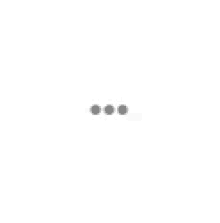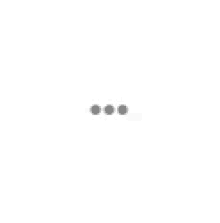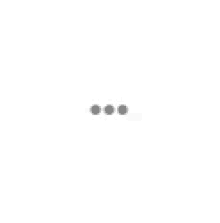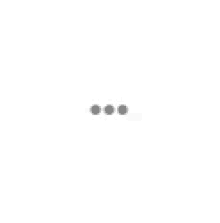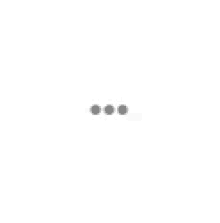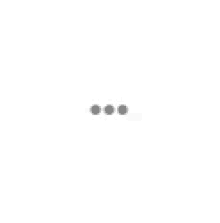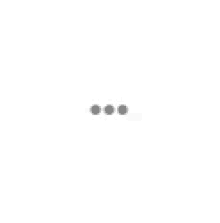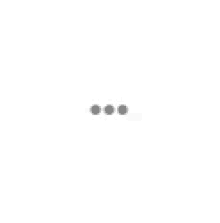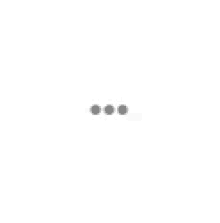 What are you waiting for? Change is just a book away. Order all of these ASAP!
Awesome designs made by: Utkarsh Tyagi