Being a working woman is no child's play, what with all the expectations of handling both your job and your family like a pro. And we women have been juggling between the two since time immemorial. While earlier, women chose to leave their jobs to take care of their families, things have changed for the better now.  
From work-from-home to flexible hours, maternity leaves to healthcare benefits, women in the work arena are getting benefits that are helping them balance their family and work much better now. And the companies providing these are some of the best companies to work for because a woman's growth is impetus to the growth of society and the country. 
Here's a list of all the organisations that aid a woman's growth in her career: 
1. Google India 
Google has no competitor in the job market arena because when it comes to their employees, they go all out. Apart from using all google tools to finish your work, the company also lets you use beta-test tools, that haven't been launched in the market yet. If this wasn't enough, Google provides its employees with 3 meals and a snack everyday. 
Promoting family as an important value and it also has a 'Bring your kid to office' and 'Bring your parents to office' days, so that your family has a better understanding of your work culture and the work you do.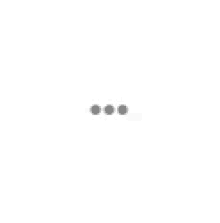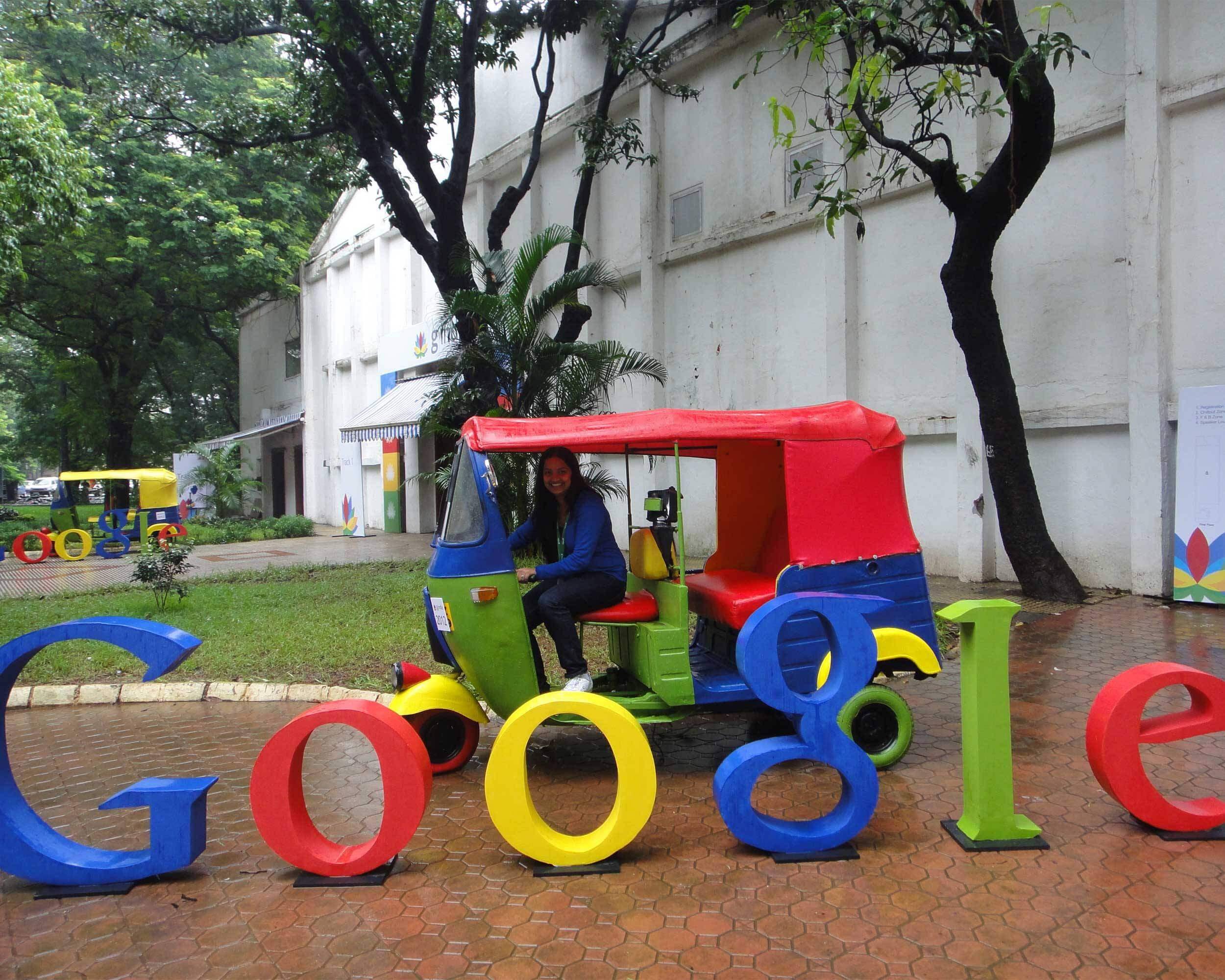 2. American Express
American Express India boasts of 40% female population and a 1:15 female-male ratio. The company looks after the holistic health of its employees by including weekly workout sessions for them at their work stations. It also has a special Women's Interest Group that enables forums and feeding rooms for mothers in every office. The office also has a Healthy Pregnancy Programme that provides guidance and various benefits to pregnant women.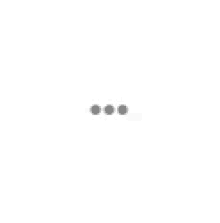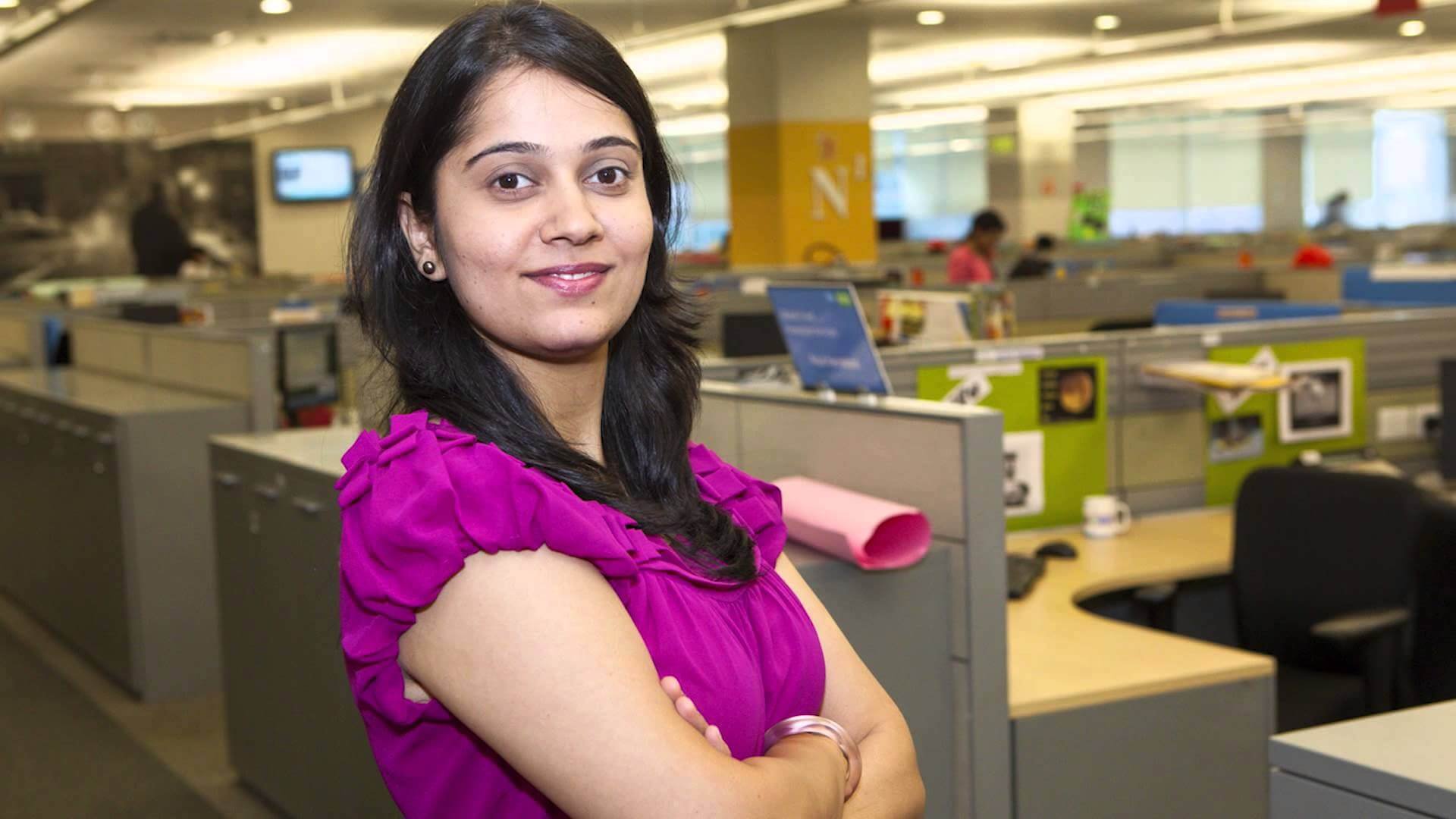 3. Intuit Technology Services
At Intuit, women comprise 38% of the global task force, but that isn't all when they're talking about inclusivity and diversity. The company initiated dialogue with Pride Network - An LGBT advocacy group - and has been working with them closely. It also has a programme that helps women bounce back to their jobs after a hiatus.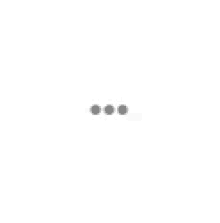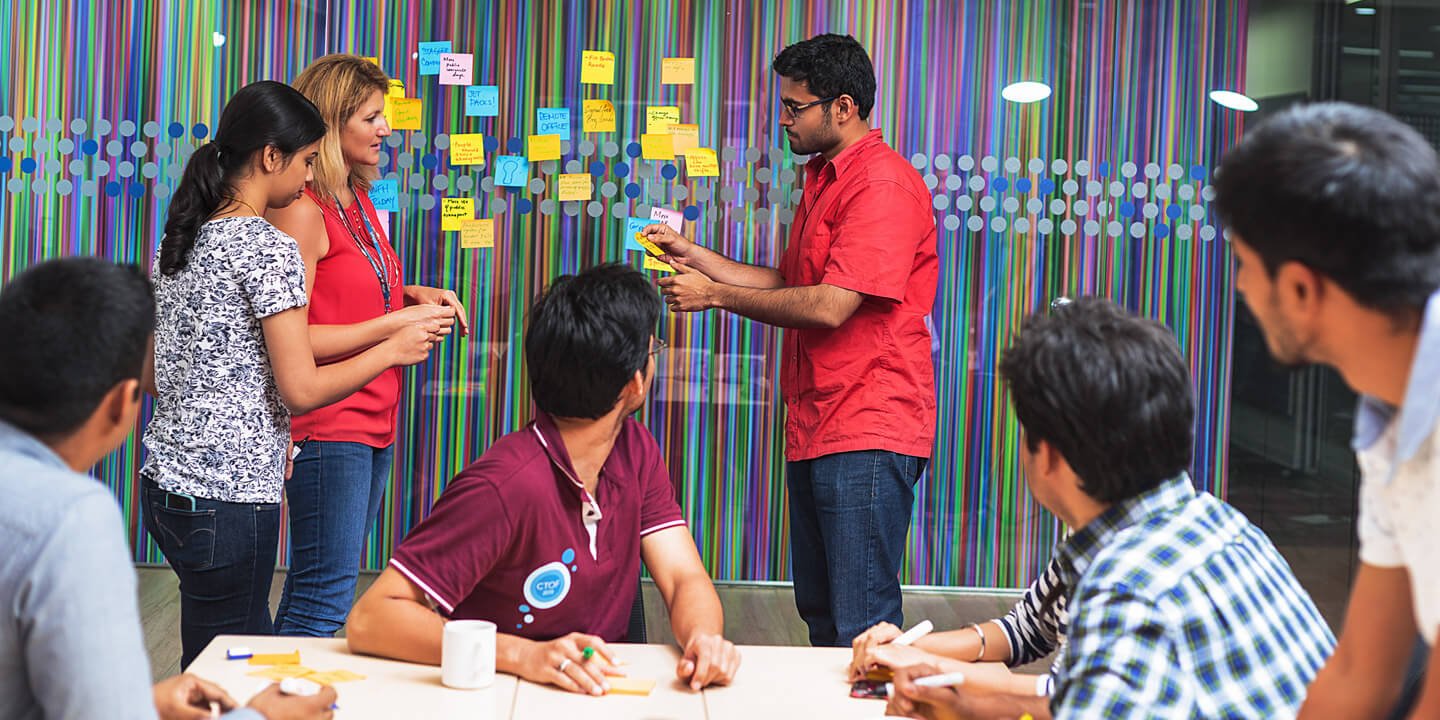 4. Lifestyle International
If you're looking to achieve a work-life balance, then this is the place to be. With flexible working hours that are easy to fit in post and pre-work timings, Lifestyle International provides a very comfortable work environment. The organinsation even has Corporate Theatre, an exercise where employees learn new techniques by enacting and taking part in street plays. 
To keep their employees within the system, Lifestyle international offers internal job postings for those who want to try out new roles in the company.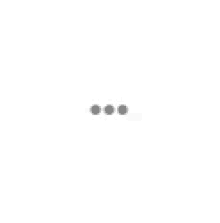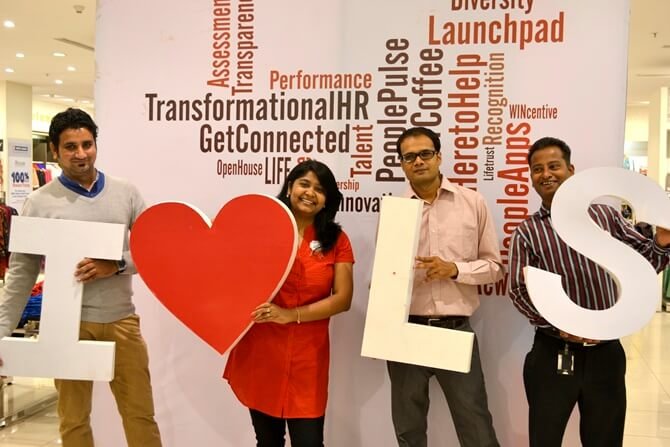 5. Ernst & Young
If there's anyone who crusades for gender parity, it's Ernst & Young. With both paid maternal and paternal leaves available to their employees, E&Y is definitely setting a good example. The company also offers daycare facilities for their employees' kids and organises activities for both kids and parents.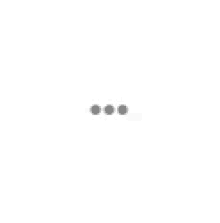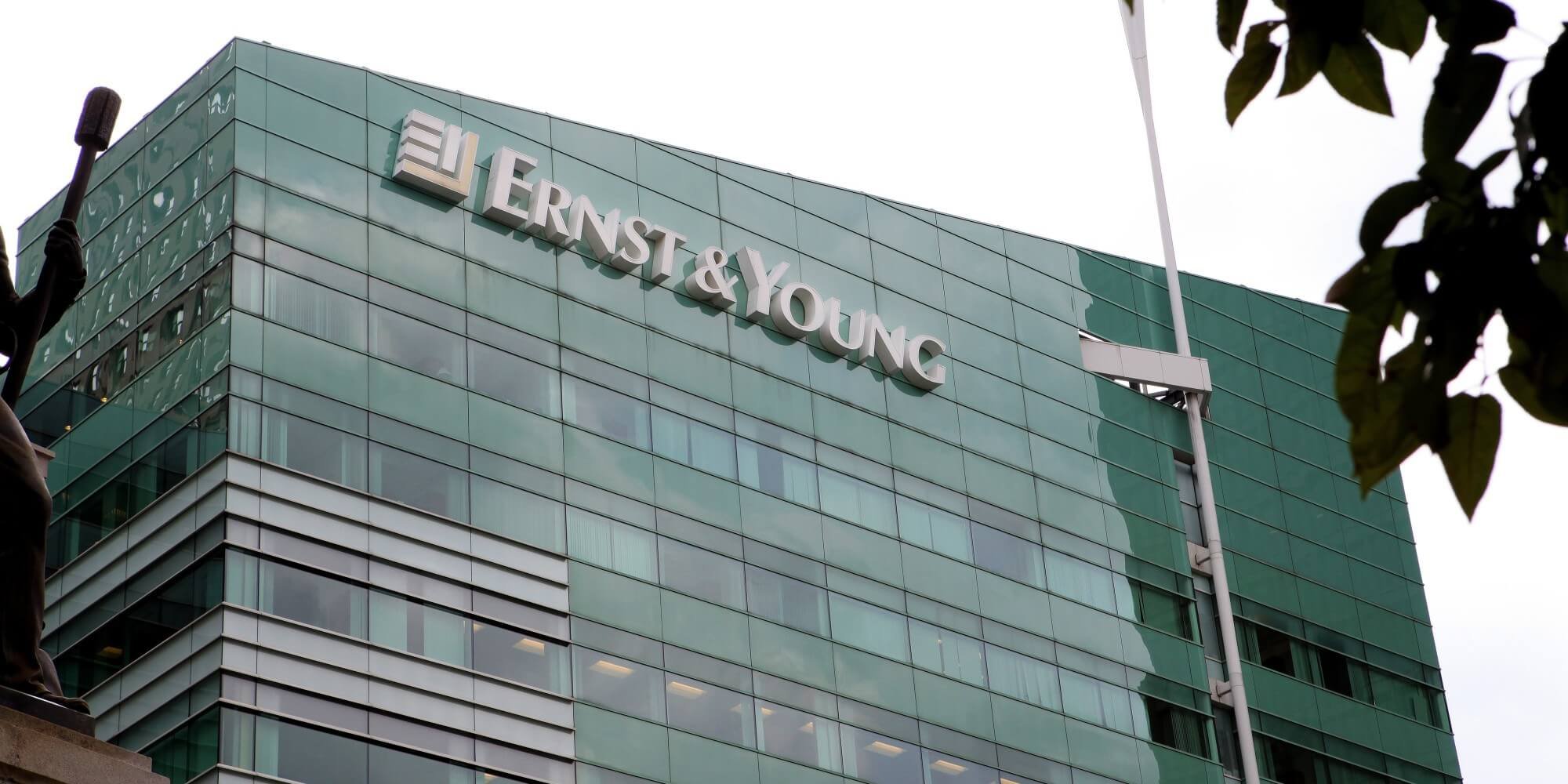 6. Marriott International
The best in the hospitality industry, Marriott International treats its women nothing less than queens. If you're to join Marriott, you get access to the hotels' discounts for employees in all Marriott hotels in the country. The hotel chain also has a maternity programme for expecting mothers. What's more? Well, free snacks, health benefits and much more.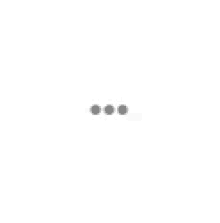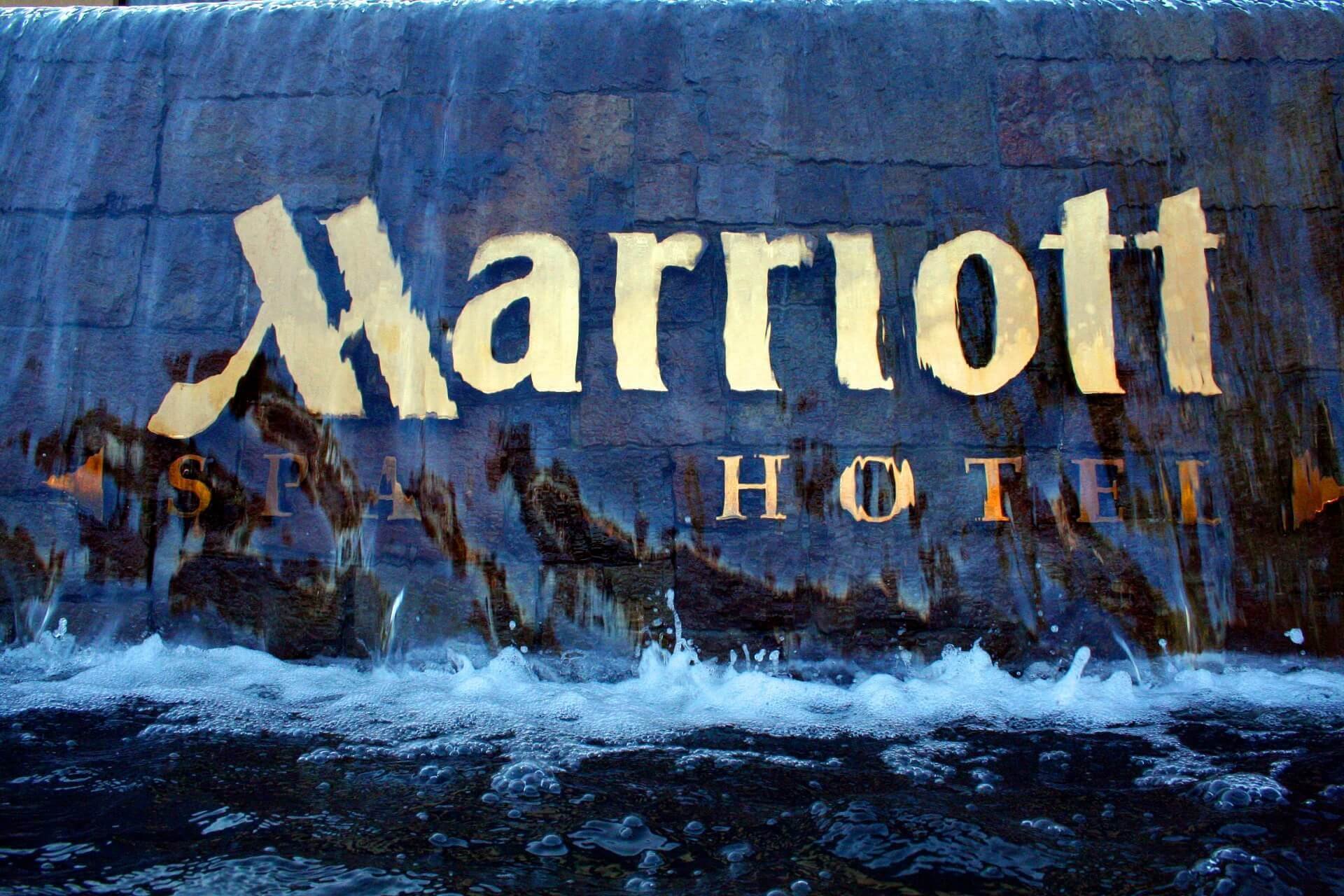 7. Silver Spark Apparels
The secondary branch of Raymond group, Silver Spark Apparels boasts of 90% women in their global workforce. That is a number that no other organisation has seen so far. With so many women, there's no doubt that the working environment is, of course, female-friendly. With day care facilities and teachers to tend to kids, women at Silver Spark are definitely growing to their full potential.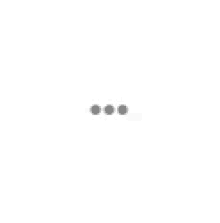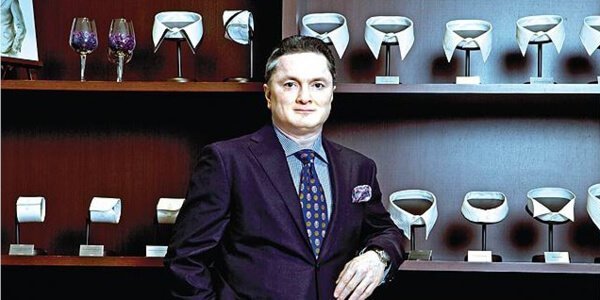 8. Adobe India
Adobe India is not far behind when it comes to taking care of its employees. With Women in Technology Scholarship, they recognise the best female student in the field of technology. Not just this, Adobe offers paid sabbaticals for loyal employees with all the other benefits that you can think of. With so many benefits, it's definitely the best place to work at.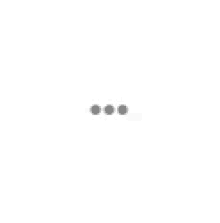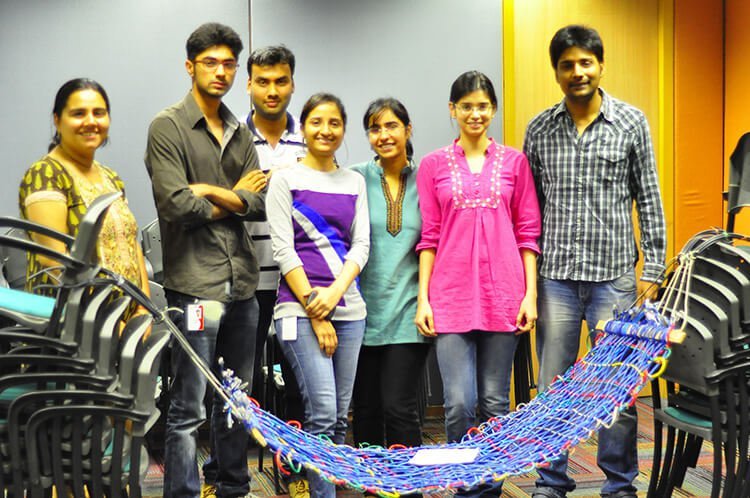 9. Mindtree Consulting 
With many amazing benefits up for offer, Mindtree Consulting is taking care of their female employees in every way that they can. The company has a daycare centre called, 'Baby's Day Out' and in case of an emergency, a working mother does not need prior permission to bring the baby to work. It also offers extended maternity leaves, special leaves if the partner or family needs care and also allows spouses to accompany them on travel.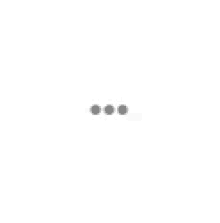 10. IBM India Pvt. Ltd.
IBM's recruitment cell is encouraged to look for women with experience in the field so that they can be brought back and their skills put to good use for mutual growth and success. The company allows flexible hours of work and also allows work-from-home for its employees. It also gives a 3-month paid adoption leave and extended maternity leave!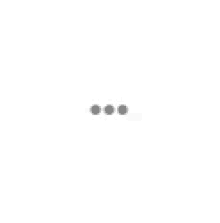 11. SAP Labs India
Sap Labs India encourages interaction between the senior and the junior branch of management through an exercise that requires senior staff to cook breakfast for the juniors. And even if we are to specifically talk about benefits for women, it's a goldmine. SAP Labs provides for 20 weeks of paid maternity leave and 16 weeks of extended maternity leave. The women employees also get transportation services from the office during and post their pregnancy. Plus, there is a fund that allows employees to borrow from during emergencies due to unforeseen circumstances.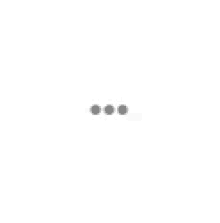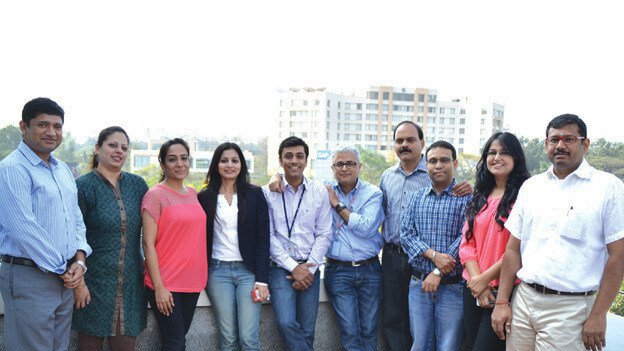 12. Accenture
Accenture has a women's group called 'Vahini' that looks after and offers advice on problems in and out of the office. The community also organises various talks and seminars that aids the growth of the women in the company. It also has a 24*7 dedicated helpline for women.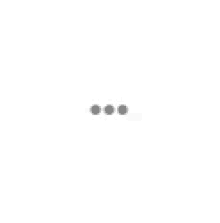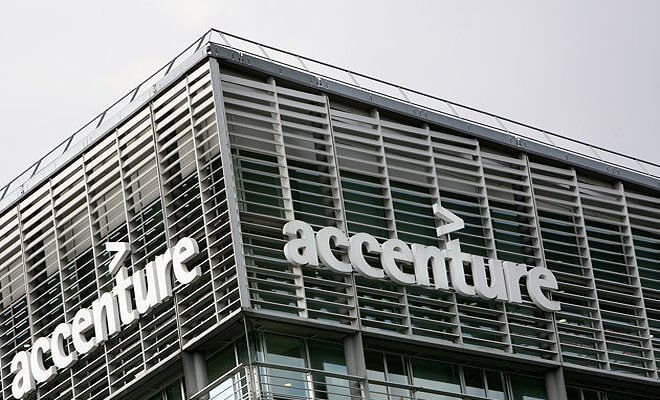 So, which one are you going to join?