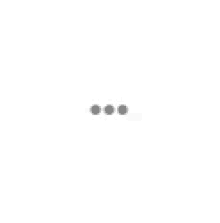 This is how the enchanting sport of Kabaddi has faded from India's memory.
Even though the sport was born right here in our own country, it has been sidelined over time.
Back in the day, Kabaddi was one of the most beloved games during the childhood of generations, the ceaseless chanting of the magic word ringing through neighborhood parks every evening. As we moved into adulthood, it got lost on the way. We have gradually forgotten about Kabaddi and shifted our attention to other sports.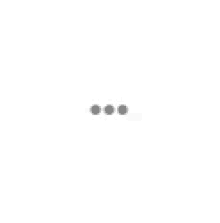 Why is this incredible sport failing to get the attention of the masses? Is it not interesting enough for today's youth?
Bet you anything that most people can't even tell the basic rules of the game.
Why has Kabaddi lost its worth over time?
Did you know that the Kabaddi World Cup is taking place in India as you read this? 
The only attention it got was through Virender Sehwag's recent tweet about India's victory over England.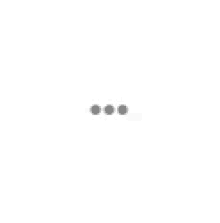 Even though the post created a lot of buzz, it wasn't because of our team's winning performance.
Nobody talked about that.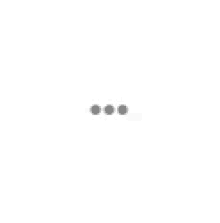 Dhoni has been a household name for over a decade but does anyone know who the captain of the Kabaddi team is? FYI, it's Anup Kumar. 
Where are all the laurels going when the Indian Kabaddi team has won 7 consecutive World Cups (standard & circle) till date?
Think about it. India has never lost a single Kabaddi World Cup!
Isn't that something worth celebrating?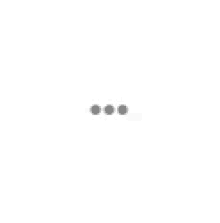 Kabaddi is undoubtedly the underdog of sports. But it deserves so, so much more. It deserves a loud, crowded stadium echoing with the cheers of fans. It deserves the acknowledgement it never got. It deserves the support and encouragement of an entire nation.
Finally, after so many lost years, Kabaddi was brought into the limelight with the establishment of the Pro Kabaddi League in 2014. Unsurprisingly, it took widespread media hype and a huge number of celebrity endorsements by Bollywood giants to revive Kabaddi and boost its popularity amongst the janta.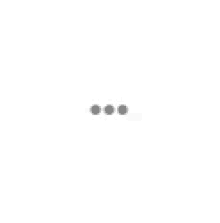 We need to understand and follow the sport for its undying soul. This game allows us to witness the unbelievable stamina of the human spirit in every challenge.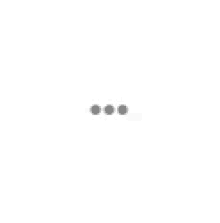 Let's take pride in the ownership of this incredible sport and keep it alive. Let's respect its inspiring legacy. Let's take it back to the forefront from the shadows.
Today is the semi-final of the Kabaddi World Cup 2016. India will be fighting for a spot in the grand finals against Thailand. This could be our 8th trophy.
Don't forget to catch the game. You've done it a million times for cricket. Do it this once for Kabaddi.