For too many years, us Indian men have been forced to follow the Bro Code. Sure, its rules are pretty sound, but what about guidelines that are relevant to us Indians? Bhai, we've got you covered. Men of India, we give you the Bhai Code. 
1. A Bhai never ever looks at his bhabhi the wrong way.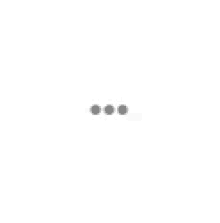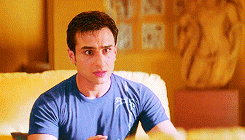 2. When one Bhai tells another Bhai a secret, he takes it to his grave.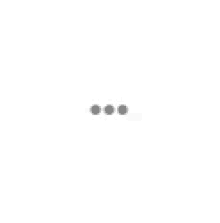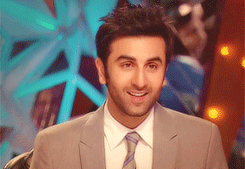 3. A Bhai is the only one to whom you will cry when you're heart is shattered.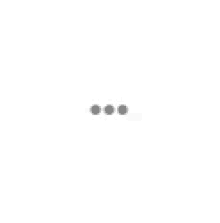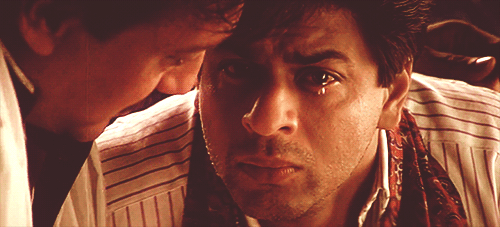 4. No matter how hot a girl may be, she cannot come between two Bhais.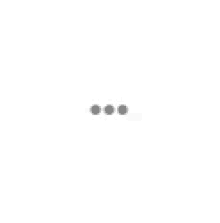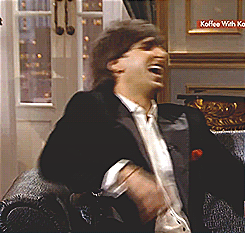 5. Your family is also your Bhai's family, and your mother, father, siblings, grandparents, aunts, aunt's friends, everyone knows that your Bhai is a part of their bandwagon.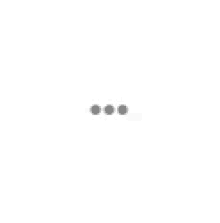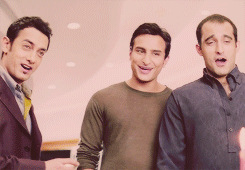 6. A Bhai will do anything and everything to make sure the other Bhai gets whatever his heart desires.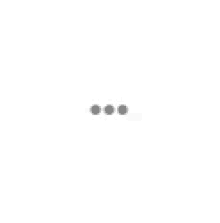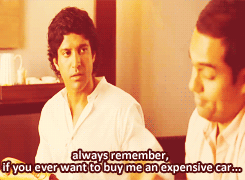 7. A Bhai will not hesitate to tell the other Bhai if he messes up, and will support him to make things right.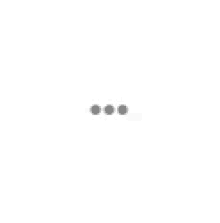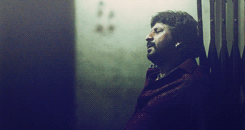 8. A Bhai can always tell what the other Bhai is up to, even if they don't actually talk about it.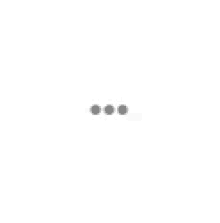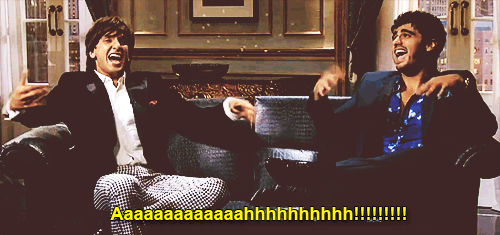 9. It may have been ages since you spoke, but a Bhai will always be there for you when you need him.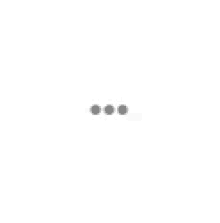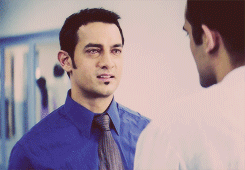 10. A Bhai will do whatever it takes to watch a Cricket or Football match with his other Bhais, even if it means bunking work or ditching a date.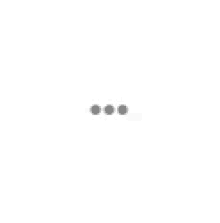 11. You know you can be downright silly / stupid / crazy with other Bhais, and they will never judge you for it.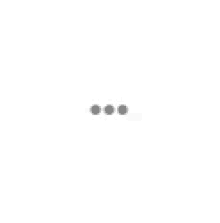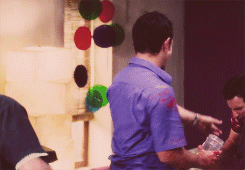 12. A Bhai will first laugh at another Bhai's misery, and then make sure that he doesn't stay down and out for long.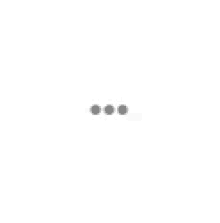 It's time to follow the Bhai Code. After all, yaari nibha ke hi toh zindagi fun hoti hai. For this T20 Season, MCDowell's No1 Soda is holding the "Yaari Nibhao Jeet Manao" contest, to put your yaari to the test. Fulfil your #No1Yaari Promise this T20 season with your yaars and stand a chance to win* big. Participate now by clicking here. 
All GIFs have been sourced from Tumblr, unless otherwise specified.