A recent Google survey, released by Google India on Tuesday, claims that 90% of online shoppers in India do not chase discounts and are only too ready to pay good money for value adds such as quicker delivery, easier returns and extended warranty.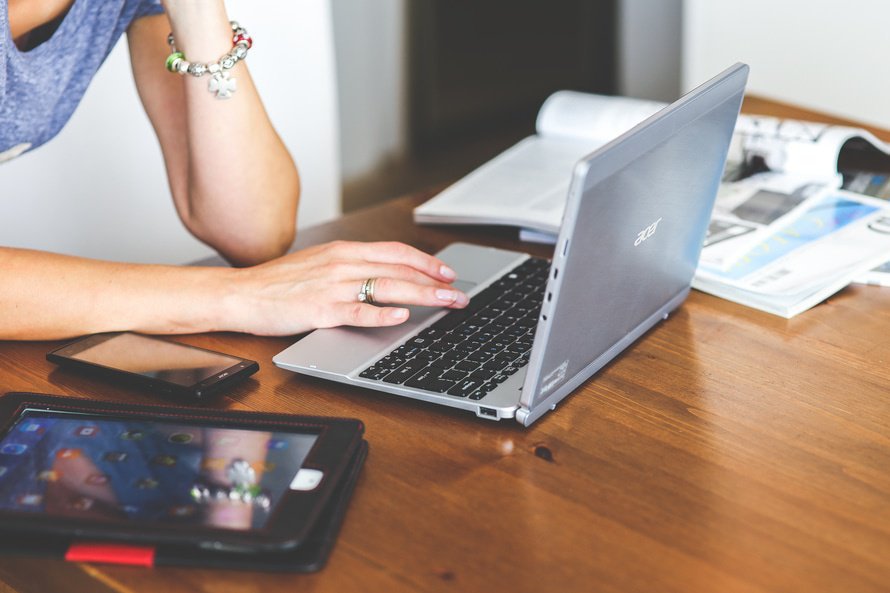 The report by Google, named 'Digital India 2020' created in association with consulting firm A.T. Kearney, was conducted among 3,000 offline and online buyers, sellers and non-buyers across twenty cities in India, including metro cities and tier 2 as well as 3 cities.
Here are are some key observations and projections from the report:
9 out 10 buyers will continue online shopping transactions even in the absence of major discounts.
Online shoppers are likely to increase from 50 million to 175 million by 2020.

45% of online buyers said they would pay extra for faster shipping
37% said they would pay more for easy returns.
35% were willing to spend more on extended warranty.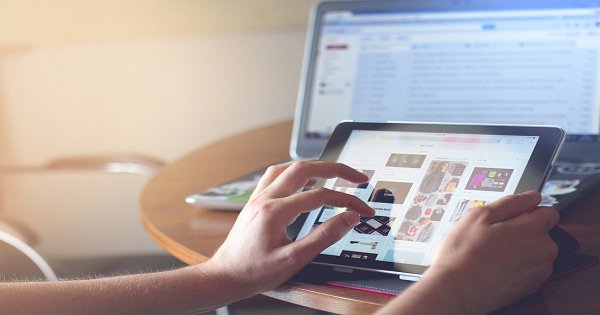 Women shoppers are projected to increase from 5 million to 75 million in by 2020.

In the last 12 months, interest of consumers in online shopping has doubled.
60% of the total number of online shoppers in India lives in non-metro cities.

By 2020, 55% of online shopping transactions will be carried out using cashless transactions, as opposed to the 'Cash-on-Delivery' method more widely in practice today.

Rajan Anandan, MD of Google South East Asia and India said:
"The next three to four years will be critical for the Industry to get on the path of sustained profitability. As per our report, some of the areas that will accelerate and support profitability include following a focussed approach to drive deeper engagement with India's 60 million high value customers as they will drive two-thirds of the total e-tail spends", The Times of India reported.
On the flip side, per capita expenditure in the e-tail sector will only grow by a single digit, which is well below India's projected GDP growth, according to a report in Hindustan Times.
'Digital India 2020' also predicts that the only one-third of the total number of expected online shoppers will consume two-thirds of all the products sold online.