Sundar Pichai, aka Google Inc.'s CEO has just bagged the 'Great Immigrants: The Pride of America Award' and we couldn't have been prouder. Sundar has made waves with his inspiring speeches in prestigious colleges all over India, proving that he has been there and done it all. He gives us major motivational goals and how! If there is one important thing we've learnt from Mr. Pichai, it is to never give up on your dreams and work hard to achieve them.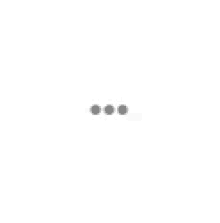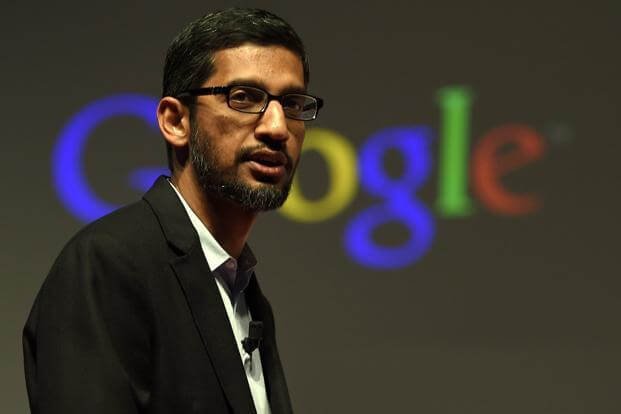 Like Sunder, we have so many other Indian-origin entrepreneurs who have given India a reason to shine on the global stage with their business ventures and hard work. Check out the fascinating stories of these Indian-origin entrepreneurs:
1. Sonny Ganguly
Sonny Ganguly is one of the co-founders of a $34-million revenue firm, Wedding Wire. One of the leading companies in USA, it was on the 27th spot in the Forbes' list of promising companies in America in 2014. Sonny holds an MBA from Harvard Business School where he also served as the president of the marketing club.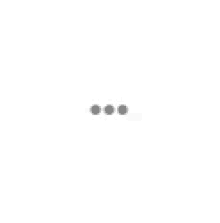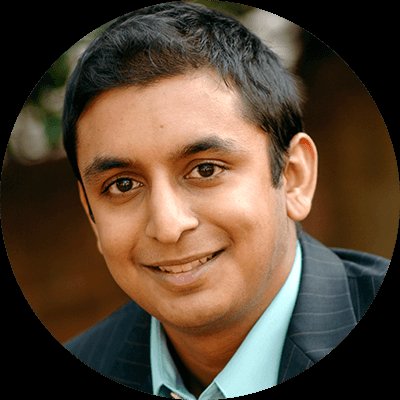 2. Ajay Goyal and Anurag Jain
Ajay Goyal spearheaded Prepay Nation, a global provider of value-added mobile services specialising in international mobile top-up and cross-border micro-payments, headquartered in Pennsylvania, along with Anurag Jain, in 2010. The company generated a revenue of $110 million as of 2014. They made it to the Forbes list of promising American companies at the 52nd position.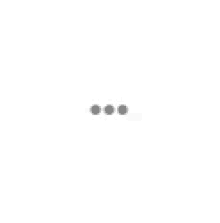 As reported by Prepay Nation
3. Sonu Panda
Sonu Panda is one of the co-founders of H Bloom, a New York based flower delivery service for corporate subscriptions and one-time gifts. The company was founded in 2009 and has a revenue of $7 million. H Bloom was ranked at 61 in the Forbes list of promising American companies.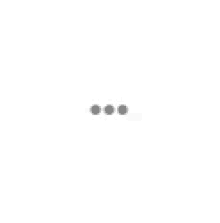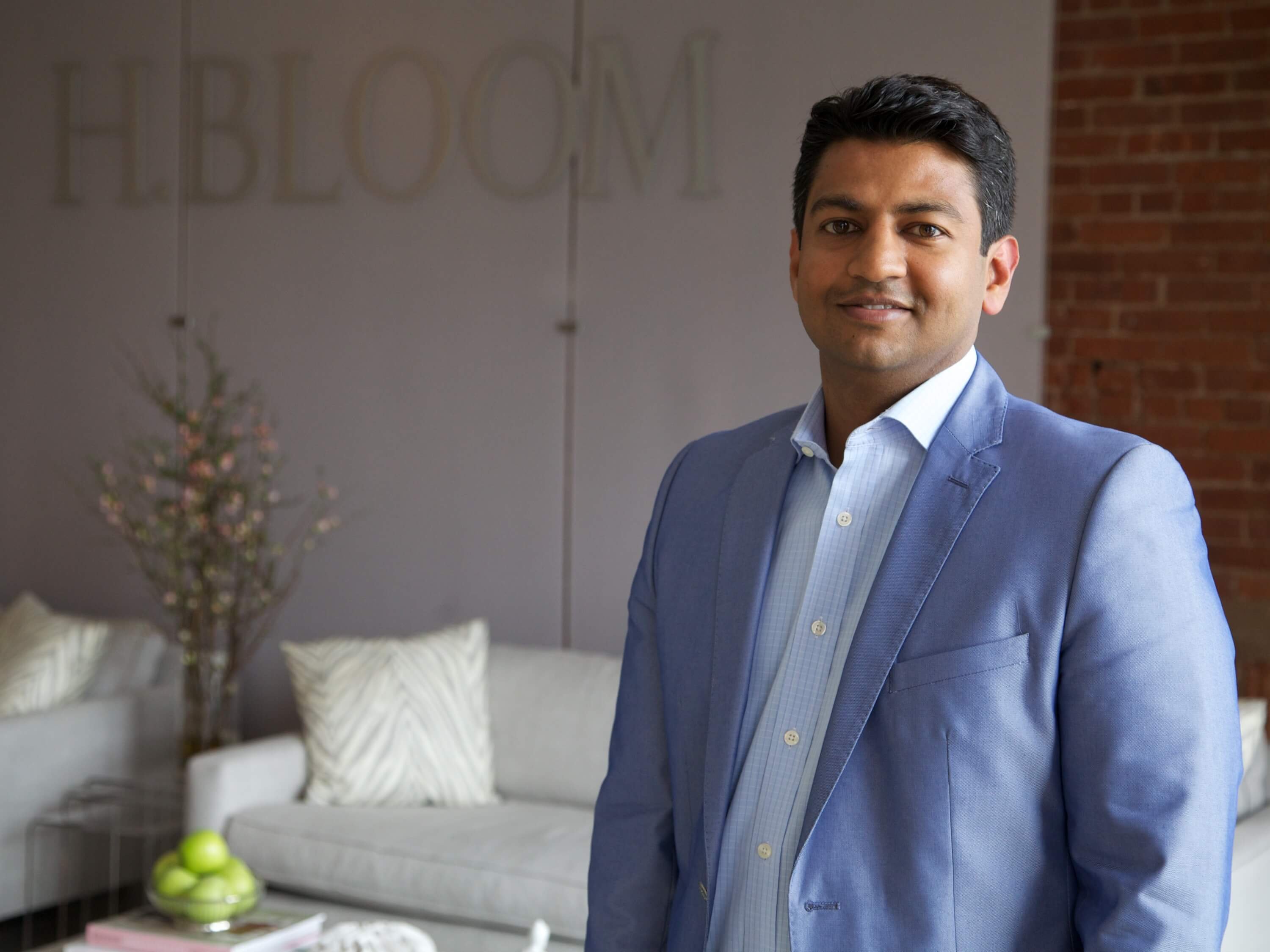 As reported by Entrepreneur Wiki
4. Nick Mehta
He heads Gainsight, an information technology firm which sells software that helps clients retain and up-sell customers and is based in California. Nick has a Masters in Computer Science from Harvard. Gainsight raised $20 million in venture funding from Bain Capital Ventures in November 2013. CEOing was his "safety job" after his first dream of playing for the Pittsburgh Steelers fell through.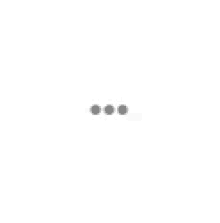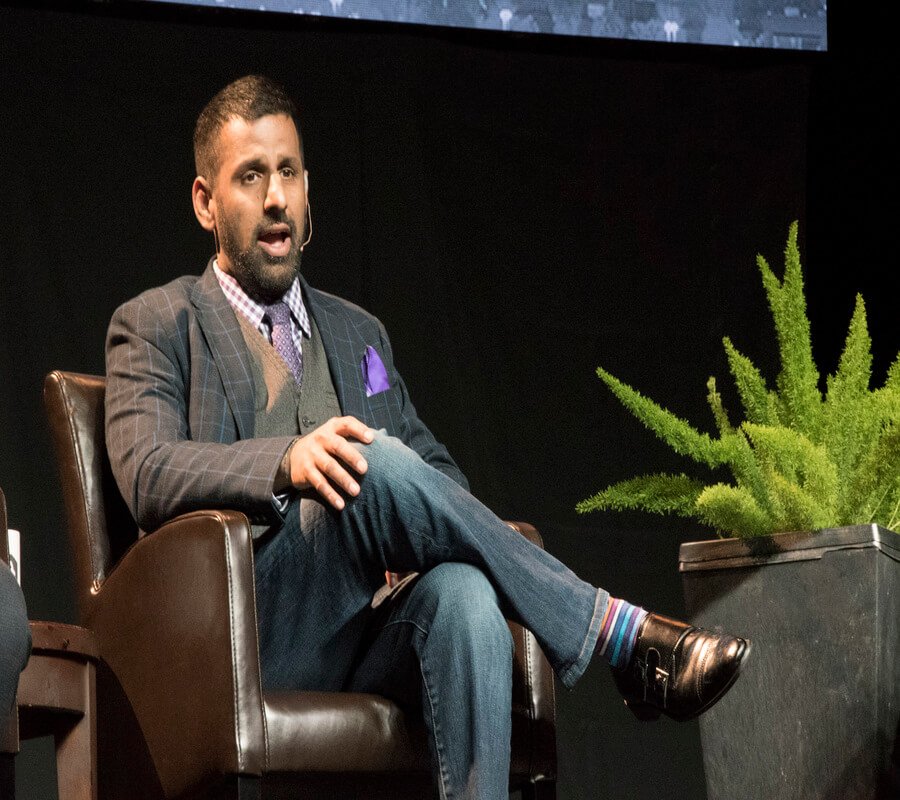 A team having talent and vision make the journey exciting. -Nick Mehta
5. Nihal Parthasarathi
Nihal Parthasarathi co-founded CourseHorse in New York which provides an online marketplace to find, compare and enroll in local classes, including cooking, fitness, music and language courses. He is responsible for the company's fundraising, business development, and school-relationship management. The company was included in Forbes' "Top 100 Promising Companies in America" in 2014.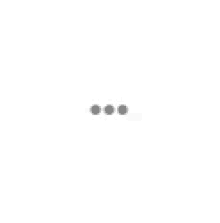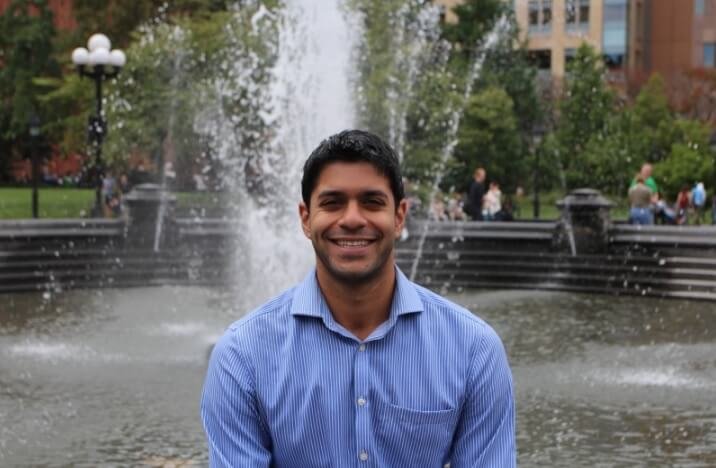 6. Salim Hemdani
Founded in 2007, Mixpo runs an online software that converts and distributes videos across mobile, tablet and desktop formats.The company earns revenues amounting to a staggering  $14 million. Mixpo's vice-president is Salim Hemdani, an alumnus of Visvesvaraya National Institute of Technology in India. It is ranked at the 93rd spot in the Forbes "List of Promising American Companies".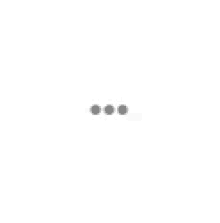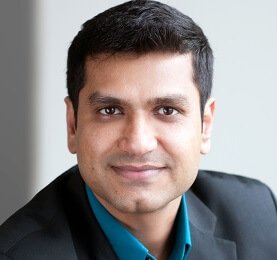 In corporate meetings, If any attendee feels the conversation is heading off course, simply say jellyfish or jellyfish moment. -Salim Hemdani
7. Poojan Kumar and Satyam Vaghani
Poojan Kumar is the CEO and co-founder of PernixData. It is a San Jose-based company that sells software which helps companies store data more effectively. An alumnus of IIT Bombay, he jointly founded the company with Satyam Vaghani, a Stanford and BITS Pilani graduate.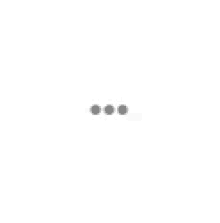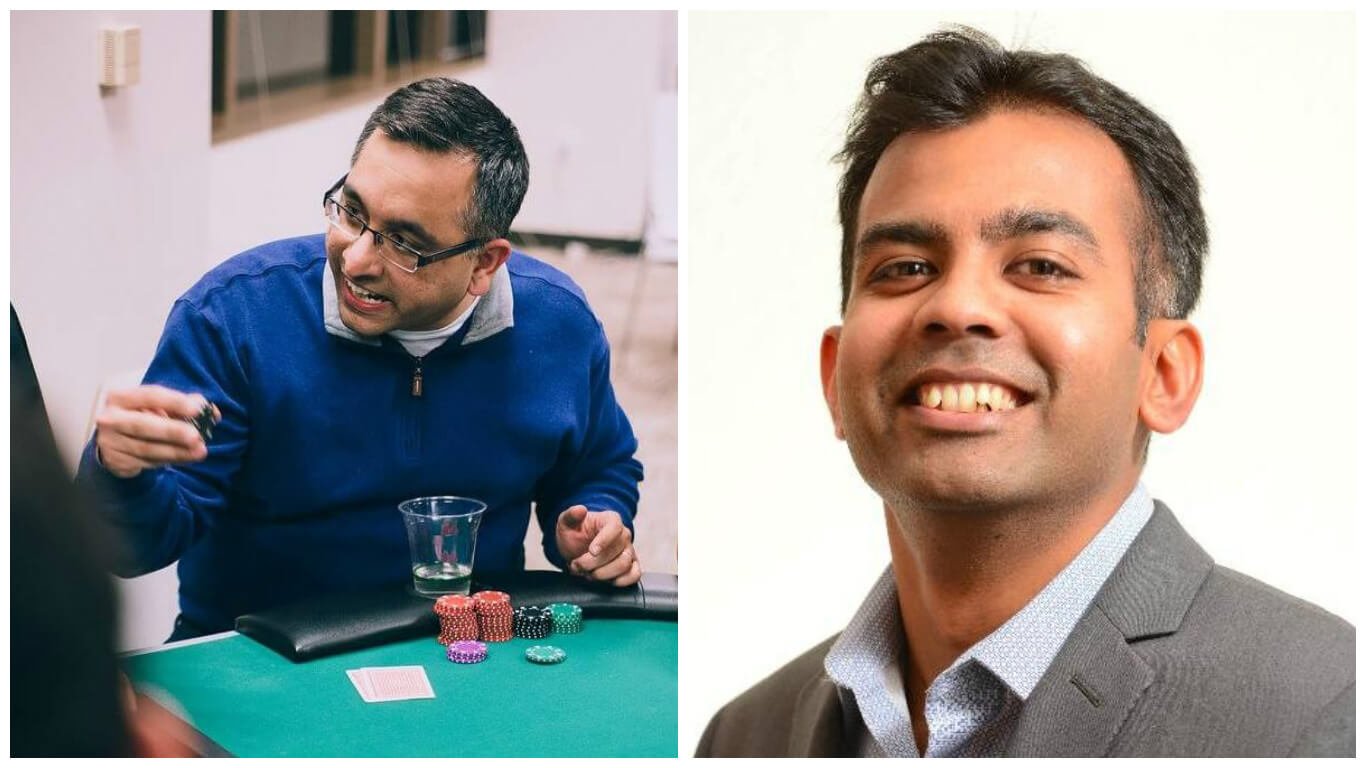 Our mission is to scale out for everyone through revolutionary architecture that decouples storage performance from storage capacity. -Satyam Vaghani
Surya Yalamanchili heads New-York based Public Stuff. The company runs an online forum for residents to report problems like potholes or broken playgrounds, to local governments. The company was founded in 2009. Surya was the Democratic Party's candidate for Ohio's 2nd Congressional District.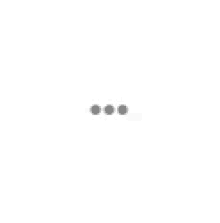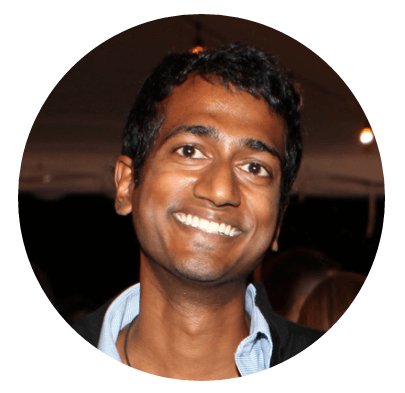 My core belief is that things will change only when we are armed with the facts of what's actually going on in the really important areas of American life. - Surya Yalamanchili
9. Neerja Sethi 
India-born Neerja Sethi co-founded IT consulting and outsourcing firm Syntel, with her husband Bharat Desai, and she has been ranked 16th on 'America's Richest Self-Made Women' list. In its first year, the company only brought in $30,000 in revenue. Today it employs more than 25,000 people and boasts a recent market cap of $3.6 billion.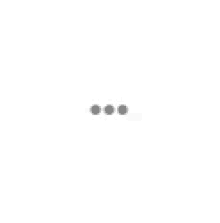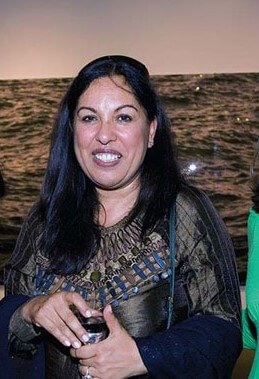 In today's world, the demarcations between corporate responsibility and social responsibility are fading away. Philanthropy needs leadership, innovation, education, rigor of boardroom as much as operations. -Neerja Sethi
10. Jayshree Ullal
Born in London and raised in New Delhi, Ullal has a net worth of $470 million. She became the President and CEO of Arista Networks in 2008, when it had no revenue and fewer than 50 employees. The company reported $838 million in revenue in 2015, after going public in June 2014.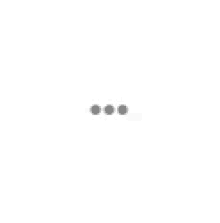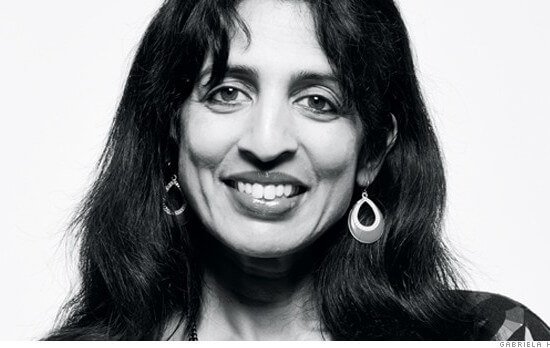 Know your fundamentals well. Don't make assumptions till you have been through it. -Jayshree Ullal
Entrepreneurship is a class act. You need to know your fundamentals and like all these leaders tell us here, it's important to never give up! We are incredibly proud of them for inspiring us while sitting miles away.