He projected himself as the champion of the Indian community in the UK, but lawmaker Keith Vaz, now finds himself accused of being involved in a sex scandal involving male prostitutes and drugs. Ironically enough, this comes while he is part of a committee dealing with drugs and other vices. 
According to an 'expose' by the Sunday Mirror, the MP, who is also the head of the Home Affairs Select Committee (in charge of drugs and vice), has been caught on tape with two male escorts. 
The Mirror claimed the minister also asked the escorts to bring 'poppers', a kind of party drug, for the evening, and also produced a picture of the MP with one of the alleged escorts. The newspaper has released tape recordings of conversations and video as well.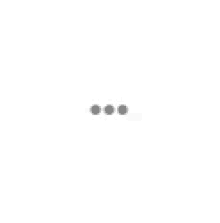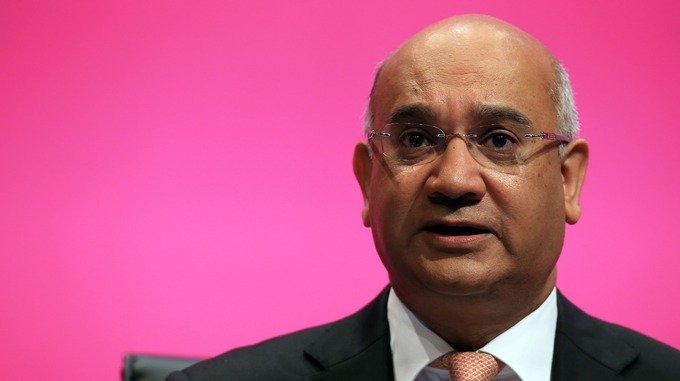 The 59-year-old Labour MP, who is of Indian origin, had recently been in the news for his stand on the sex industry and for the changes that may be brought in UK's prostitution laws, thanks to the official committee he is part of. In fact, he had earlier sparked controversy when he said he was 'not convinced' that men who pay for sex should be prosecuted. 
According to reports, the the Labour Party MP, who has been MP of Leicester since 1987, and is also the longest serving British Asian MP in the UK Parliament, has decided to step down as the Head of the Committee following the allegations. Some, however, have criticised the delay saying he should have resigned immediately. 
According to the report released by the Sunday Mirror, Vaz sent text messages to the two Eastern European male prostitutes, where he asks them to get the 'poppers' for the evening and to get 'the party started', among other things. Incidentally, the committee Vaz is on is investigating the effects and harms of the drug.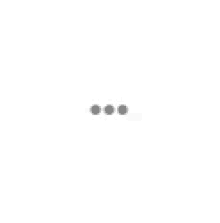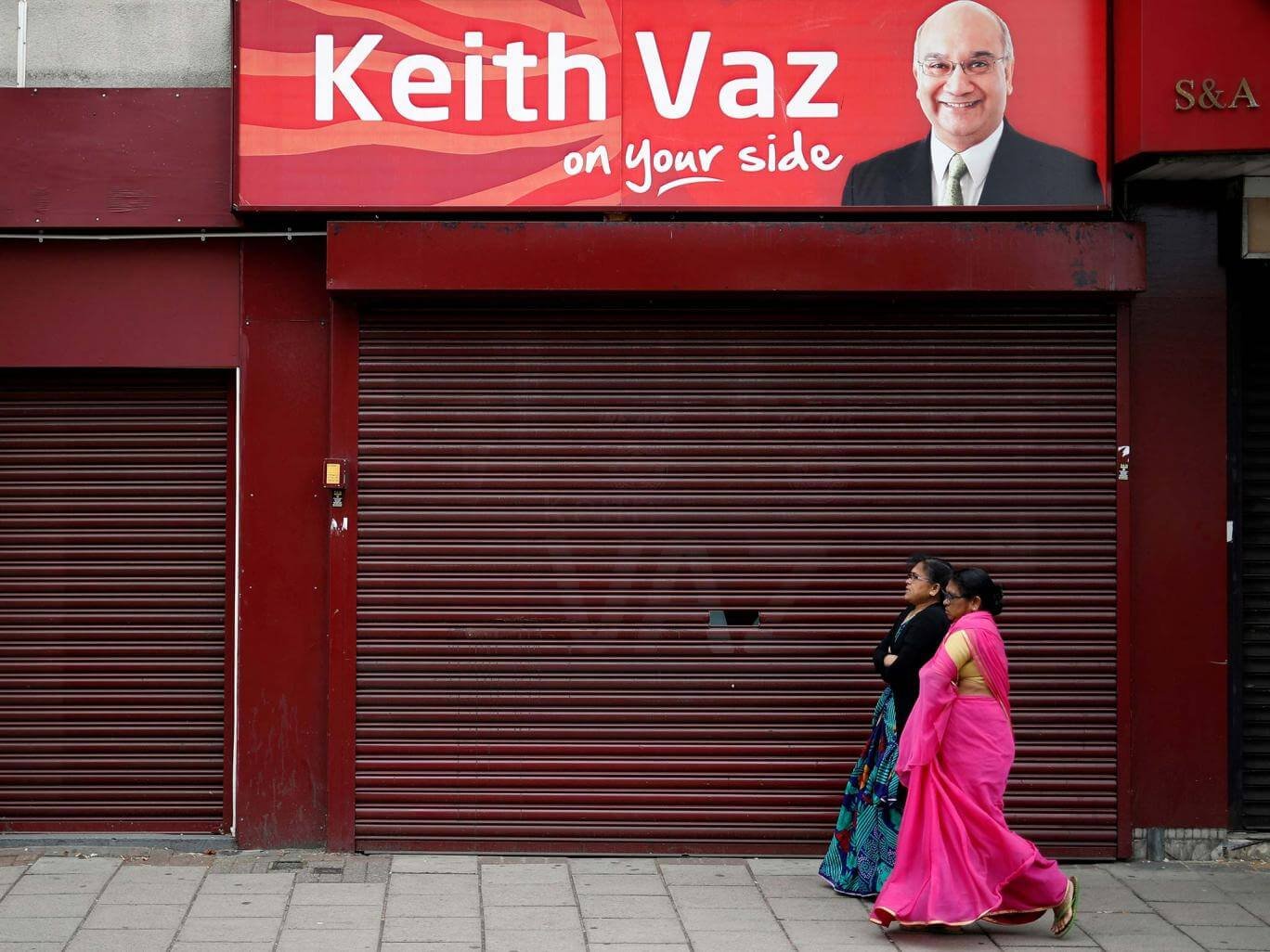 Vaz, who is married with two children, had the sympathy of Labour shadow health secretary Diane Abbott, who claimed this is a 'dreadful' time for the MP and his family. However, other leaders from the Labour Party have criticised him for buying sex. 
Vaz himself said in a statement: 
"It is deeply disturbing that a national newspaper should have paid individuals to have acted in this way, -- I have referred these allegations to my solicitor Mark Stephens of Howard Kennedy who will consider them carefully and advise me accordingly." 
Vaz, who is a leading MP for the 2.4 million strong Indian Community in UK, has made headlines in India often for offering to help and support to members of the community when needed. However, he has also had his fair share of critics. 
Here is the recording released by The Sunday Mirror: 
An investigation into the issue is being carried out by the committee Vaz is part of before a final decision is reached. 
Feature Image Source: Reuters