If you look at it objectively, Indian television is quite adventurous. They might be bizarre but at least they try to outdo their bizarre-ness, every single week. 
I'm not trying to defend them here but doesn't Indian television make you think, why are they even doing this? What inspires them? I have these existential questions in my mind, every week and I wonder if the writers of these shows face the same situation as well.
Anyway, getting to the point, here's everything bizarre that happened on TV this week: 
1. Naagin 2
It was a battle within the ichchadhari animal kingdom this week. Naagin vs makhhi vs naag. The trio were locked in a battle and we couldn't believe that at some point, this show was meant for human beings. 
At the end of the fight, the mutant naag dies but now, a mani is going to save him (BTW, we STILL don't know what a mani is).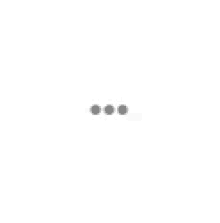 2. Brahmarakshas
Over here, the terror of the rakshas is still on. 
This week, the show's protagonists were looking for new ways to kill the rakshas. Honestly, nothing has worked until now but these guys just don't stop trying and with the kind of lame plans they make every week, it's not surprising that the rakshas wins each time. 
In a parallel track, in the human land, the lead pair has divorced each other (of course, they're still in love). There are a whole bunch of family members on the show and we need a family tree chart now!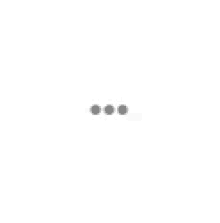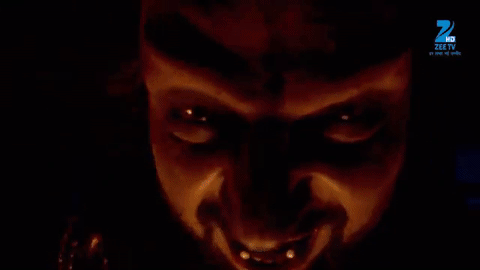 3. Zindagi Ki Mehek
Mehek's zindagi saw quite a turn of events this week. She was supposed to get married to a loser but the wedding was called off last minute. Turns out, Mehek won ₹25 lakhs on a reality show and the guy was marrying her for her money. Besides, a millionaire is starting to fall in love with Mehek so he totally saved her. 
Their love story has been in the initial stages for way too many weeks now so I guess, there will be some progress on that front.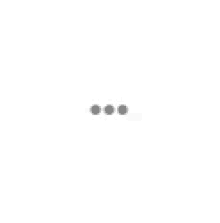 4. Kaala Teeka
This Zee TV show has a female protagonist who is trying hard to revolutionise the village she lives in. Nobody listens to her but the poor girl keeps trying. 
This week, shit got too real on this show. The village is undergoing a drought and the vamp plans to sacrifice this little child to please the gods. Though it hasn't been done yet, this makes me wonder if we're in 2016 or 1816?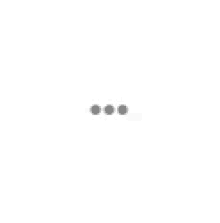 5. Santoshi Maa
There was a God conference on this show this week, though Brahma was out of town. Well, they just said Brahma is unavailable so I don't know what to make of that. But the God conference had Gau Mata as the accused, trying to explain her innocence. 
How can you possibly get mad at Gau Mata? Look at her golden horns!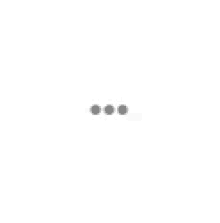 In case you missed watching TV this week, don't worry, you didn't miss a thing!