Life in India sure has its upsides and downsides, but one thing we take great pride in is being incredible hosts. We treat our guests like divinity and it is things like this Humans of Bombay post that remind us just why we do it.
This man quit his job to set out and see the world, and through his travels across South America and Asia, it was in India that he found a gift he found nowhere else - people that truly care.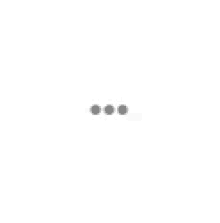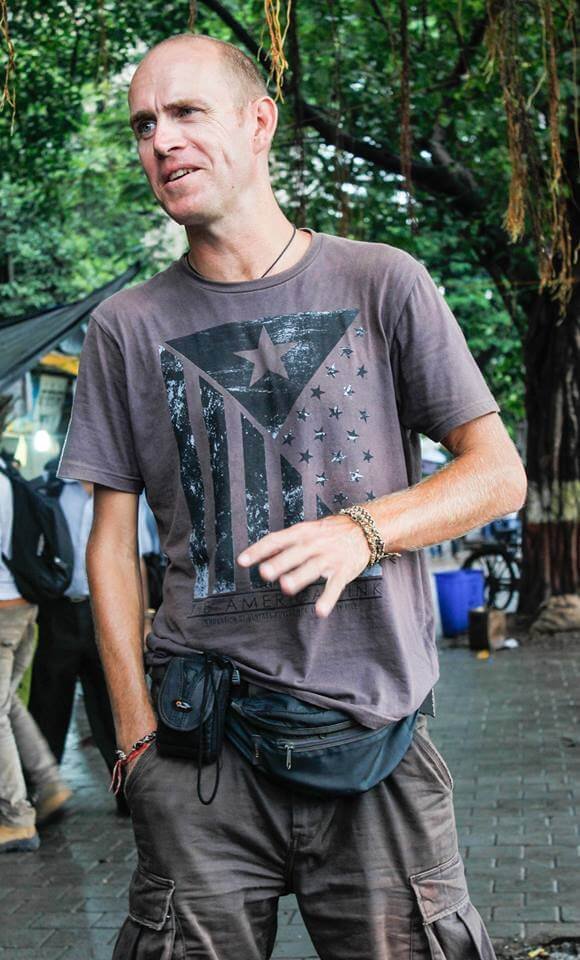 In this post, he recounts an experience he had in Kolkata that left him feeling a deep appreciation for this very special, Indian brand of hospitality where we go out of our way to make our guests feel welcome.
"I love the people in India - they're really warm and hospitable. I've noticed that Indians go out of their way on so many occasions and I've never seen that before... no other place can boast of having such a large heart."
Read the entire heart-warming post here:
Thank you, mystery traveller, for your kind words. We wish you all the best in your travels, and hope that wherever you go, you find people as warm as you did here.