Out of Rs 823 crore salaries paid by various sports leagues in India, domestic players get only 36 per cent of it despite being majority participants, and the bulk of earnings going to foreign recruits.
As per the Indian Sports Salaries Report 2016, which surveyed various leagues, including the IPL, Indian Super League (ISL), Hockey India League (HIL) and International Premier Tennis League (IPTL), among others, Indian players got only Rs 296 crore in salaries.
But there's no need to rage about this. To raise the level of viewership, quality and visibility, recruiting foreign stars is an absolute necessity. And to get them to spend time in India means splashing the cash. To get the best, you need to spend -- and the best, in most sports (apart from cricket) are from abroad.
The most recent example is that of the Chinese Super League. Football clubs in China have spent an eye-watering amount of money on foreign recruits like Ramires (£21 million), Jackson Martinez (£31.5 million) and Alex Teixeira (£37.5 million). While these are not their salaries, rest assured that the weekly pay they're getting is as insane as the transfer fees.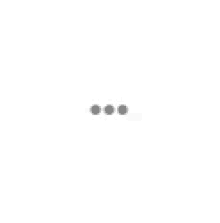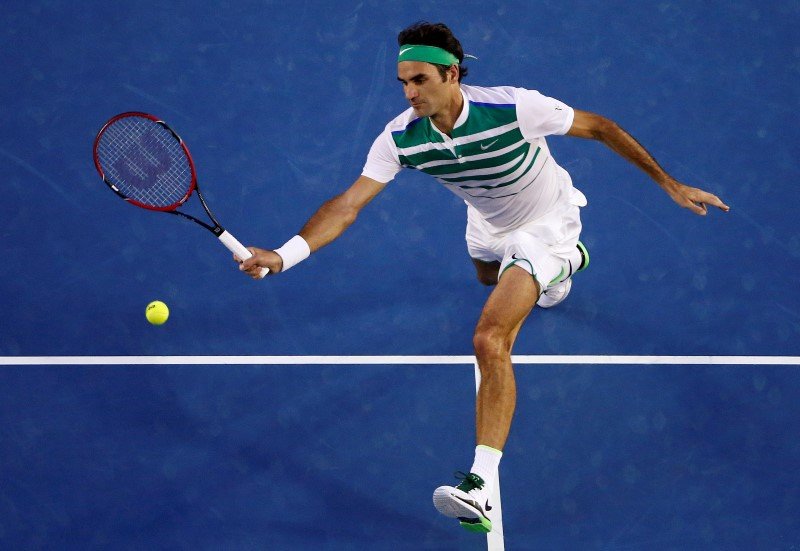 The whole reason the ISL does better on television and in terms of stadium attendances is because big names who already have a connect with the masses are in action. It also means more money getting pumped into the sport which will benefit infrastructure, grassroots and coaching programs -- all benefiting the home country.
Playing with foreign stars just ups the ante in a whole lot of ways -- Indians raise their game, learn new things and become household names alongside them. A purely Indian IPL, for example, would not allow for Sachin Tendulkar and Ricky Ponting to open the batting for Mumbai Indians. 
The other revelation from the report is that the salary difference is despite the sharp contrast in participation numbers: homegrown players accounted for 521 out of total of 857 players who played in these professional leagues.
But even a league as established as the English Premier League suffers from a heavy influx of foreign stars. Way back in 2005, Arsene Wenger picked a 16-man side without a single Englishman.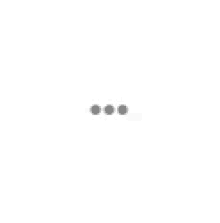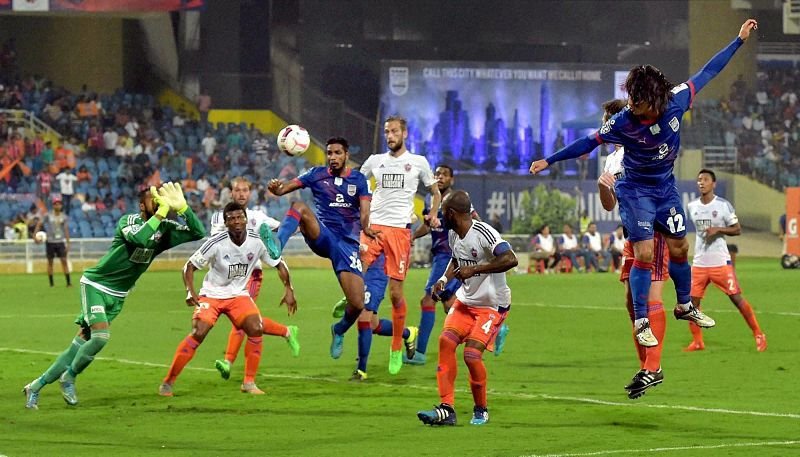 If it can happen in England, where there is no dearth of homegrown players of this particular sport (football), then it's not surprising that India will suffer from such a discrepancy when it comes to tennis, badminton and football as well. This is even after a cap on the number of foreigners who can be fielded in a match.
Another interesting fact about the report is that tennis players earn more than cricketers.
"Cricketers are not the highest paid sports person playing in the Indian leagues. Roger Federer and Rafael Nadal are the highest earning players with Rs 26 crore plus each for playing in the International Premier Tennis League (IPTL)," it said.
Again, interesting, but not a surprise. Tennis players are global icons -- Federer and Nadal certainly -- when compared to (this may hurt) Virat Kohli or MS Dhoni who are stars only in cricket-playing nations and for cricket-lovers.
Here are some more factoids from the report: