Bamang Tao must have been happy when he was nominated to travel with the Indian badminton contingent to Fuzhou in China - until his visa request was rejected because he hailed from Arunachal Pradesh.
And this is not a supposition: a Times of India report says that the Chinese Embassy didn't mince their words while informing the Arunachal Pradesh State Badminton Association secretary the reason for rejection.
Considering the China Open is one of the Super Series Premier events, the team is now left without a manager despite an invitation from the Fuzhou Municipal Sports Bureau.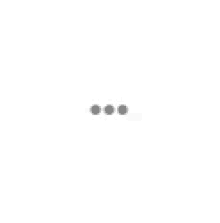 "The Badminton Association of India (BAI) had submitted all relevant documents of the Indian contingent at the Chinese Embassy several weeks ago for visa. All the 13 members got their visas and left for Fuzhou on November 12 but for the manager," Tago is quoted as saying in the report.
An Indian from Arunachal being denied a visa by China is nothing new. China has claimed the state as their own territory and has given rejections simply because they feel residents of Arunachal do not need a visa to enter the country.
There is also the case of the Chinese stapling the visas of people from Arunachal who are cleared to enter - an issue India does not take very kindly to. A karate team, weightlifters and even Indian archers have been stopped from boarding flights to China for this particular issue.
Click here to read the full report.
Feature image source: AFP