In what can be termed as a significant development in the field of astronomy, Asia's biggest optical telescope was unveiled at Devasthal near Nainital on Wednesday. Prime Minister Narendra Modi on his one-day visit to Belgium remotely activated the Aryabhatta Research Institute for Observational Sciences (Aries) telescope from Brussels along with Belgian PM Charles Michel.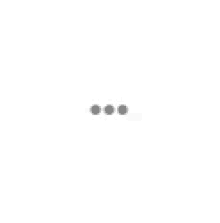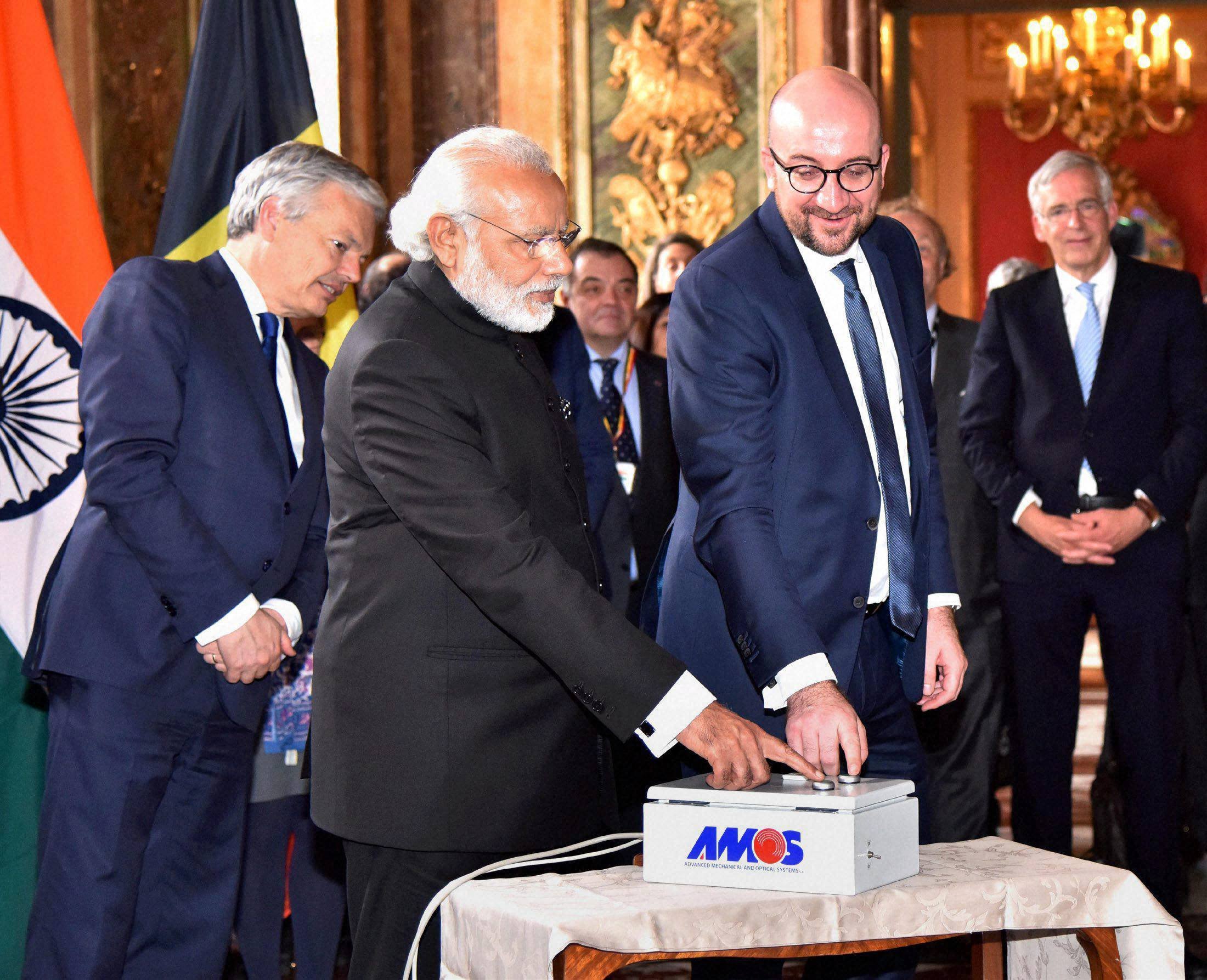 "Prime Minister Michel and I have just activated, remotely, India''s largest optical telescope. Even sky is not the limit," Modi said referring to the cooperation between the two countries on various projects.
The telescope is located on a 2.5 km high peak of a picturesque hill of the Western Himalayas in Devasthal, which is about 50 km from Nainital. Named as the Devasthal Optical Telescope (DOT), the 3.6 m telescope is now Asia's biggest, surpassing the 2.3 diameter telescope at Kavalur, Tamil Nadu which had been India's biggest since 1986.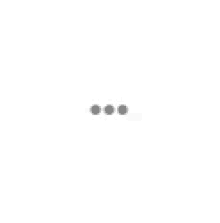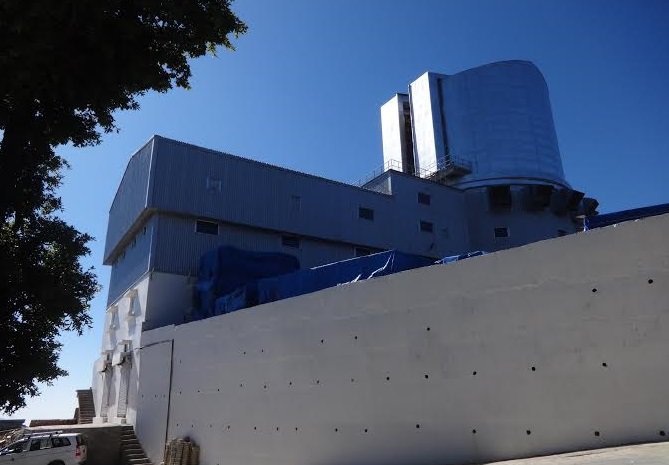 Here are its salient features: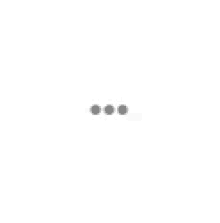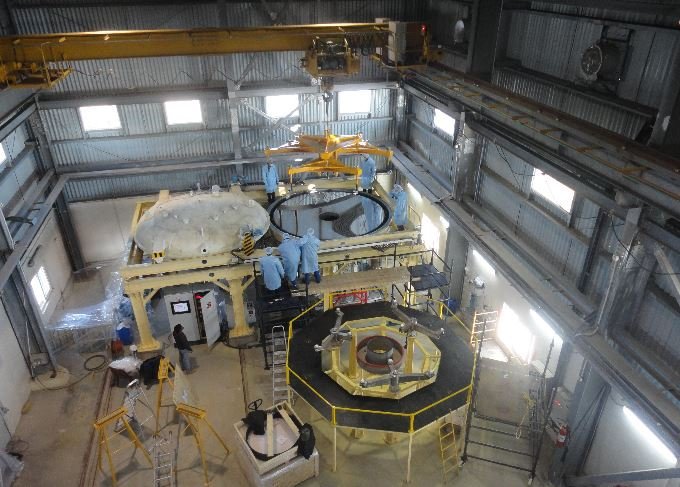 (Feature image source: ARIES)