In 2013, then prime minister Manmohan Singh launched a unique banking service in the country - one that was supposed to empower women.
Called Bharatiya Mahila Bank (BMB), this was India's first bank for women, and also the first ever wholly government-owned bank. Basically, only women customers, or a company headed by a woman head only, can borrow from this bank. However, men were allowed to open accounts and deposit money. And yes, all the staff here are women.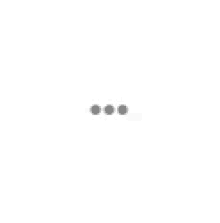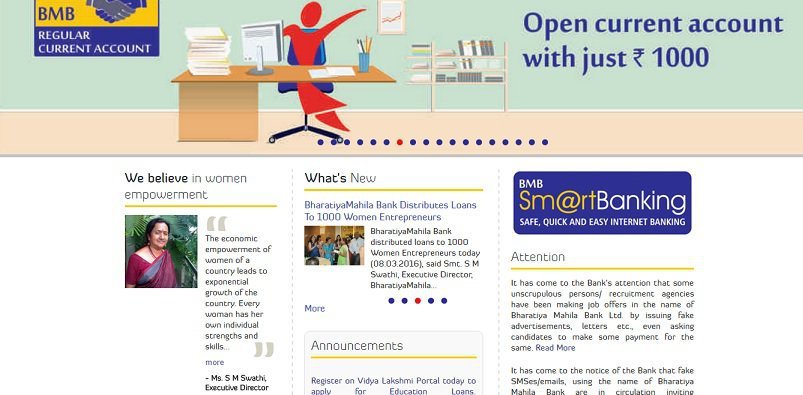 The bank's first branch opened in Mumbai's iconic Air India building at Nariman Point. Till late, it has about 100 branches.
But, sadly, the Rs 1,000-experiment has kind of failed. The bank has not really made any dent in the market. And so, the Modi government wants to merge it with another public sector bank, possible State Bank of India. This means the bank's days are numbered. 
Here's why the bank has remained a non-starter: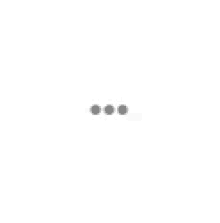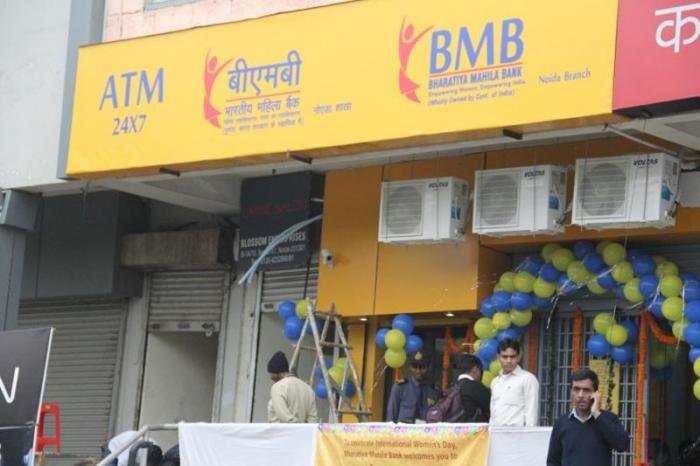 Is there hope?
Not quite, because reports say the merger is likely to happen soon. A senior finance ministry official told Hindustan Times, "We are looking at options and a decision will be taken soon."
And well, because it was a UPA idea, the Congress isn't pleased. "I hope the idea is not being killed because it was launched by the UPA," then financial minister P Chidambaram told HT.