India's first female fighter pilots have been advised to put off pregnancy for four years after commissioning into the IAF (Indian Air Force) in June 2016.
The decision has been taken to avoid disruption during the training schedule.
"Undisturbed training is required for a minimum of five years for fighter pilots to become combat ready. That's the practice in all major air forces. The women are about to complete one year of training," said Air Vice Marshal NK Tandon, from the IAF's personnel branch to Hindustan Times.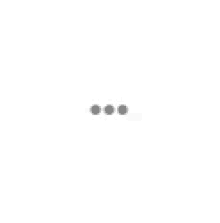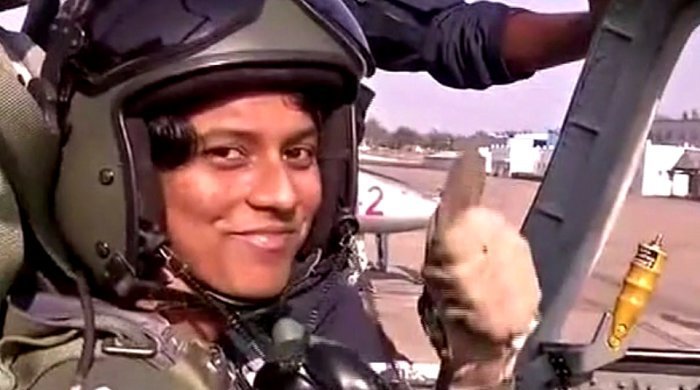 He also clarified that this is not a no-pregnancy clause but only an advisory.
Earlier on Tuesday, it was officially announced that on June 18, India will get its first women fighter pilots. This was announced by the Chief of the Indian Air Force Air Chief Marshal (ACM) Arup Raha on Tuesday while speaking on the occasion of the International Women's Day.
Three women - Avani Chaturvedi, Mohana Singh and Bhawana Kanth - who are currently undergoing training are set to create history as India's first women fighter pilots.