Come June 2017 and Delhiites will get a chance to click selfies with the wax statues of their favourite celebrities at the first Madame Tussauds museum.
Anshul Jain, Director of Merlin entertainments (India), announced that the 23rd branch of Madame Tussauds is all set to open on two floors of the Regal Cinema building in Connaught Place.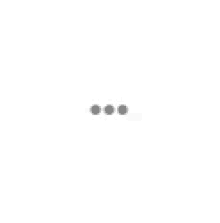 So what will we get to see? 
After an extensive research, feed backs and local surveys, the Delhi arm of Tussauds has worked out a unique 60:40 model for the Indian market, so that 60 percent of the statues will be local personalities while the rest will be global stars. 
For its first edition in India , there will be 50 statues and each of them cost a minimum Rs 1.5 crore to make. All figures are being made in the UK studio, but there will be a local team here who will work on its maintenance.
The museum will hold a maximum of 500 visitors at a time.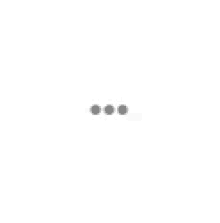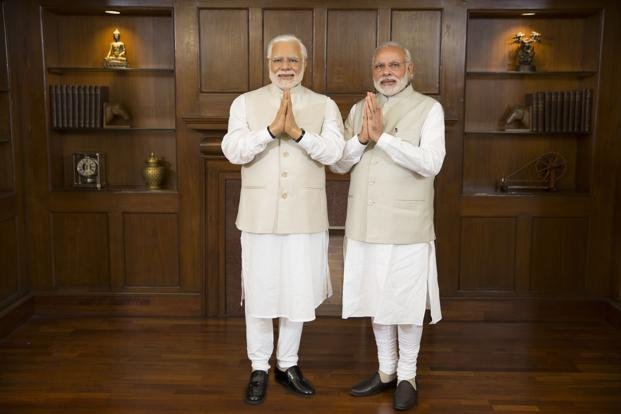 So who are the personalities whose statues will be there? 
International celebrity figures will include Jackie Chan, Kim Kardashian and Lady Gaga. 
There is also speculations that Delhi Chief Minister Arvind Kejriwal will find a place in the museum. But they've not confirmed if it will be there for the grand opening.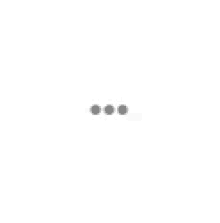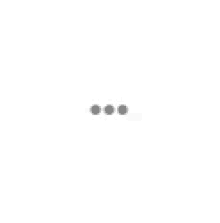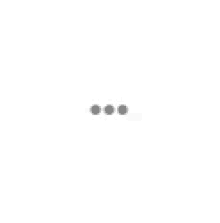 How much will entry cost?
The organisers didn't reveal the cost of tickets despite queries but promised they will be reasonable and affordable. But it will depend on the government's policy.
There will also be special prices for school kids and seasonal tickets.