The country's first nuclear-armed submarine is ready for full-fledged operations and will soon join the fleet of the Indian Navy. The INS Arihant has passed all necessary deep-sea diving drills and weapons launch tests over the past five months. 
The Arihant is the first of five nuclear missile submarines (SSBNs) which will be inducted into the Indian Navy. It has been undergoing deep sea dives off Vishakhapatnam, where it was built, accompanied by a Russian diving support ship, since October 1, stated an official to The Economic Times. 
It's been a long journey for the submarine which was first sanctioned in 1970. However, the project was finally approved in 1984 and work began on it in 1998. The first glimpse of the ship came in 2009 though its nuclear reactor was started four years later, in 2013.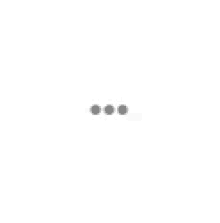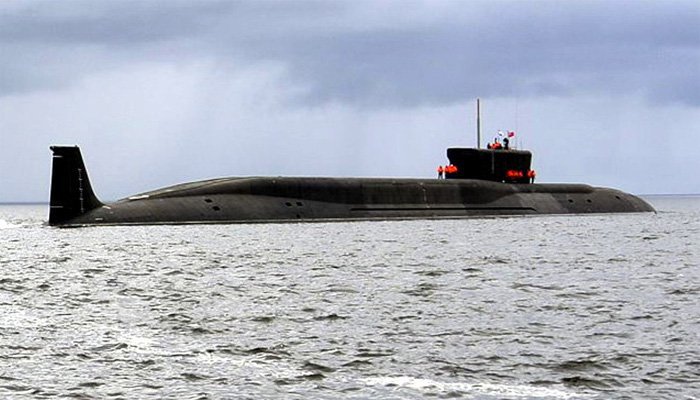 Here are some facts about the submarine.
To protect its 7,515-km long coastline, a single nuclear submarine isn't enough for India. This is why work has already started on two more Arihant class submarines, one of them named INS Aridhaman, at the Ship Building Center in Visakhapatnam. India plans to have a total of four boats by 2020, according to The Diplomat. 
Currently, work is also being accelerated on INS Varsha, a new strategic naval base with underground pens on the Eastern Coast near Kakinada, where the nuclear assets would be based.