In a historic move, the Centre on Wednesday passed the Insolvency and Bankruptcy Code 2016 in the budget session of the Parliament. After two washed out sessions of Parliament and the ensuing political fracas regarding the Goods and Services Bill, the bankruptcy reform comes as a major victory for the Modi government.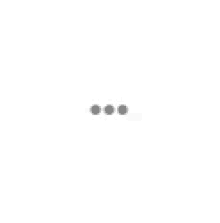 The Code provides a breather from the prolonged state of bad loans and debt the Indian economy has recently been facing due to years of shoving bad loans under the carpet. It does so by making it easier for businesspersons to wind up bad business ventures and recover debts, the Wall Street Journal reported.
So what is the Insolvency and Bankruptcy Code? 
1.The new Code replaces a multitude of insolvency laws previously used with a single, consolidated framework to deal with insolvency of a company. 
2. The Bill is likely to create a new class of insolvency professionals and information utilities (institutions that archive all the corporate credit information) to specifically handle takeover and liquidation of "sick" firms and banks.
3. The Bill proposes the setting up of The Insolvency and Bankruptcy Board of India, a new institutional body that will regulate all insolvency professionals and information utilities.
4. It also proposes to use the existing infrastructure of National Company Law tribunals and debt recovery tribunals to address corporate insolvency and individual insolvency, respectively, Mint reported. 
5. The Code also has provisions for addressing cross-border insolvency issues through bilateral agreements. It means, the Indian government can enter into agreements with the governments of foreign companies in case of an insolvency to ensure implementation of law.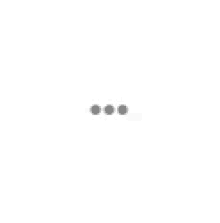 What it means for Indian Banks and 
1.Currently, it takes 4.5 years for an insolvency/bankruptcy issue to be resolved. The bill proposes to bring it down to a year. 
2. The Code protects workers' interests through provisions to ensure that the money due to workers and employees from the provident fund, the pension fund and gratuity fund don't get included in the estate of the bankrupt company or individual. Even salaries up to 24 months will be kept out of the liquidation process.
3. The biggest development the Code initiates is the difference it brings to the loan recovery process. Under the Code, no matter what, the troubled firm will have to pa back dues or dissolve operations within a maximum period of 270 days (180 days plus a 90-day grace in case majority of lenders agree)
What it really means