India's oldest test cricketer, Deepak Shodhan, breathed his last at the age of 87 on Monday at his residence in Ahmedabad.
Shodhan had made his debut against Pakistan in the year 1952, and scored a century. He was suffering from lung cancer, that was diagnosed in February, says this report by ESPNcricinfo.
After Lala Amarnath, he was the second Indian batsman, to score a hundred on Test debut.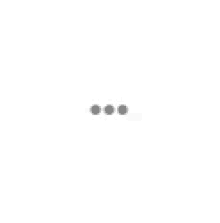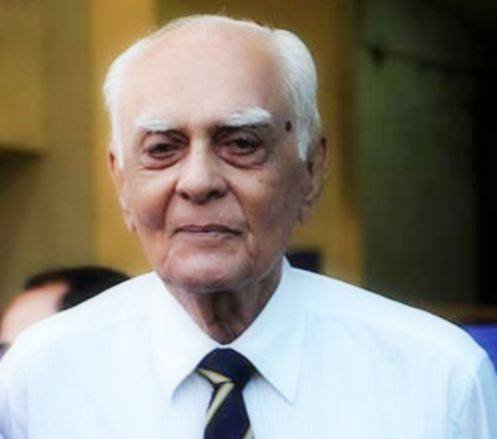 He was a left-handed batsman and a left-arm pacer as well, who made his debut at the age of 25 in the Indian team. He played 3 Test matches for India and scored 181 runs.
Despite representing India for a very short time, his first-class career record stands testimony to the fact that he had an impressive cricketing career.
He played for Gujarat in 43 first-class matches scoring 1802 runs at an average of 31. His highest score was an impressive 261. He also took 43 wickets.