"India are playing superb cricket. I am expecting another whitewash like the one against New Zealand. They (England) should be worried."
Knowing Sourav Ganguly's approach to the game, that statement might have been token acknowledgement of India's form coming into the series. But, on the evidence of what panned over five days in Rajkot, Ganguly, like most fans, misread the quality of this England side.
For the first time since 2012 -- the last time India lost a home Test, incidentally against England -- the home side were thoroughly bossed. Right from the toss -- Kohli's first wrong call as captain in India -- England were ahead in the match, and India were left playing catch up.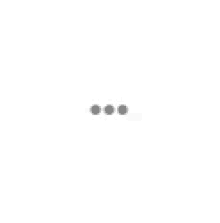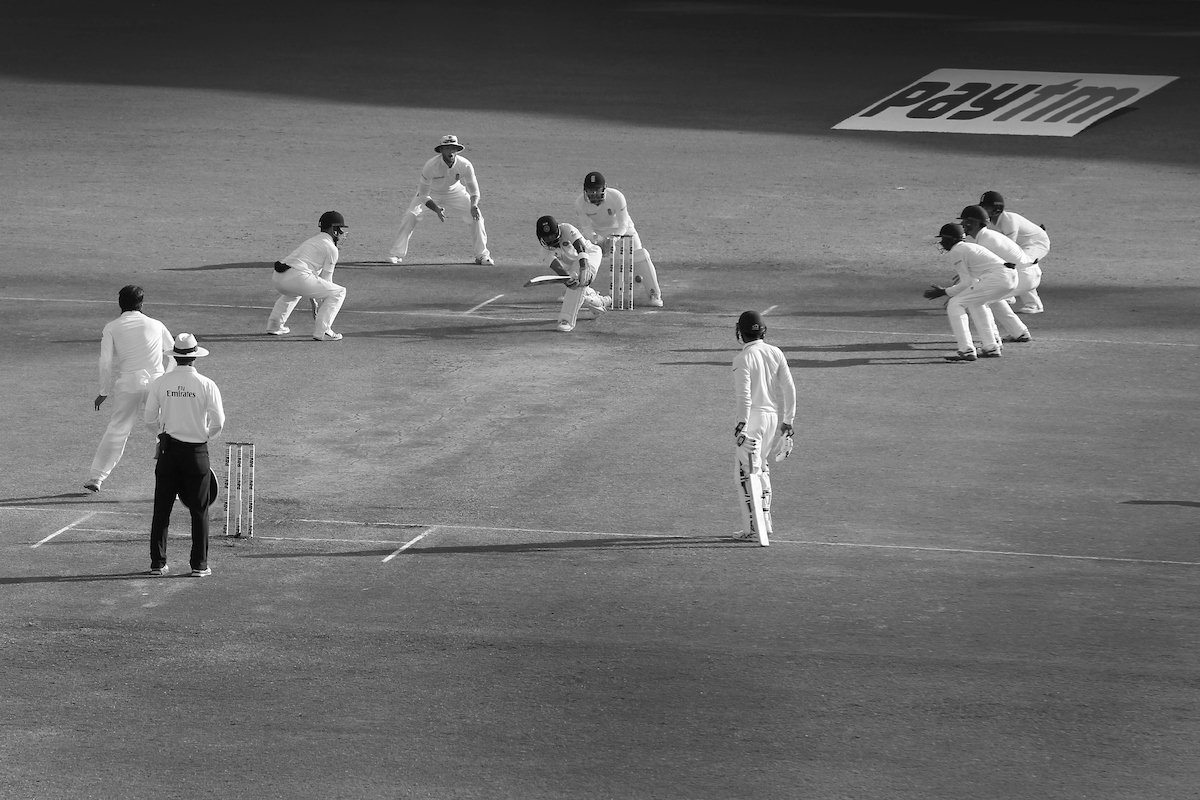 It all started with Ajinkya Rahane dropping Cook in the very first over of the match. Kohli then put down a tough chance in the 2nd over, Murali Vijay dropped a sitter off Haseeb Hameed in the 6th over. That's three dropped chances in the first 30 minutes of a Test match, after losing the toss. Had England lost their openers then, the story of this match could well have been different. And Indian fielders did not stop there. Wriddhiman Saha dropped Ben Stokes twice -- and he added more than 50 runs after those drops. Kohli called for a high catch that he had no business calling for when Stokes, again, offered India a chance. 
You can't drop six catches, let the opponents score 538 in the first innings and then expect to make a match out of it. As it transpired, India were lucky enough to get away with the draw.
The shoddiness of India's display wasn't restricted to the first two days either. In England's second innings, though there were no dropped chances as such, the fielding left a lot to be desired. Fielders in the deep were slow to react on more than one occasion, there were plenty of fumbles and misfields even on the fifth morning -- at one point Mohammad Shami ran in the opposite direction to where the ball was hit. Heads dropped, angry looks were exchanged. 
The bowlers, expect maybe Jadeja and Ashwin in patches, were largely disappointing as well. A direct comparison to their English counterparts shows the Indian bowlers in fairly poor light. Stuart Broad-Chris Woakes were marginally better than Mohammad Shami-Umesh Yadav, and the dropped catches did not do the latter any favours. The spin trio of England were much more dangerous than their more-vaunted Indian colleagues.
Rajkot Test:

Eng spinners - 13 for 433; ave of 33.30, eco of 3.36Ind spinners - 9 for 521; ave of 57.88, eco of 3.45#IndvsEng— Bharath Seervi (@SeerviBharath) November 13, 2016
When Cook declared with a target of 310 in around 50 overs, the Indian batsmen almost made a mockery of saving the match, losing six wickets. Only a resolute showing from Kohli and Ravichandran Ashwin -- India's best batsman in this match, both innings combined -- saw India escape with a draw.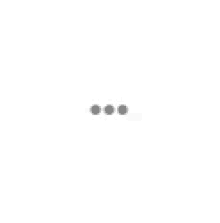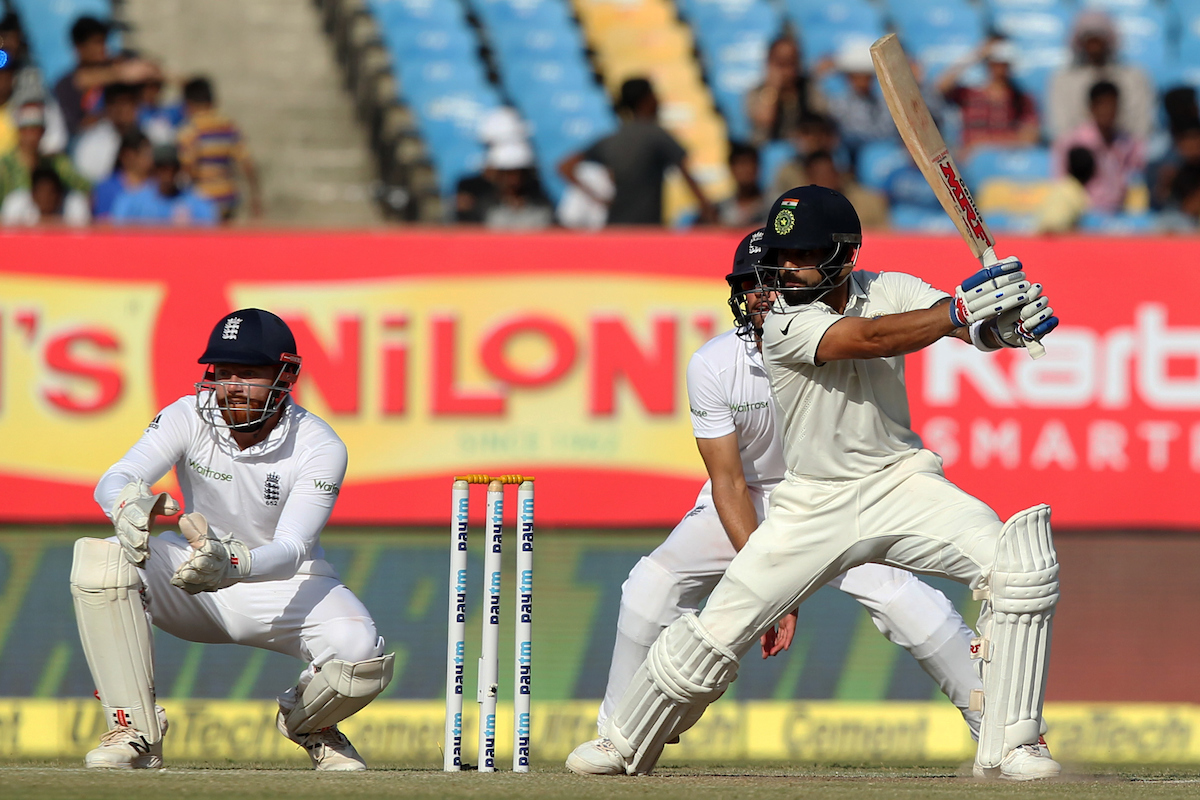 And to add to the poor display on the field, India showed they are not any good when it comes to using the DRS either. (To be fair, neither did England.) When Cheteshwar Pujara was given out LBW to a ball that pitched outside leg stump, there was not even a discussion between him and the non-striker Vijay over reviewing the call. 
Taking nothing away from Alastair Cook's men, it is fair to say that the dominant Indian team of recent times simply failed to turn up in Rajkot. 
Kohli, in not so many words, did acknowledge that.
"It is important to convince yourself you can negotiate what's thrown at you. We could have been much better on days one and two. We dropped five catches and that makes a huge difference in Test cricket. England are a side we are not going to take for granted. We need to correct the negatives from here. We need to accept what happened and play better in Vizag."
Call it momentum, call it psychological advantage or moral victory or any other cricketing cliché you want, but England go into Vizag knowing they had India on the mat for five days. They bossed India in their own backyard when everyone was expecting a performance similar to their defeat against Bangladesh.
India did have a few positives -- Pujara continuing his good touch, Vijay coming back to form and Ashwin's evolution as a proper Test batsman will all please the Indian captain but he might still be tempted to add another batsman to the mix in Vizag.
And like Kohli rightly said after the match, India would do well not to take this England side for granted in the reminder of the series. But more importantly, they'd do well to take chances that come their way.
Kohli will only remember too well how costly such sloppy performances in the field can be from the 3-1 drubbing in England a couple of years back.