The debacle
India finished without a single medal in shooting at the Olympics - a sport which has brought the nation one gold, a silver and two bronze in the past. 12 shooters participated, some of them top hopes, like Jitu Rai, and failed, quite miserably.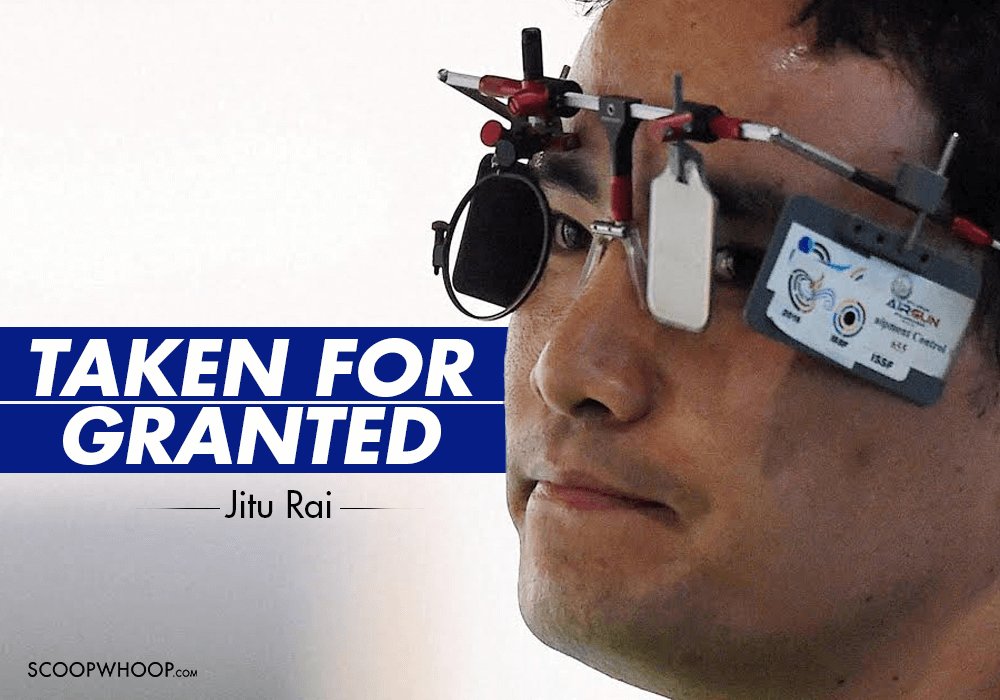 The probe
A committee of five, chaired by India's only individual Olympic gold medallist Abhinav Bindra, slammed the NRAI and shooters as well. Olympic hero Gagan Narang was said to be 'carrying weight' and former world champion Manavjit Sandhu's attitude was 'inflexible'. Even the lack of food available at camps was questioned, and called 'appalling'. 
But here's the crux:
"The committee was unanimous in its view that Indian shooting needs to change, change its attitude, its policies and practices, so that the booming talent gets a fair chance to flourish... The 'chalta hai' attitude that shadows Indian sport has to be stopped... There is no systemic framework in place."
The apology
"I have to take responsibility. I am the president... I'm not shooting, the athletes are, but I have to ensure that the body is run in a manner that we succeed," National Rifle Association of India president Raninder Singh said. 
It's unusual for the president of a national association, athletes and journalists to sit in the middle of a sprawling bungalow and debate the future of a sport in shambles. But that's exactly what shooting needs - the unusual. 
It also needs change.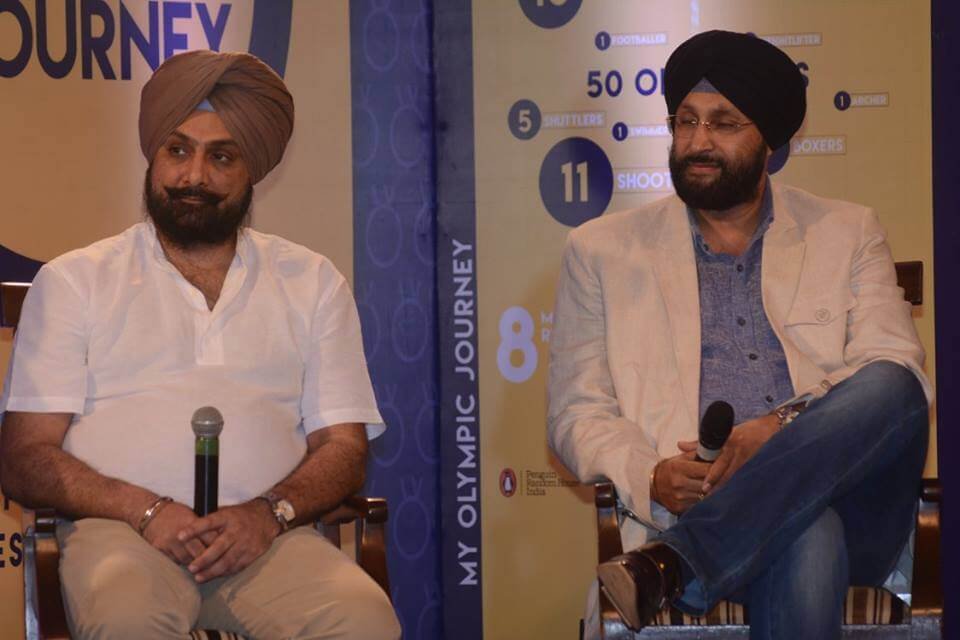 The promises 
"We accept the failing in monitoring shooters and will do everything to ensure we keep a closer eye on them. Cases, where three shooters went to Rio without permission and without firearm permits, and almost got banned by the IOC, need to stop."

"We will hire one or three high performance managers who understand what the shooters need, a go-between the technical and the professional side of the sport."

"If SAI refuses to provide food to athletes at the Tughlakabad range, we will ensure there is food available."
"Monitoring athletes, their progress and how they are feeling has to be done better. We are not making excuses here and the buck stops at me for ensuring this happens." 

"85% attendance at national camps will be made mandatory. Shooters will be made to feel that national camps are not a waste of time but help them get better."

"No ego is bigger than India's. I don't care if egos are hurt. It is easy to ping the blame on coaches, but athletes must also take some responsibility. It is eventually the federation's duty to figure out a better way to operate, but we're all in this together."

And then... the excuse?
Singh added that the shooting association did not have enough money to spend - at this, Bindra shook his head at this suggestion and muttered "then ensure the pockets are deep enough."
Money cannot be an excuse for a sport which has seen a lot of Olympic success. 
Then he said, as an afterthought, "let us all remember this... is India."
And what does that mean? That to get work done in India is not easy? Of course it's not, but Singh needs to make sure it happens, and happens soon.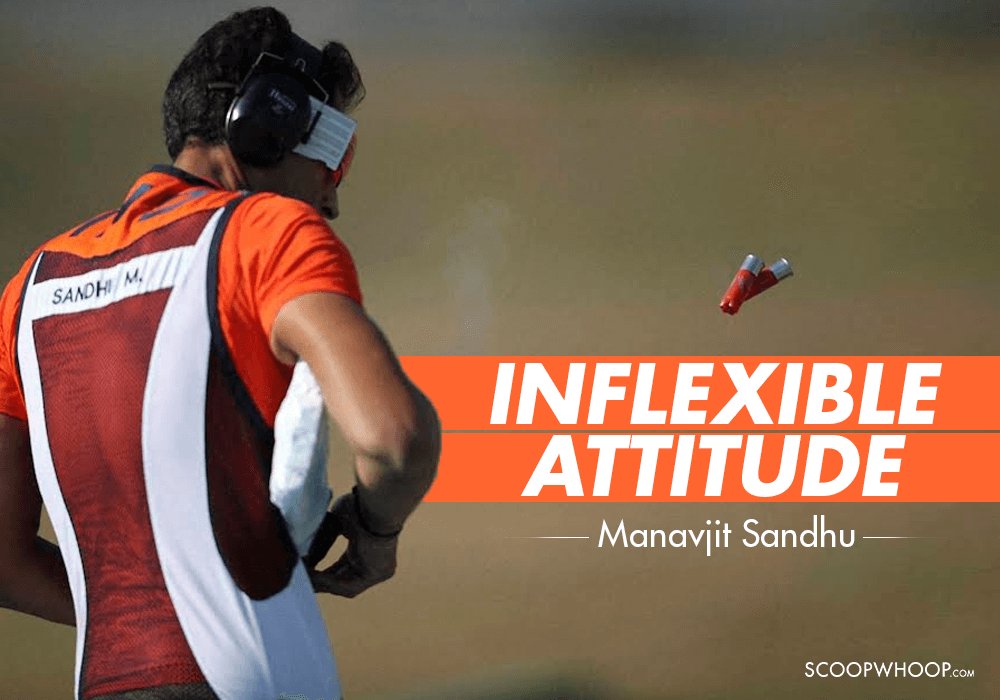 Conclusion
Committees in Indian sport have come and gone - few have worked out. The Lodha Panel, without the backing of the Supreme Court, would never make the BCCI bow down to them. Hockey India is still rampant with sackings of coaches - a culture which is hard to cull. But shooting is an elite sport, an individual sport, and most importantly, India's best bet at Olympic glory.
To fix this can take ages - and wholesale changes are required. Especially if the report's primary mission - to ensure that India is not embarrassed at Tokyo 2020 - is to be accomplished.
And that will happen only if Raninder Singh's words turn to action. That it's not just air - that there is a bullet behind every promise, and it hopefully finds the mark.
Indeed, "let us all remember this... is India." But let us all remember that India is changing too.
Feature image source: PTI