YouTube is easily one of the most popular ways to while time away for most of us. I mean, let's be honest, many a night have flown past us in a YouTube-filled haze. And all of us viral video connoisseurs also have a handle on what channels to follow for all the best content. But according to Live Mint, here's one that is growing exponentially in its popularity, and yet, it'll probably be a new name to most of you.
ChuChu TV - a kids' YouTube channel that's only been around since Feb 2013 - is India's third most subscribed channel. Yep, it has close to 5 million subscribers - more than what All India Bakchod and The Viral Fever have!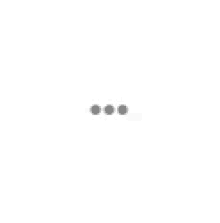 ChuChu TV is kids' paradise when it comes to animated music videos and upbeat rhymes that aren't just catchy AF, but also pumped with positive energy and a whole lot of fun. The key, founder Vinoth Chandar believes, is the channel's understanding of its viewers.
Globally, kids' channels are drawing billions of views on YouTube. In fact, YouTube formed a team, early last year, just to build the kids and education category. And it appears as if ChuChu TV has just hopped on the exact right train here.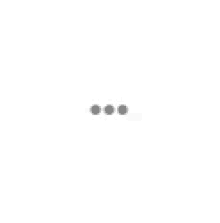 The only channels with more subscribers are T-Series (11 million) and SET India (6 million). But here's the kicker - these channels have 9,500 and 13,500 videos up already, while ChuChu TV is slowly sneaking up on them with its 115 videos!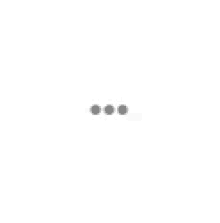 Well, If you're interested, here's one of their most popular videos. As simple as it may seem, I'd like to point out that this video alone, gathered a whopping 800 million views.
So, I believe its safe to say that whatever ChuChu TV is doing, its certainly working. You never know, they may not be a long way from becoming India's most popular channel!