Budhia Singh found a place in the Limca Book of Records when he ran a 65 km marathon from Puri to Bhubaneshwar.
He was only 4 back then!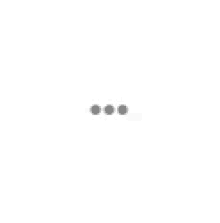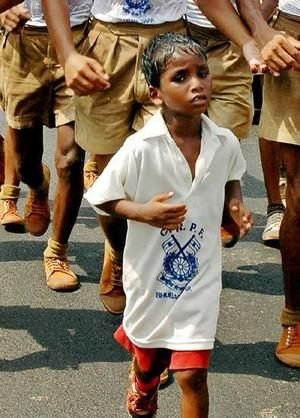 Budhia Singh was born in Odisha in 2002, but his mother couldn't provide for him and sold him to a traveling salesman for ₹800. With more than a billion people in our country and not enough resources, this, unfortunately, was the only option she had back then. But soon, she got to know that her son was being ill treated, and she sought help from Biranchi Das, who ran an orphanage in the city.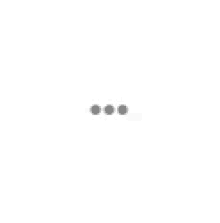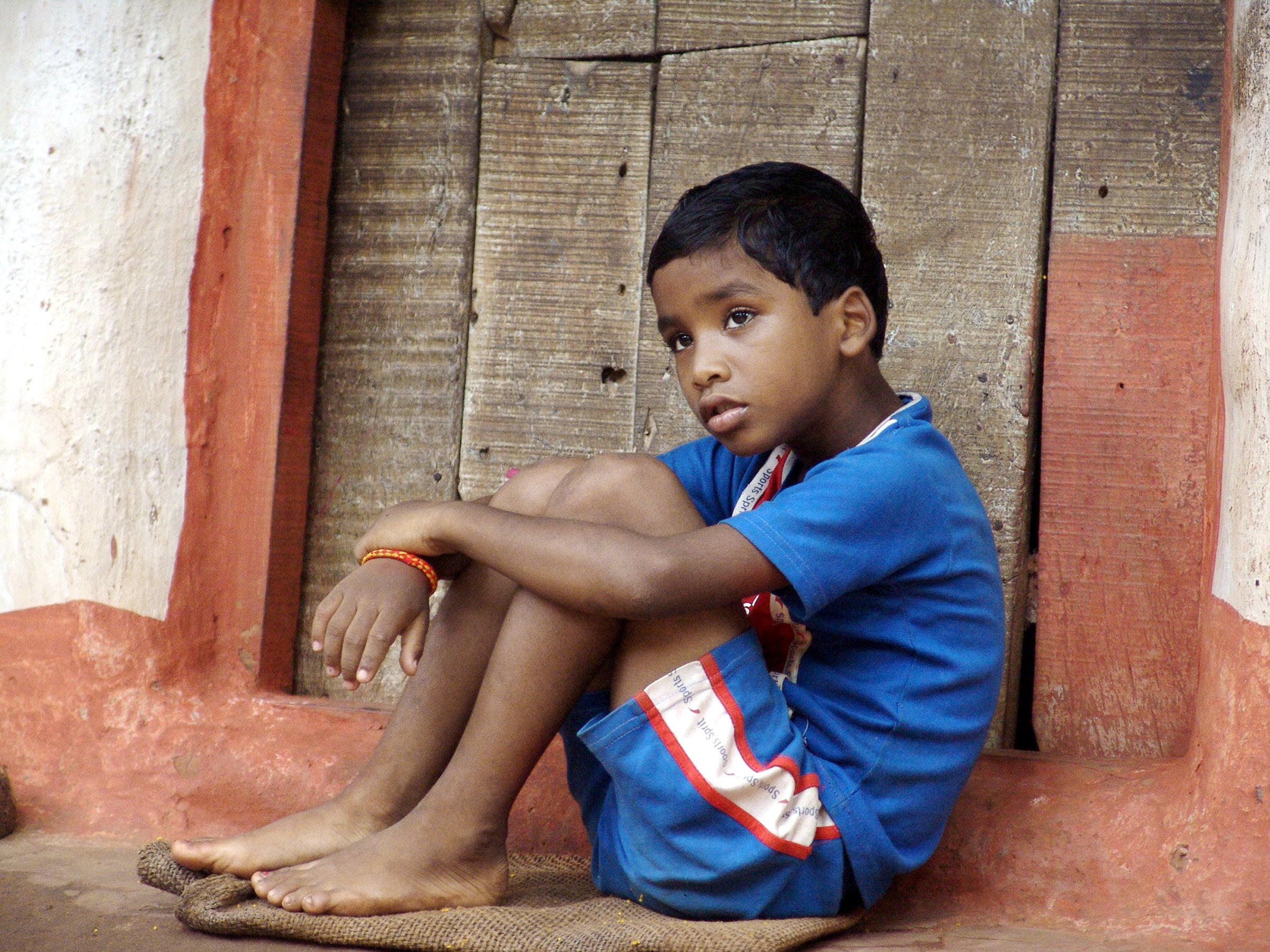 Biranchi discovered Budhia's ability to run for hours at stretch and the little boy wouldn't even get tired. He began running marathons when he was all of 3. He would start running at the break of dawn and train the whole day.
By the age of 4, Budhia had already participated in 48 marathons.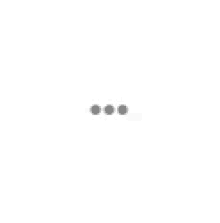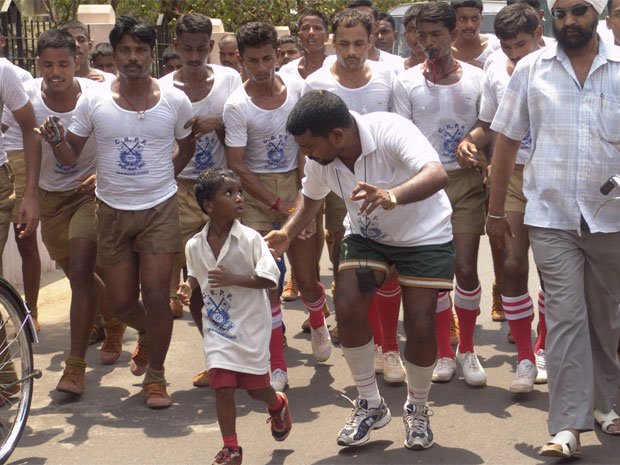 At such a young age, the boy was already being seen as India's next Milkha Singh.  
This miracle caught the world's attention and everyone wanted to know the secret behind this unusual feat. In the midst of this, his coach and guardian, Biranchi Das, was Budhia's only caretaker. The little kid had gained a celebrity status by now and many saw Biranchi Das as an opportunist who was making Budhia go through inhumane challenges and pushing him way too hard. 
After all, he was just a child!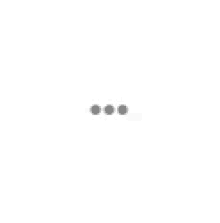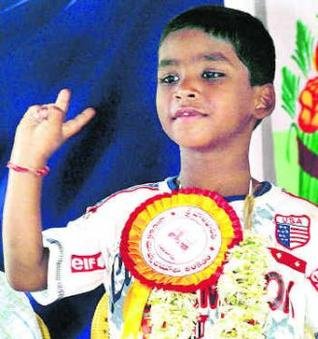 The child welfare department soon intervened and Budhia was barred from running marathons and sent to a sports hostel. The boy, with his mentor, had once dreamed about going to the Olympics. 
His coach, who was once accused of exploiting Budhia, was murdered in 2008.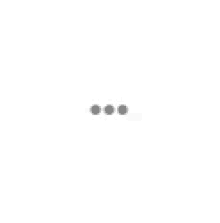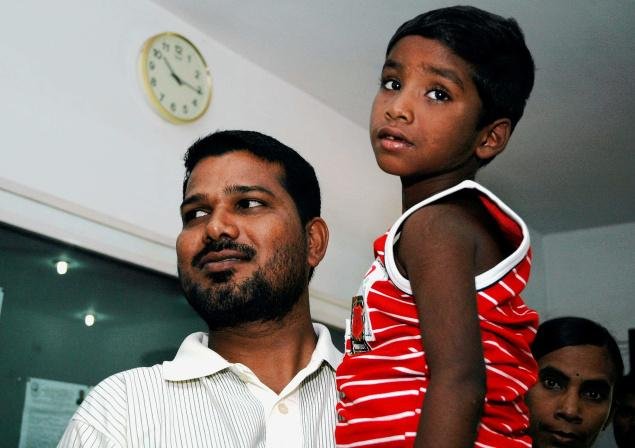 In 2015, it was reported that Budhia's life is confined to his sports hostel now. It is said that he has lost his spark. At the hostel, he is trained for 100-200 meter races. His hostel coach, Rupanwita Panda, told HT that there's nothing special about the boy and it's too early to think about national games. 
Sambit Mohapatra, a senior sports journalist who has covered Budhia's story since his first milestone, told HT, "Olympics? Well, he cannot even win his school race these days."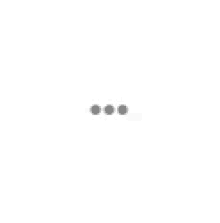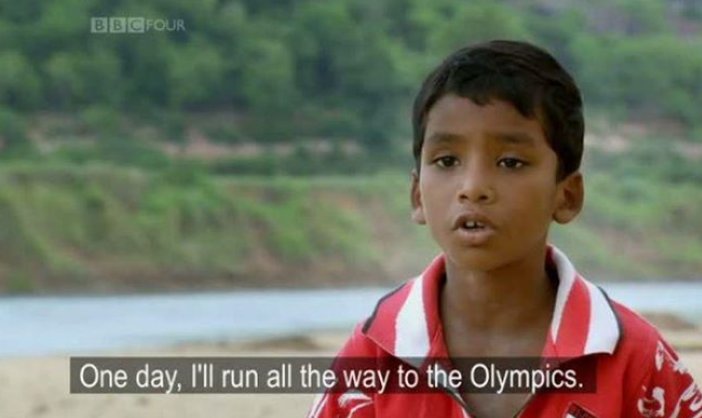 Budhia saw the flashlights of fame at a very young age. 
Today, he's just one of the many students at the Kalinga stadium hostel in Bhubaneswar. He still gets up at 6 am but he doesn't run for kilometers anymore. His training is limited to a couple of hours per day.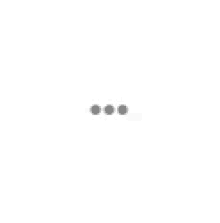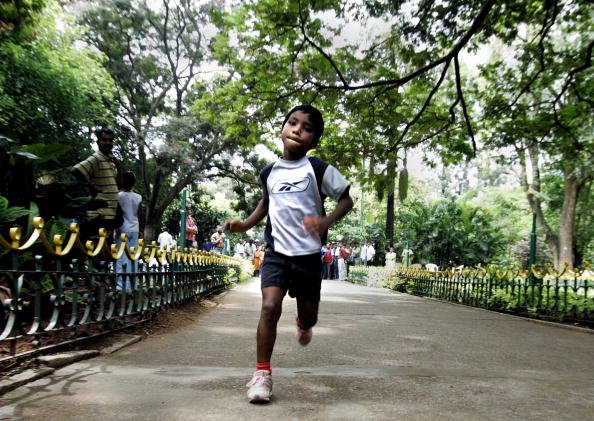 The story of India's youngest marathon runner gained instant recognition back in the day but as his athletic prowess started to fade, so did his popularity. Budhia's story is not remembered by many and is definitely one that deserves to be told. 
His story also caught Bollywood's attention and Soumendra Padhi has directed a film, Budhia Singh - Born To Run, based on the boy's life.
If the trailer is anything to go by, the film will leave a lasting impression on the audience.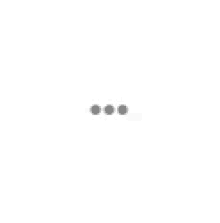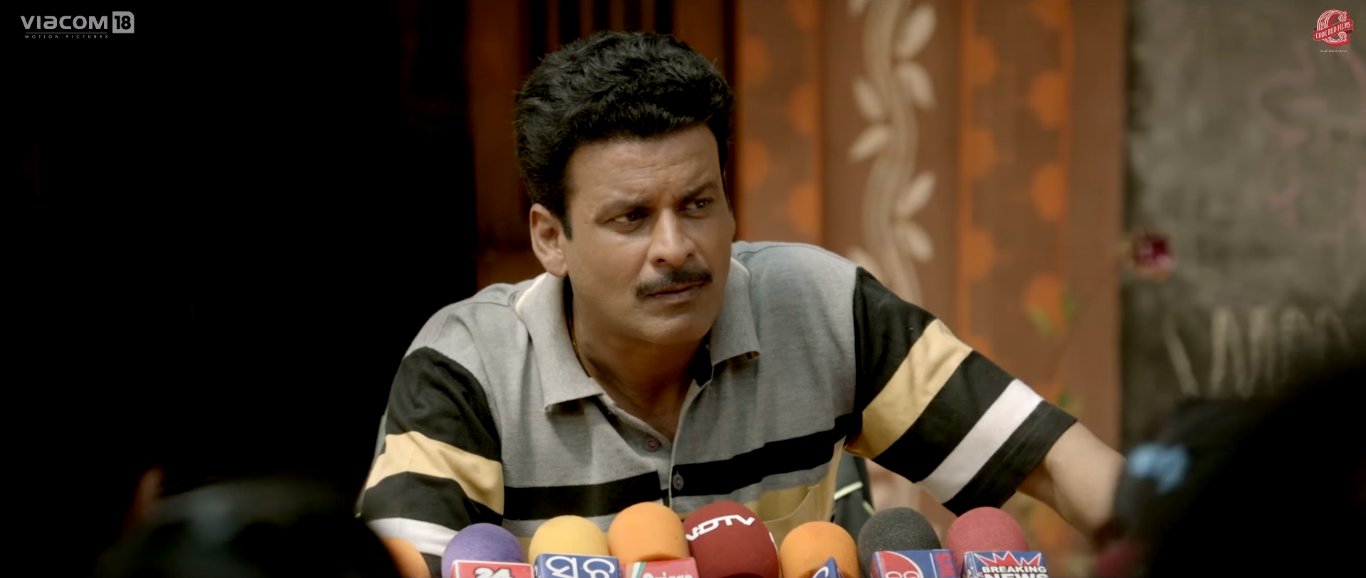 Child actor Mayur plays Budhia in the film and Manoj Bajpayee plays his coach and mentor. The film releases on August 5.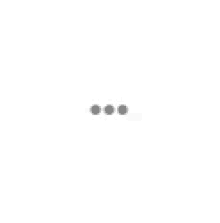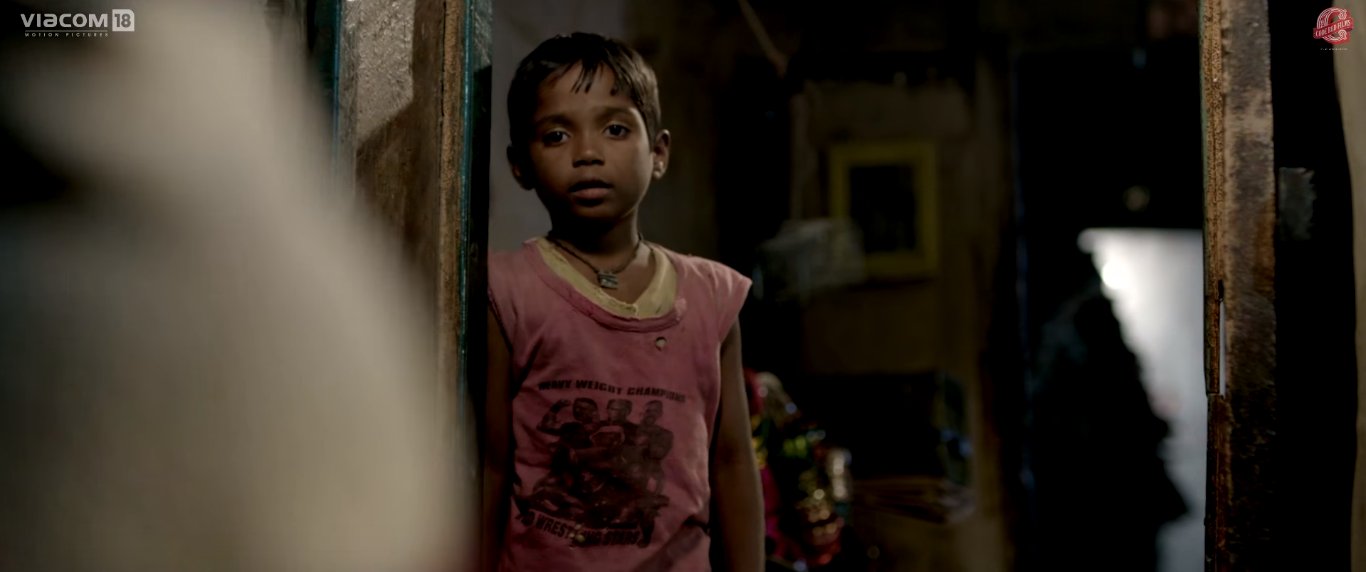 Watch the trailer of 'Budhia Singh - Born to Run' here:
 Source: Viacom18 Motion Pictures
Definitely a story to watch out for!