You will recognize Indira Varma as Ellaria Sand from Game of Thrones. The actress of Indian-origin played the character of Oberyn Martell's wife. 
But before GoT, you might have seen this Indian beauty somewhere else. Let's jog our memories to a few years ago when Gurinder Chadha was all the rage. 
Remember this!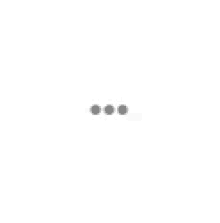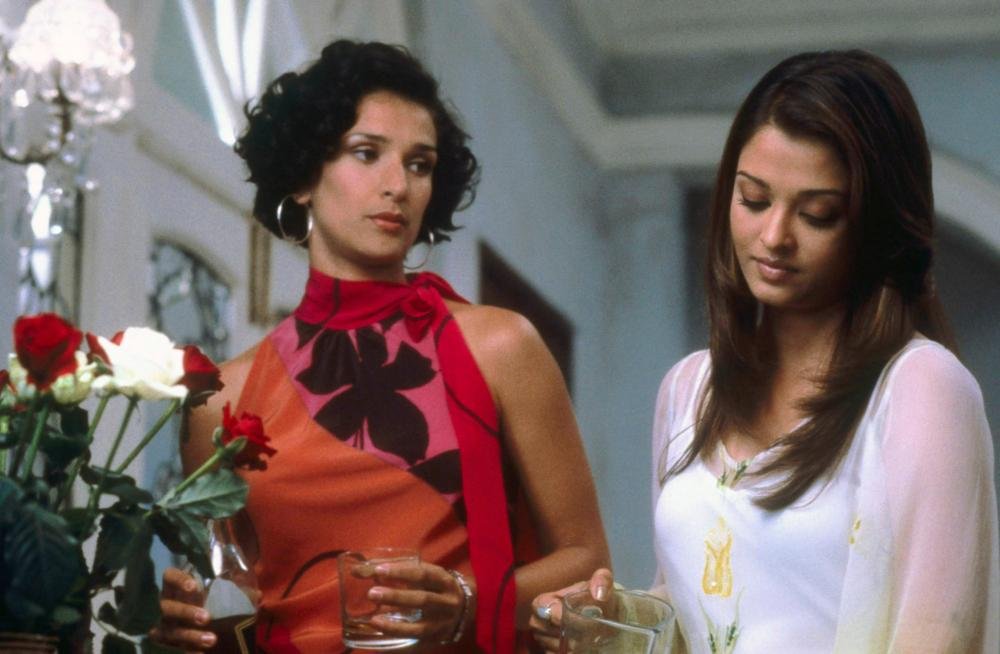 And this?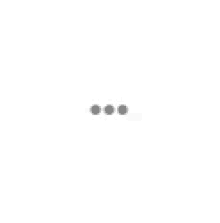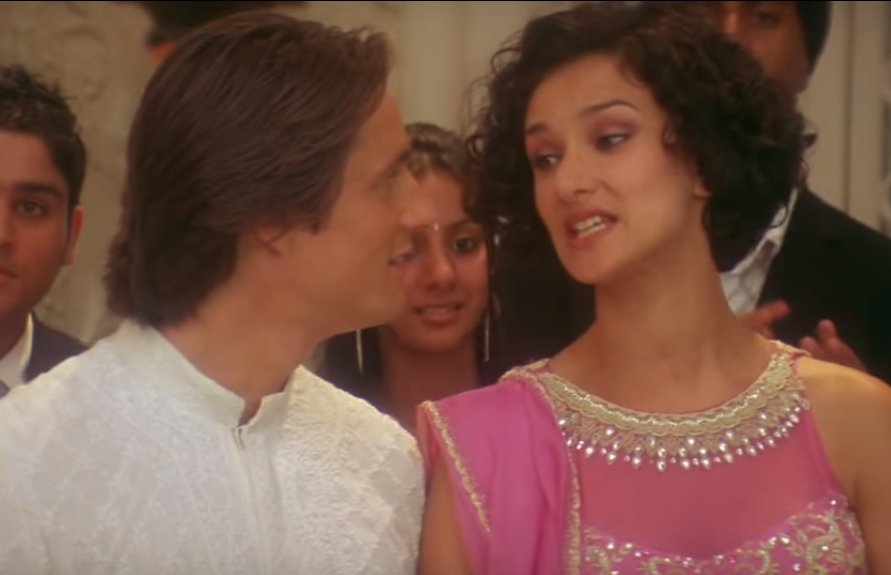 Yeah, you guessed it right! She played the snarky sister to 'Balraj from UK' in Gurinder Chadha's much-acclaimed Bride and Prejudice (2004). And just like Ellaria, her character, Kiran, was every bit the nasty and shrewd woman, relentlessly creating unnecessary trouble for others.
But this isn't the only time she has appeared on screen. She made her debut way back in 1996, with the much-debated Kama Sutra: A Tale of Love, which was banned by the Censor Board for being 'too explicit'!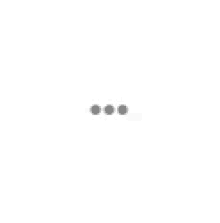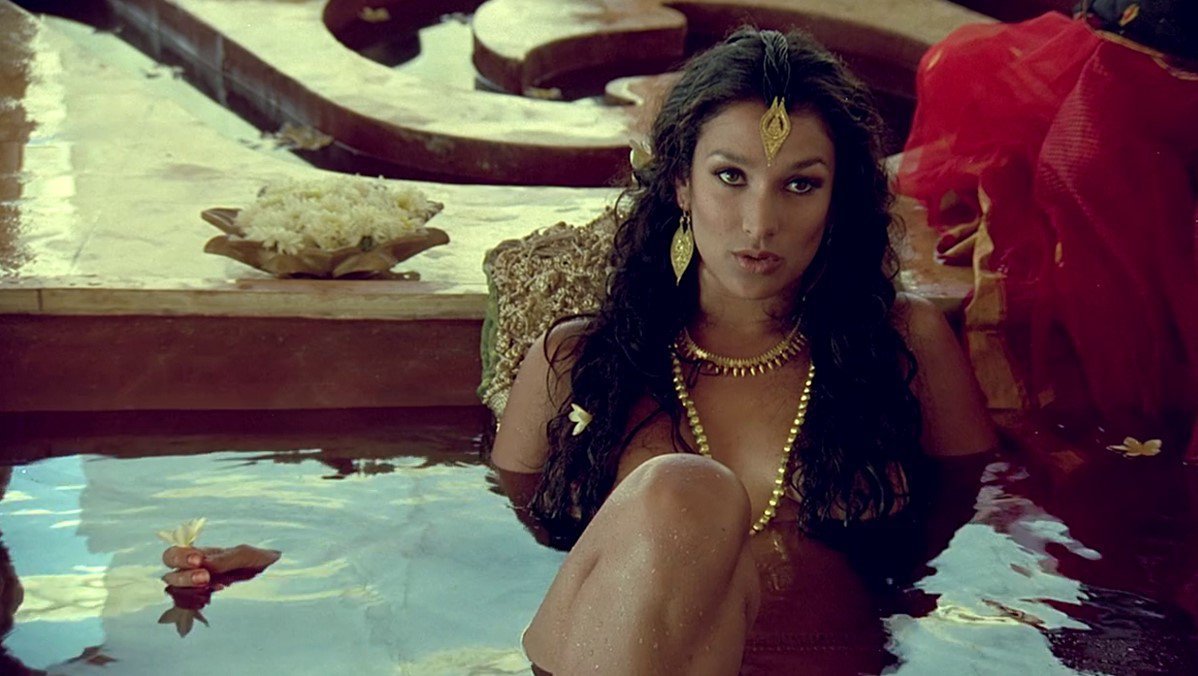 She was last seen playing the role of High Priestess in the 2014 movie Exodus: Gods and Kings.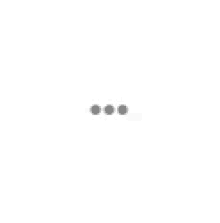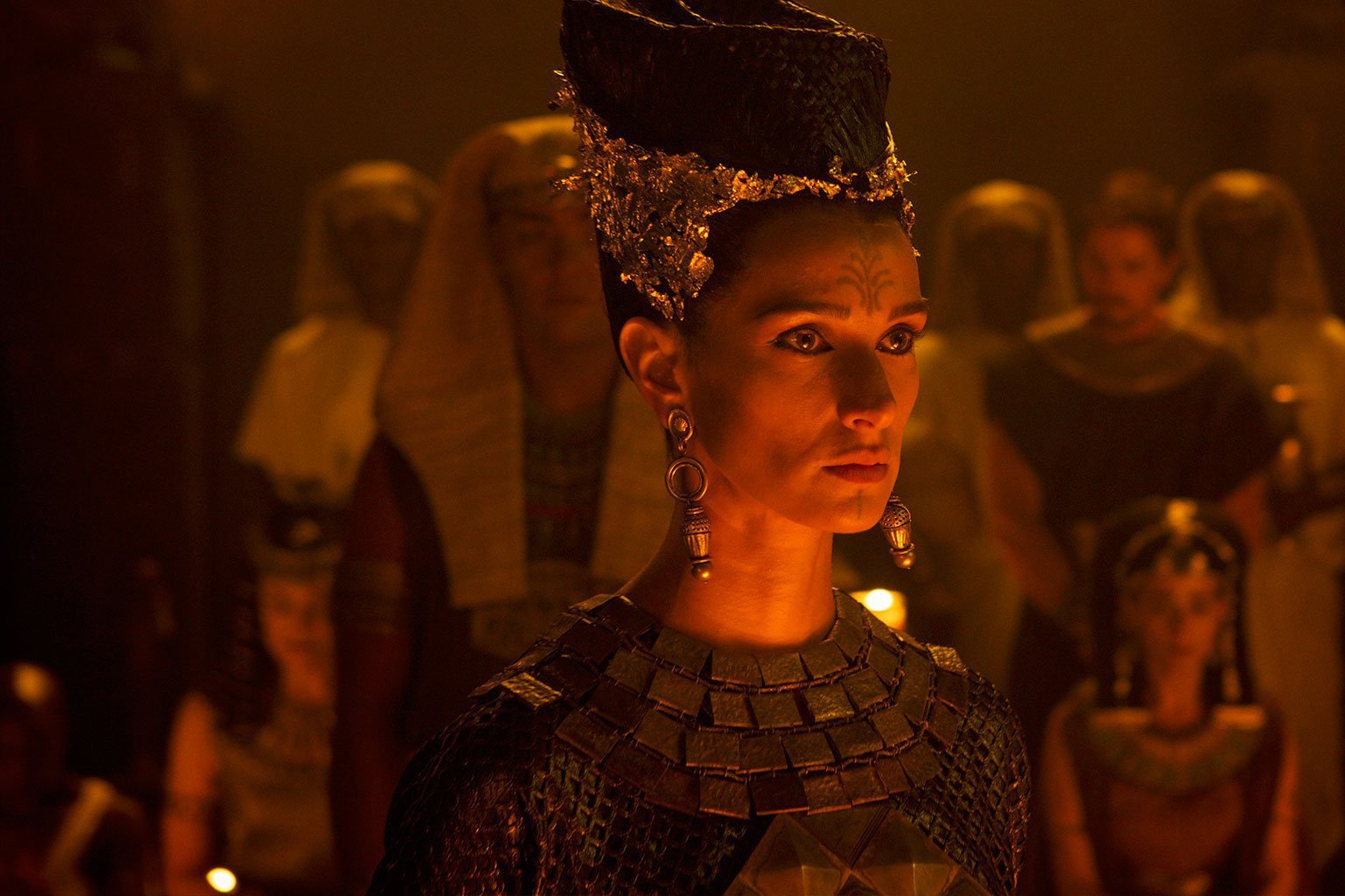 And before that, she has also starred alongside Sharon Stone in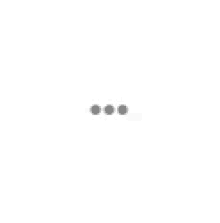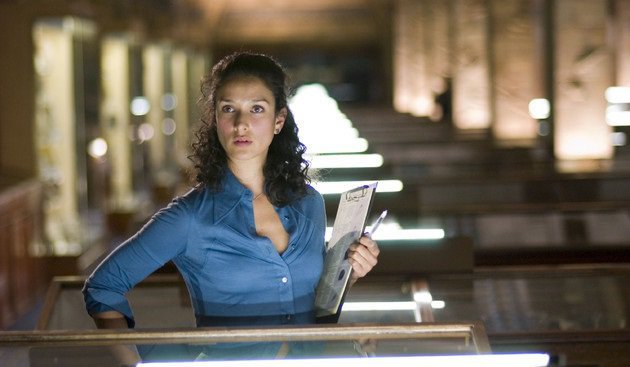 While she might not have received the much-deserved attention before, all eyes were on her character as she joined the cast of Game of Thrones in 2014. 
Here's Indira Varma as the fierce, mysterious, vengeful and shrewd Ellaria Sand.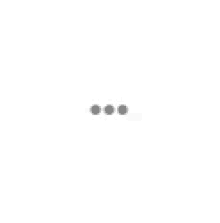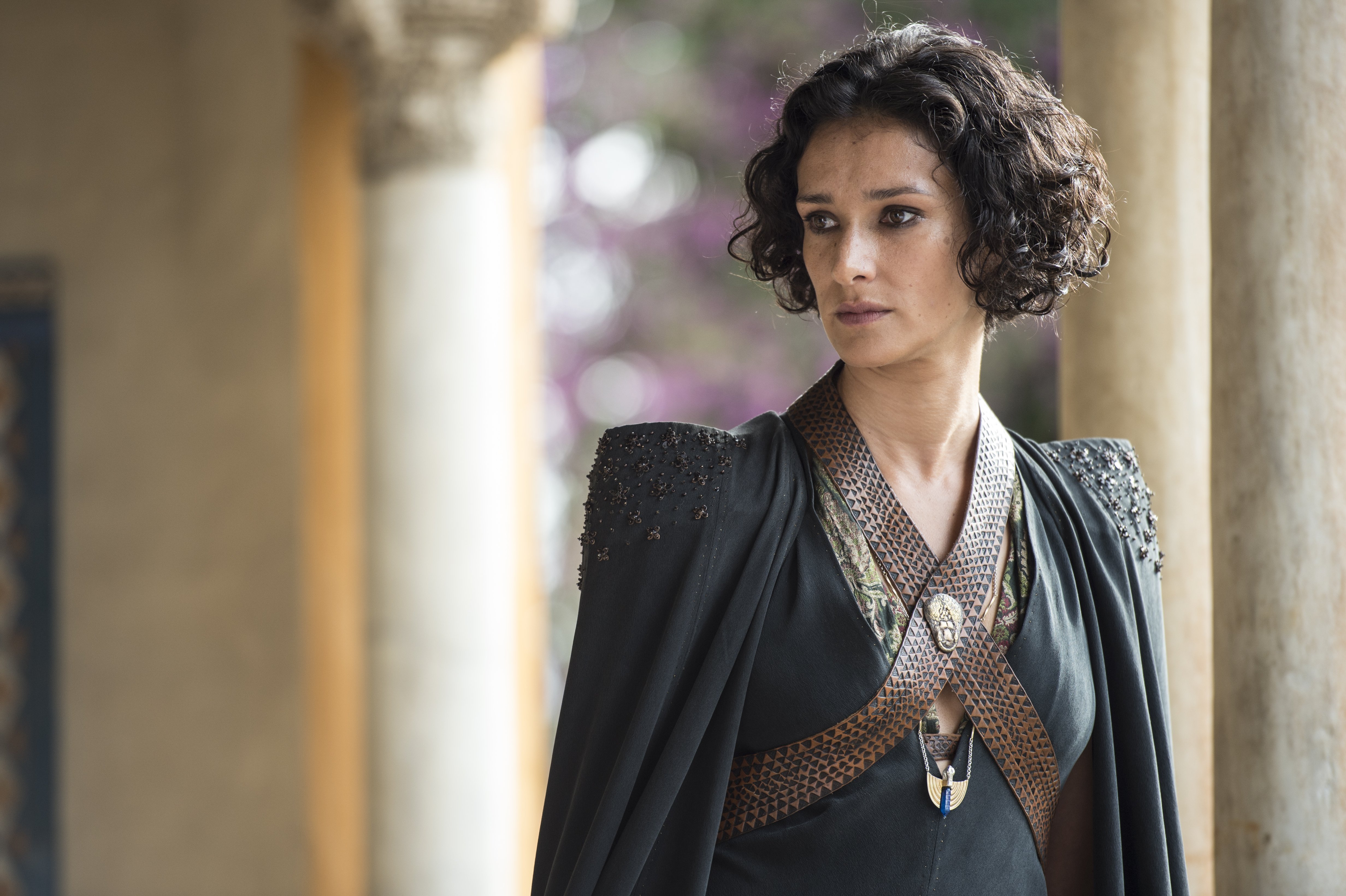 Every bit the savage woman she portrays so perfectly!