Indo-British filmmaker Asif Kapadia won the best documentary Oscar for "Amy", a poignant examination of singer Amy Winehouse's life and her tragic death at the age of 27.
Kapadia, who had already won the Golden Globe and Bafta awards for the documentary, paid tribute to Winehouse, who died in 2011 following a battle with drug and alcohol.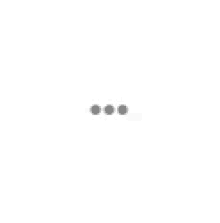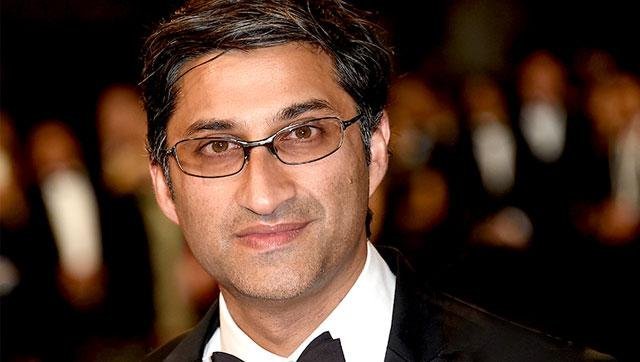 "Thank you the Academy for showing love to the film. We wanted to show who Amy really was, a funny intelligent, witty and a special girl," Kapadia said. Producer James Gay-Rees said the award was for all the fans and followers of Winehouse, whose support she always wanted.
Kapadia's documentary saw off competition from "Cartel Land", "The Look of Silence", "What Happened Miss Simone?", "Winter on Fire: Ukraine's Fight for Freedom". 
The film has been critics favourite since making its premiere at the Cannes Film Festival last year. Though the singer's father Mitch distanced himself from the documentary, calling it a disappointment. Kapadia, 44, is known for directing "Senna" in 2012 and Irrfan Khan-starrer "The Warrior" in 2003.