I mean, seriously, how often do we see the CEO of a global brand, breaking bread with a celebrity chef in a humble restaurant? One fine morning, PepsiCo's CEO Indra Nooyi & Chef Vikas Khanna did just that.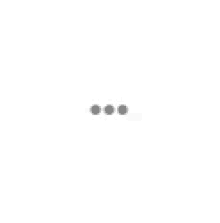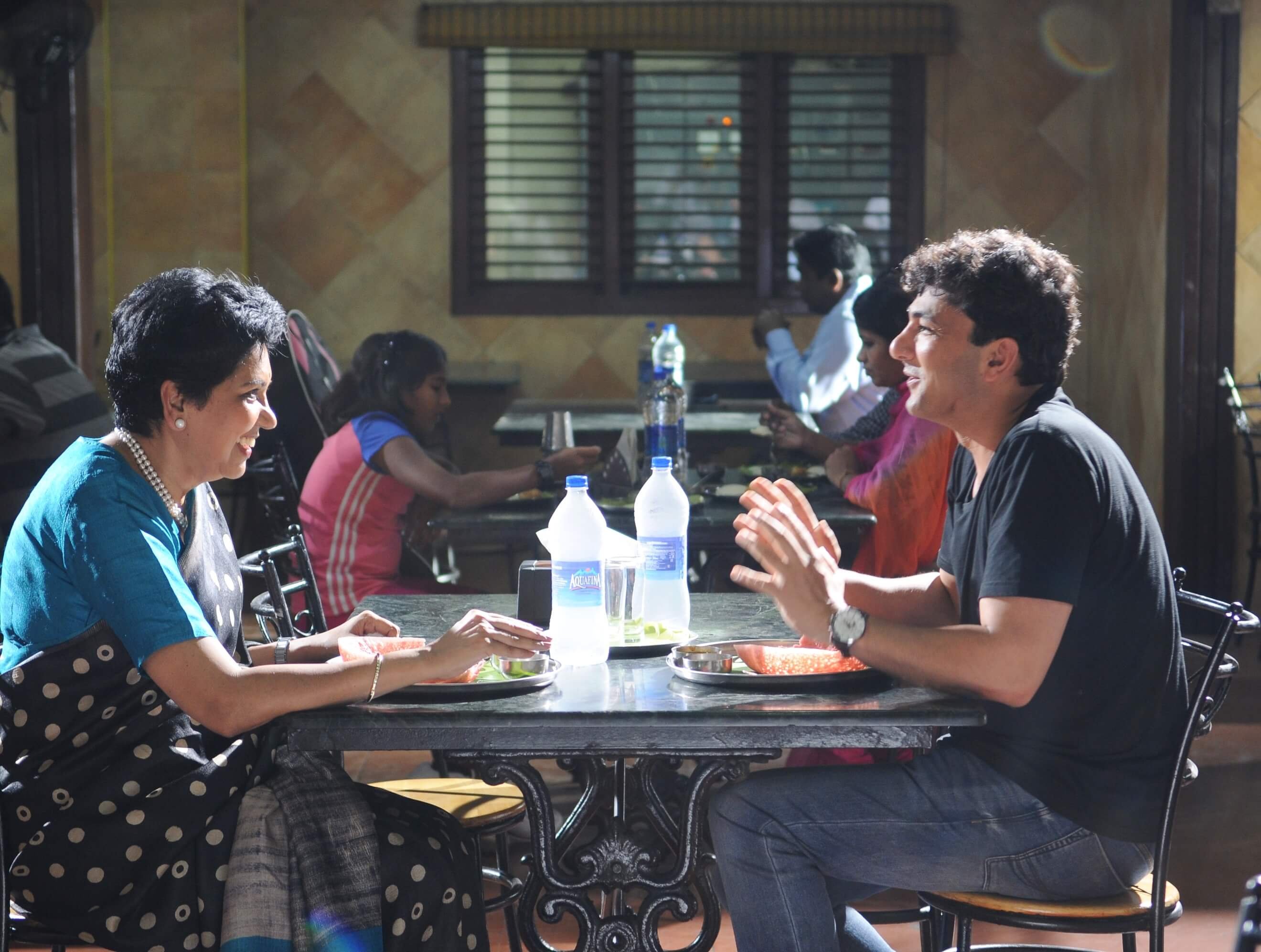 The duo dined at Namma Veedu Vasantha Bhavan, a restaurant in Nooyi's hometown, Chennai over a simple breakfast spread that has us drooling. The menu included beautiful pink Appams, Pesarattu Dosa, Paniyaram, Payasam and Upma made by Chef Vikas Khanna himself, with a delicious & nutritious twist. Each of the items has #EkMuthiOats for an added dose of healthy goodness. Check out the mouth-watering spread for yourself. 
As surprising as it might seem, the reason behind their impromptu meal is truly thought-provoking.
PepsiCo, the company behind all the snack and beverage brands that you love, under the leadership of CEO Indra Nooyi, is on a nutritional journey. The company believes that great taste and healthy eating can go hand in hand. 
A proponent of healthy eating himself, Vikas invited Nooyi to breakfast and showed her the versatility of oats in a lineup of South Indian dishes that is giving us food goals. Vikas, who spent many of his early years in South India, was on a nostalgia trip too. He remembered eating an unusual Pesarattu with Upma inside at a quaint eatery in Andhra Pradesh, and recreated the same dish with an Oats twist as a surprise for Indra. He later mentions in a statement, "It was fun to add nutritious ingredients like Oats and beetroot into familiar South Indian dishes for a special breakfast." 
This shows how familiar food can be made healthier with a little effort & Nooyi agreed whole-heartedly when she posted on Facebook to thank Vikas for the meal.  
Breakfast is the most important meal of the day and the rendezvous between these two bigwigs proved just that. Their little tête-à-tête is inspiring us to add more goodness & health to our regular food too. What about you?