A person's face says everything about the present in their hands. When the paper comes off, there are all kinds of reactions. The loud shout of glee. The excited hug. The surprised silence. The tears of emotion.
But the worst is the polite half-smile. The moment you see it, you know you screwed up. And there goes your mood, money and effort down the drain. You're not to blame, really. Maybe you just didn't get the gifting game right.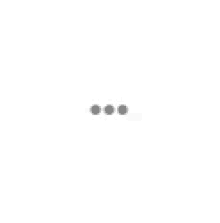 We don't want that to happen this Diwali, do we? The gifts need to be bought and you're probably stressing about it already.
Which is why we compiled a list of useful and smart options for you. Take a look, you might find your perfect idea here.
1. Give them a gift card. You spend, they decide! You simply can't go wrong with it.
One of the best options ever. Even better when you're not sure of what to get. You're going to spend the money anyway. At least you'll know it is not going waste. Let them get what they want. Just set your budget for this smart investment and you're good to go.
Get it here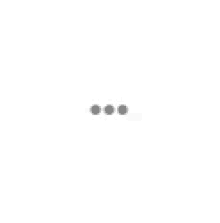 2. Diwali is the first teaser of winter (that nip in the air!). So why not gift some warm comfort this season with a soft, fluffy blanket?
Pick from a versatile and affordable collection from your nearest home store and done! While you're at it, check out the duvets too.
Get it here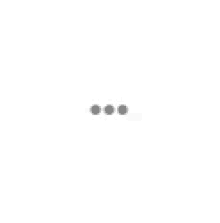 3. Ditch those chocolate packages for once. If you really want to go for some 'meetha,' how about an assortment of delicious cupcakes? 
If you're going for sweets because Diwali means meetha, then try something different this time. Turkish delight is a mouthwatering treat. Or pick up a batch of right-out-of-the-oven brownies on your way. Place an order in advance to make sure you get some. There are a great number of confectionery stores and independent bakers around town to choose from!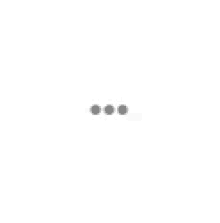 4. Add a personal touch to your gift by giving some home décor item.
Try hitting a craft bazaar such as Dilli Haat (if you're in Delhi) during the weekend before Diwali. You'll find the most interesting collection of cultural artefacts. Just do a quick round of the stalls and pick up something like an antique clock or mirror. Get it packed in nice handmade paper that does aesthetic justice to the beauty inside. These are the gifts that remind the receiver of your gesture everyday.
Get it here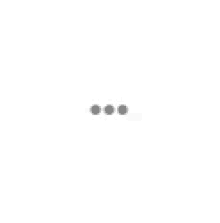 5. Gift light that shines round the year.
As Diwali is all about spreading brightness, go literal with hanging lights! You'll get one easily from any electronics market. There are some incredibly innovative pieces out there in all designs and price ranges; you can get a mosaic stunner for as low as 500 bucks! A table lamp is a good idea too. Add a quirky message (best opportunity for word play) for that final touch of awesomeness.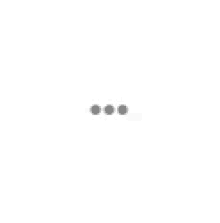 6. Make the winning move with a unique cards set.
Diwali is the perfect excuse to get those 'patti' scenes trending weeks before the festival. So, it makes complete sense to put your dough in a unique poker playing cards set that can be used in the ongoing games. Give your friend a reason to show off with a gold-plated pack. You can get it online for a few hundreds. And it looks seriously cool.
Get it here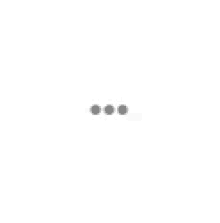 7. Pamper your loved ones with a body care hamper.
Definitely one of the best ways to treat one's senses. All it takes is a quick trip to the mall. Or just order one online. Pick from a wide variety of products that define indulgence. The packaging looks stellar as well.
Get it here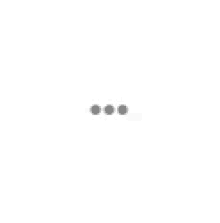 8. Bring on the Diwali bling with some Kaala Chashma.
One can never have enough sunglasses. Or belts. Or mufflers. Or jewellery. When it comes to accessories, there is no limit. Explore a wide plethora of items that look great and are high on utility.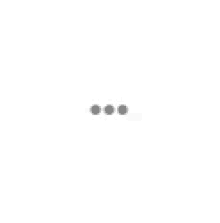 Diwali is the time to flaunt traditional wear so why not pick up a beautiful saree or kurta? 
Ethnic wear never goes out of style and is needed on multiple occasions throughout the year so you know it won't be catching dust in the wardrobe!
Get it here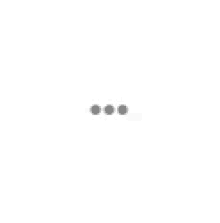 10. Give them what they need.
Think about it. Your close ones might have recently mentioned something they've been meaning to buy. For example, a hard disk or a set of headphones. So why not just give them what they need? This will also score you extra points for remembering, making it a super special gesture. Go ahead, make the best use of those crazy Diwali offers!
Get it here