It's not the Mahabharata that's unfolding in Uttar Pradesh's first family, the Yadav clan - but a more earthy dangal as the irate wrestler father, Mulayam Singh seeks to wrest back control from his cyclist son and chief minister, Akhilesh Yadav.
And, as elections approach, Tipu a.k.a. Akhilesh has finally shown his family who's the boss. The motley crew of those trying to derail Tipu, include usual suspect Amar Singh in permanent audition for the role of Shakuni in every party brave enough to allow him entry. Sources now say that while Mulayam Singh (Netaji) will call a family counsel and present a united Yadav front with the family, outsider "uncle Amar" will be made the fall guy.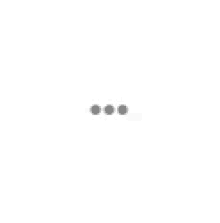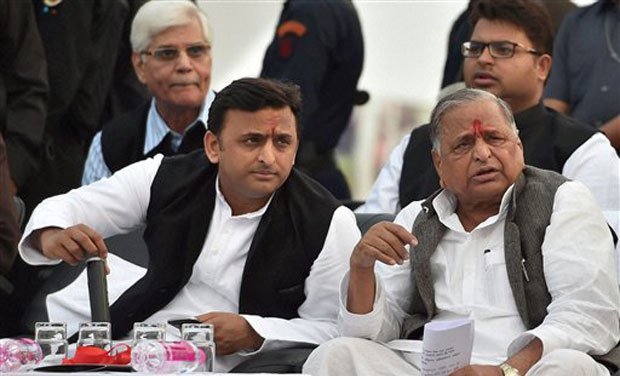 Subroto Roy Sahara who has been on a roll since his Tihar parole, which has now been extended by another week, and Ram Gopal Yadav along with Azam Khan who loathes Amar Singh have jointly and singly run interference for Tipu. They have convinced Netaji that "uncle Amar" who was trying to run a parallel administration in Noida and greater Noida along with Shivpal Yadav via transferred chief secretary Singhal, has to go.
So the family will reunite with Shivpal, with his wife Sudha and son getting back their official roles while Amar after a grace period will be put out to pasture. Battling for Amar Singh were two media tycoons, one of whom is believed to be finance minister Arun Jaitley's best friend.
It all started with a posh party at the Maurya ITC in Delhi thrown by Singh to felicitate Zee's Subash Chandra's entry into the Rajya Sabha via the pen rebellion in Haryana cong. A source present at the do said, as events unfolded Amar Singh and the lady compere waxed eloquent about Aveek Sarkar who was also present there. Singh told the guests that "Sarkar was his friend when he was not even the 'Amar Singh'".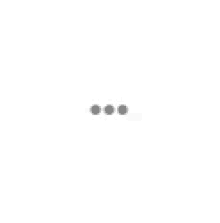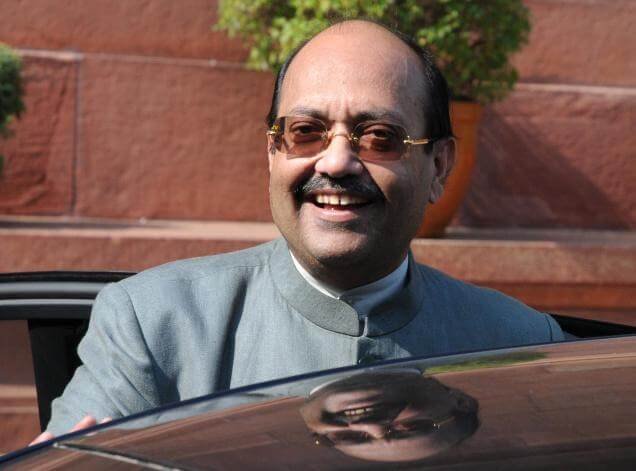 A visibly embarrassed Sarkar left the stage as Chandra was being felicitated. The two are not known to get along. Rajat Sharma was also present and so was chief secretary Singhal.
Akhilesh had vehemently opposed the return of Amar with his penchant for snoop devices and was livid to learn that at the do, Singh boasted that he would "finish Tipu". Already upset with Netaji for his frequent public rebukes and the projection of his step sister-in-law Aparna Yadav as the new bahu about to enter politics, Yadav junior decided that enough was enough.
Both he and his wife, Dimple Yadav who is an elected MP are chary about Aparna's public bid to enter politics, her large entourage and penchant for praising Modi. While Netaji's son from his second wife Sadhana Prateek is content being a body builder, his wife is in direct competition with Dimple.
As Netaji listened to uncle Amar he was in for an unpleasant surprise. The prodigal son rebelled, and his last words to his father allegedly were, "you decide, I am your son. I have to win the UP elections, not Singhal, Chandra or uncle Amar. This is a golden opportunity to repair our lawless image".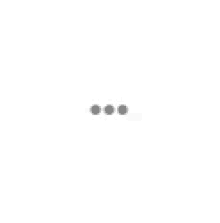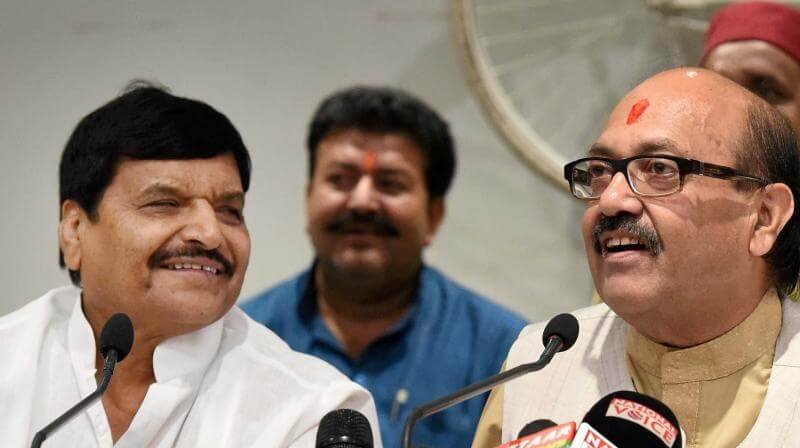 Netaji was not entirely convinced, so Junior cut off all communications and even stated publicly that he would cycle away from the Yadav clan. It was following this that the chorus of Khan, Sahara and Yadav started up, which is when Netaji saw reason.
A likely outcome is that status quo may be restored for Shivpal, since Akhilesh told him emotionally, "you are my chacha take everything. But, don't give milk to the snake". The snake in the Yadav grass has always been Amar.
Akhilesh has sent a clear message that the Mulayam era is over and he will now run the Samajwadi Party the way he wants. It's been nearly five years for him to declare his independence and stop being a spare CM.
After all, it's Indian politics and it's all about loving your own family. So even Aparna's candidature has been cleared. Abhi toh party shuru hui hai. 
Disclaimer: The information, ideas or opinions appearing in this article are those of the author and do not reflect the views of ScoopWhoop. ScoopWhoop does not assume any responsibility or liability for the same. 
Feature Image Source: PTI