How many times have you come across an instance when someone you know shared suicidal feelings on social media and eventually ended up acting upon them? I, for one, know at least two such people. One can never even imagine what a person might be going through to take such an extreme step. Mostly, we either hesitate to ask them if they need help, or we don't know how to confront them. And things like these only leave one with regret.
Mental health is an important issue and for the same reason, Instagram has launched a new feature that will let people help their friends who are going through a tough phase. And all this without confronting them.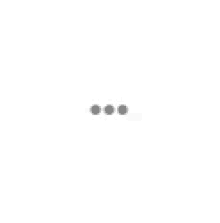 The new feature is a precautionary measure aiming to prevent people from acting upon their negative thoughts. With the new feature, if someone on your list has posted something related to depression or self harm, you can report it anonymously, without them knowing. They'll simply receive a message that will read:
"Someone saw one of your posts and thinks you might be going through a difficult time. If you need support, we'd like to help."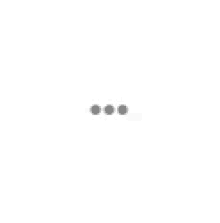 Further, the app will also give some suggestions to the person which will include contacting a local helpline, talking to a friend or getting some mental health advice. To make sure that the wordings in its help prompts are apt, Instagram took help from organizations like the National Eating Disorders Association and the National Suicide Prevention Lifeline. Instagram COO Marne Levine told Seventeen:
"These tools are designed to let you know that you are surrounded by a community that cares about you, at a moment when you might most need that reminder."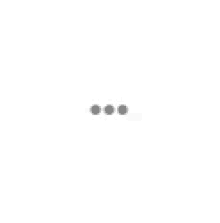 Indeed a great way to let people know that they are being cared for!