You never know what trends these days. We mean, the internet is what created a fanbase for Justin Bieber and look where he is now. The photograph of the Pakistani Chaiwala, innocently pouring tea, became the sensation of the internet recently, well, because of his dapper looks and pretty eyes.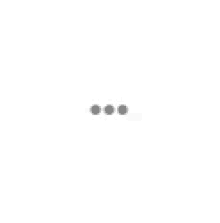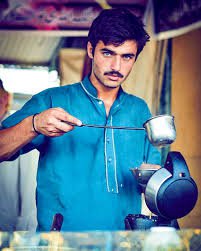 And now social media has found its new crush. 
According to Gundruk Post, nobody knows her name or the actual source of the photograph yet, but this lady has apparently charmed the Nepali internet with her 'beautiful face and innocent smile'.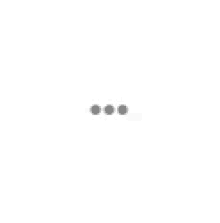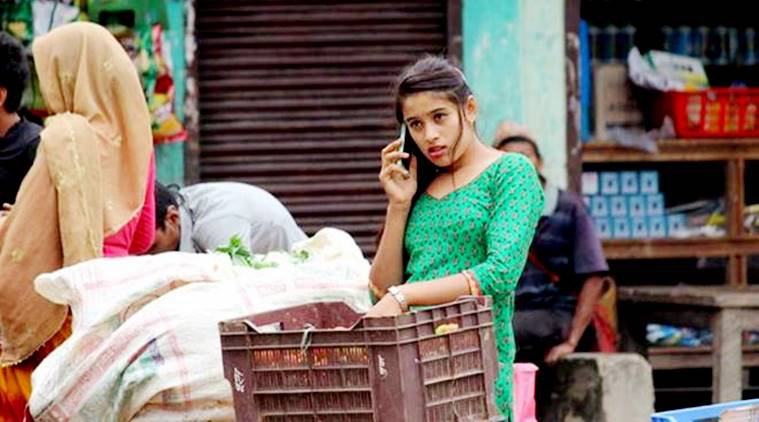 The lady in question is quite unaware of the ripples she has created online. Social media pages like Facebook and Twitter are sharing photos of her, fawning over this young vegetable seller, or 'tarkariwali'.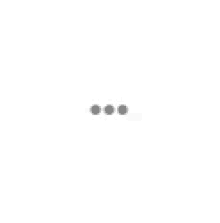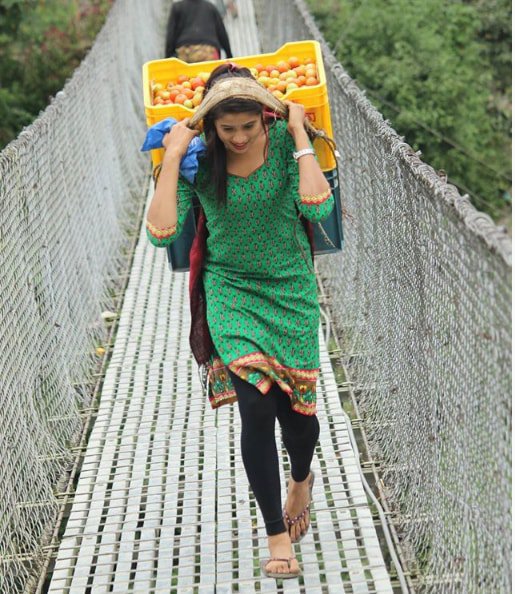 The source also claims that the picture was taken somewhere near the "Fishling suspension bridge between Gorkha and Chitwan". So if you see a certain #Tarkariwali trending on your homepage, know that another arrestingly beautiful face has made a debut. At this point, there have been no reports of the girl being found.
Image source: Gundruk Post