Last night, the news of Angelina Jolie & Brad Pitt splitting after 11 years of being together was the only thing everyone was talking about. Every social media platform reported this instantly & in just a couple of hours, the internet was buzzing with everyone's opinion on the divorce.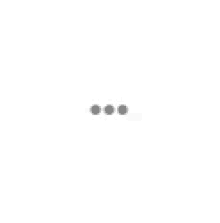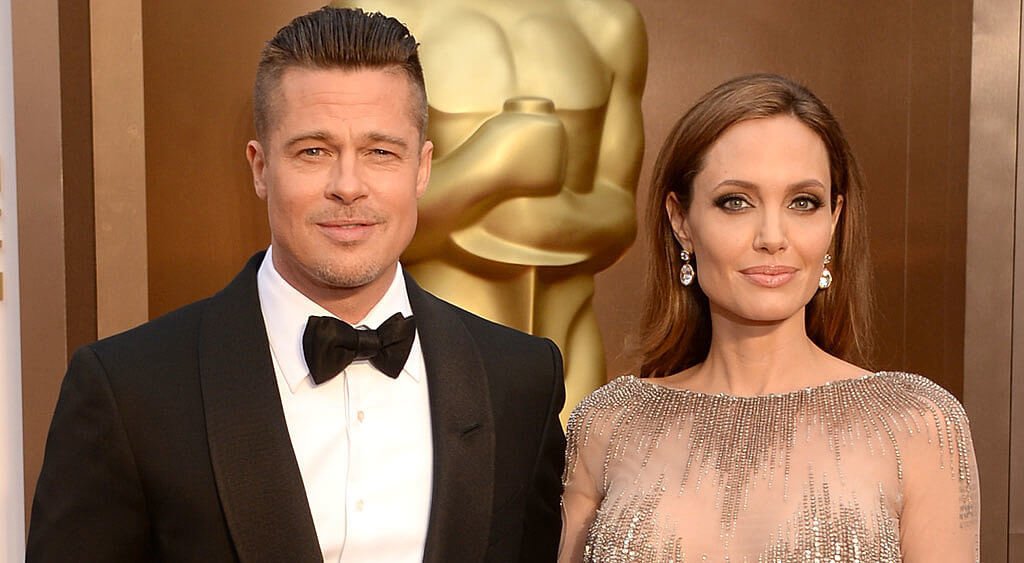 The stars of the entertainment industry are larger than life. Their lifestyle, their likes & dislikes and even their relationships, which should ideally be their personal matter, are made public and discussed endlessly. The fame a public personality gets comes at a price. 
But who decides what price is to be paid?
The tabloids & gossip columns function on the basis of speculation & unspecified sources. The pictures of a certain couple coming out of a restaurant or a building is sometimes the whole basis of the existence of a relationship or a break-up. But over the years, this has just escalated & how! Gossip has turned into judgement & choosing sides in a break-up, that too of celebrities, is now coffee-table discussion.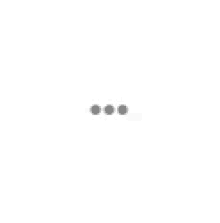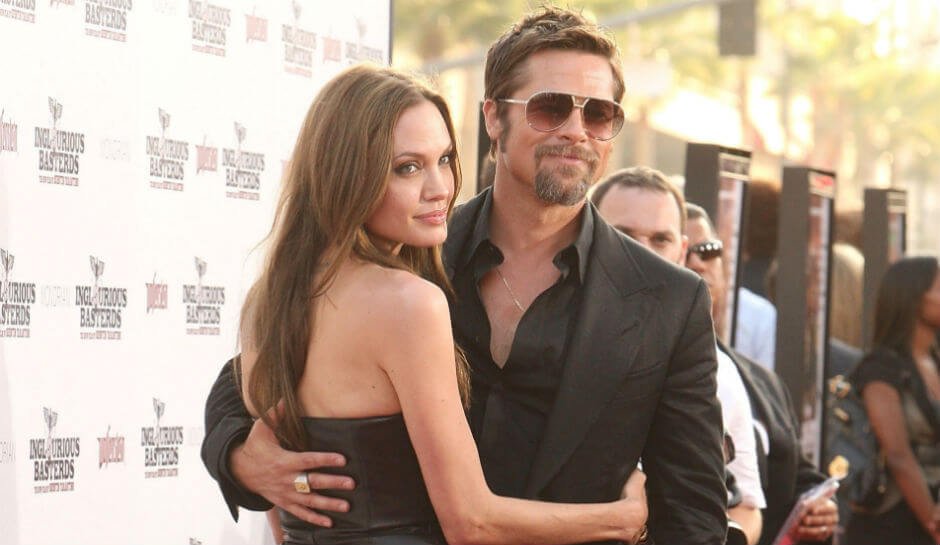 Brad Pitt & Angelina Jolie's divorce broke the internet in ways unimaginable. Well-liked personalities who were setting relationship goals for more than a decade were now splitting up & it was only natural that people were going to have an opinion. The voyeurism we love to indulge in was out there and how could people refrain themselves from stating their displeasure, right? 
But the displeasure soon turned into picking sides between Brad & Angelina and before anyone realised, there was another additional hashtag trending online. 
Gifs & memes with one liners featuring Jennifer Aniston and #TeamJen were all over Twitter.
For those who need context, Jennifer Aniston and Brad Pitt were once married but the two divorced in 2005. 
That was more than a decade ago. The two have been living their individual lives since then but seems like people have yet to accept the fact that Jennifer has moved on. 
Jen's divorce must be hard for her at the time but she is in a happy space now. Since then, she has enjoyed a great career and is now happily married to actor Justin Theroux. But somehow we are yet to get over something that happened 11 years ago.
The so-called jokes on Twitter are nasty & low to say the least and for those saying they're rooting for Jennifer, they need to understand there's no rooting for anyone in a divorce. It's not a reality show!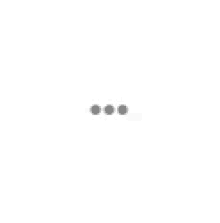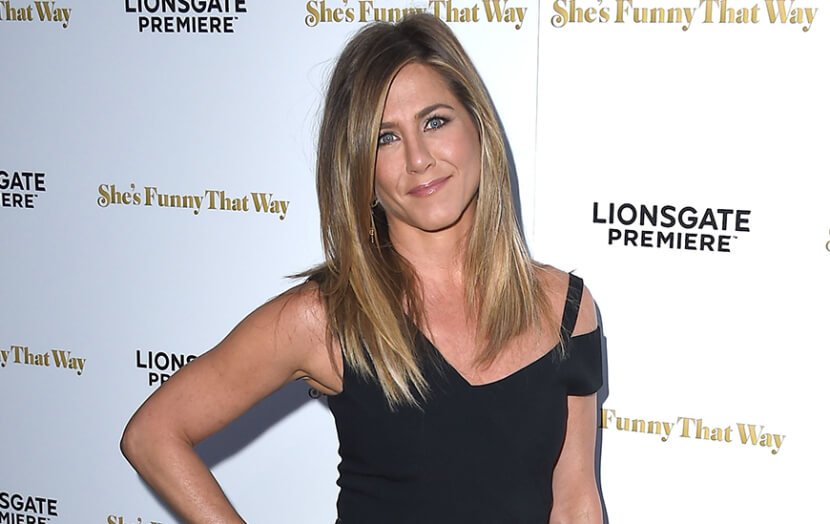 About his divorce with Jolie, Brad Pitt gave a statement saying, "I'm very saddened by this but what matters most now is the well-being of our kids. I kindly ask the press to give them the space they deserve during this challenging time."
And sad it must be. Ending a marriage is a massive step in one's life and on top of it, dealing with the rest of the world about the same has to be worse. We are no celebrities but dealing with a break-up is hard enough without the judgement of others. And they even have 6 kids to take care of! 
Mind you, these are kids who must be still coming to terms with an episode that is devastating to say the least.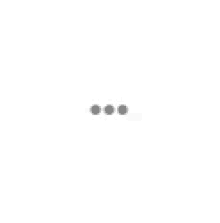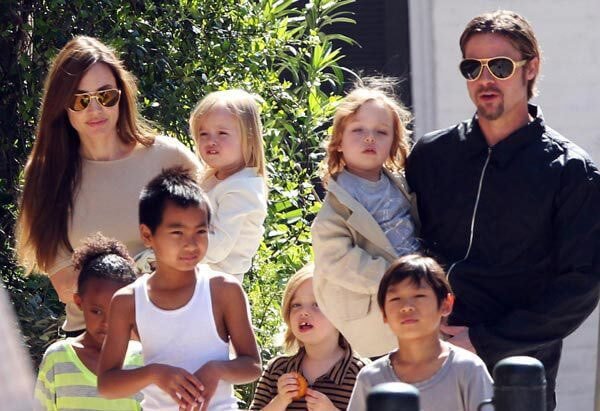 They might be celebrities, but they are people too & frankly, it's none of our goddamn business to make a comment on their marriage falling apart and maligning it even further by involving a woman who is happily married now. 
Posting 'Jen gets closure' or 'Team Jen' memes isn't a reflection of our fandom but rather portrays how petty we've become over someone's tragedy.
Jennifer got over it a long time ago & internet, so should you!