Promoter Madhava Reddy has claimed that he is marketing the world's cheapest smartphone, the Namotel Acche Din, for just Rs 99, reports PTI.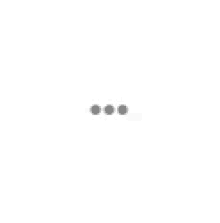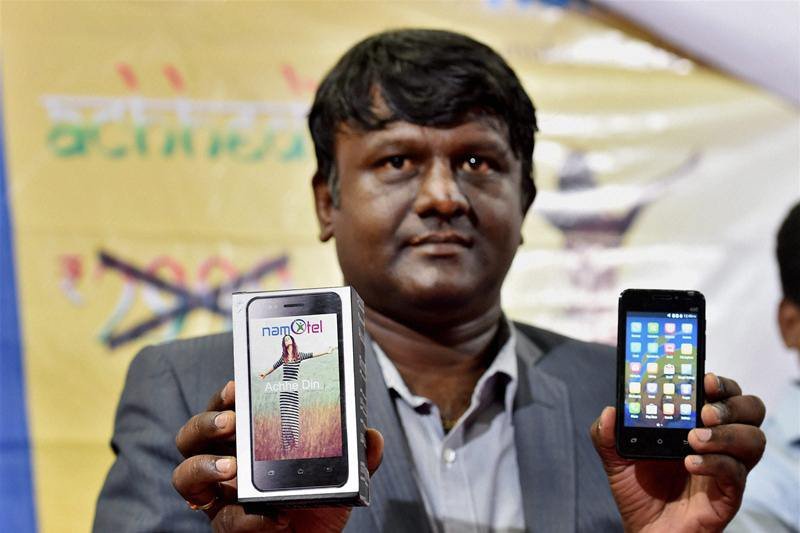 As per various media reports, the phone's specifications include:
The smartphone will be available for booking from May 17th to 25th May, 2016.
The website of the company, Namotel.com, shows that the price has been slashed from Rs 2,999 to Rs 99 and that the smartphone is available on cash-on-delivery basis, reports PTI.
It also adds that nominal delivery charges will be levied.
However, when we tried accessing the website, it wasn't opening.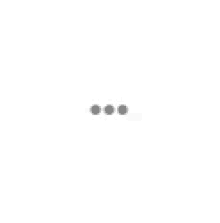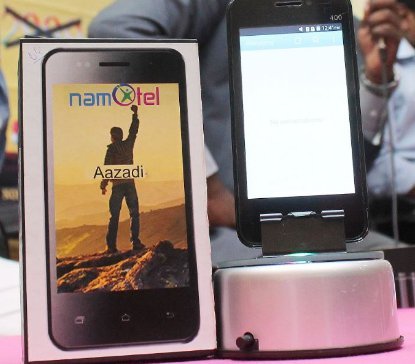 The message that is being displayed by the company says, 
'Joy and freedom represents the logo! The same joy will flourish in billion Indians In the form of smart Connect with (3 different looks and shapes) Android Smart powerful Phone at 99. We make this product to show love for India it is a ''MAKE IN INDIA' Initiative.
This model is limited and it is applicable only for India and who holds Aadhar Identity.
The company has also added a note on its site that says, 'Pictures shown on website is for illustration purposes only'.
(Feature image source: PTI)