Irom Sharmila, also known as the 'Iron Lady' from Manipur has decided to end her almost 16-year-long fast protesting against alleged army atrocities and demanding revocation of the Armed Forces Special Powers Act (AFSPA), reports NDTV.
She reportedly will call off her fast on August 9 in order to fight elections.  
I will break my fast as the Govt has failed to give any positive response, will fight elections to resolve the issues: Irom Sharmila

— ANI (@ANI_news) July 26, 2016
The NDTV report also states that she wants to get married, as revealed by her aides. 
"It is a bit of a surprise. We are trying to get in touch with her for more details," said Babloo Loitongbom, an activist close to her, speaking to CNN News18.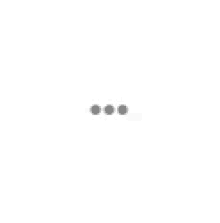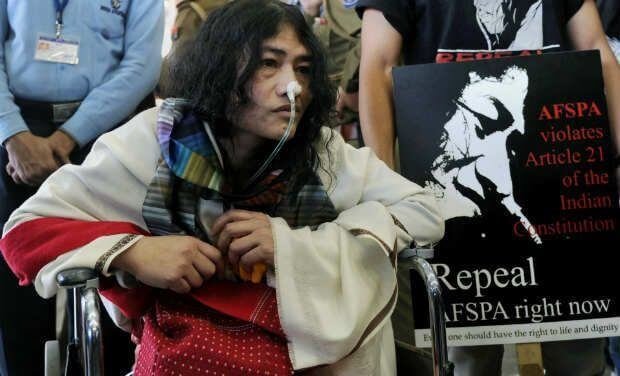 The 42-year-old activist, who started her fast in November 2000 after witnessing the army allegedly killing 10 civilians, has been force-fed through a nasal tube for years.
She has demanding the repeal of AFSPA which gives unbridled powers to the armed forces. 
Incidentally, the Supreme Court on July 8 said there would be no "blanket immunity" for the armed forces personnel for causing unjustified deaths until it is determined that the killings had occured in genuine encounters or insurgency operations.
While dealing with the controversial Armed Forces (Special Powers) Act, the apex court said that section 6, dealing with grant of immunity from prosecution, and section 49 of the Unlawful Activities (Prevention) Act (UAPA) giving protection for action taken in good faith, was not applicable to cases pertaining to alleged extra-judicial killings in Manipur.
"If any death was unjustified, there is no blanket immunity available to the perpetrator(s) of the offence. No one can act with impunity particularly when there is a loss of an innocent life," the apex court said.
It noted in its verdict that Manipur was and is still facing a "public order situation" equivalent to an internal disturbance and this situation has continued since 1958.
(With inputs from PTI)
(Feature image source: Twitter)