Irrfan Khan
It took 15 years for people to recognize this name. A name that today is synonymous with both credibility and finesse in Bollywood. A name that was not backed by anything but unadulterated talent. A name that belonged to a man who was nothing like your conventional Bollywood actor.
Irrfan made his debut in Mira Nair's Salaam Bombay (1988) with a blink-and-miss appearance. 15 years and a couple of tiny roles later, he swept everyone off their feet with his stellar performance in Haasil (2003).
And even before he could be typecast by Bollywood, Irrfan had already made an entry into Hollywood.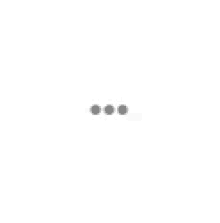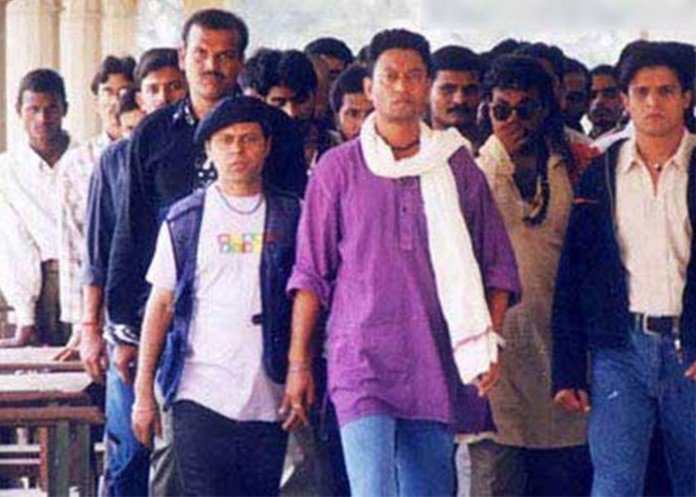 Most of Bollywood's headlines in 2016 featured two of Bollywood's biggest actresses making a glamorous entry into Hollywood. Much has been spoken and written about Priyanka Chopra and Deepika Padukone's upcoming debut Hollywood films and even though we're eagerly waiting for the release of their respective films, somewhere we've forgotten about Irrfan's contribution in placing Indian acting talent on the global map.
Much before these women caught the world's attention, Irrfan was already a known face in the International film community. 
Even when he was trying to make it in Bollywood, he'd done a couple of international movies. With a movie called The Warrior, directed by a British-Indian director, Irrfan left people spellbound.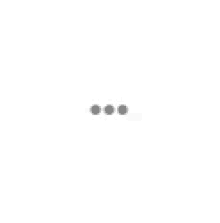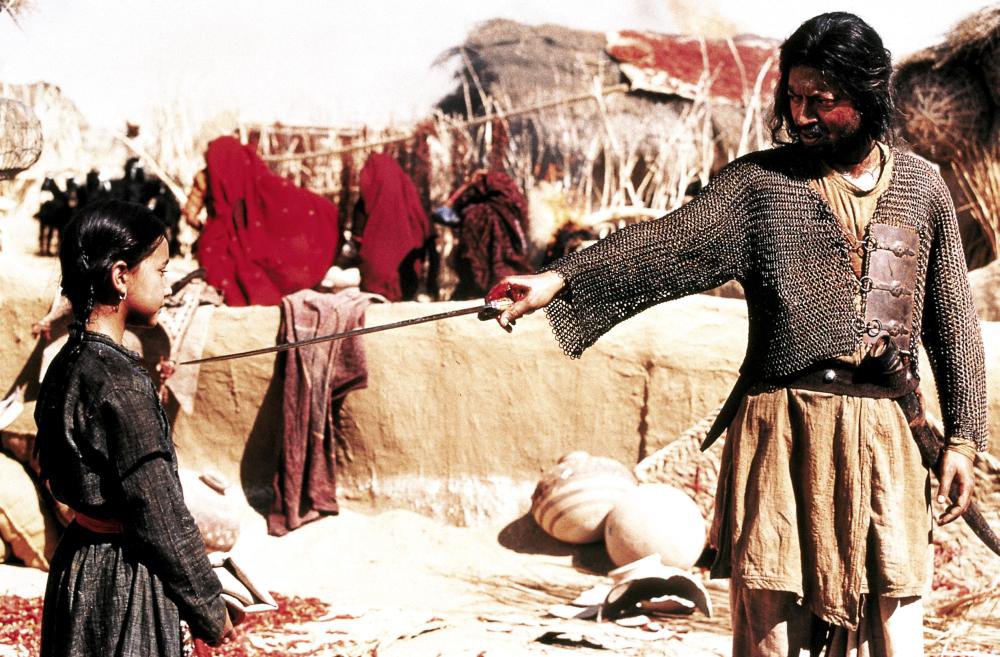 His choice of movies have always reflected that he is a believer of his craft. He's always focused on honing his acting skills and over time, fame has followed and Irrfan's journey in Hollywood stands as as proof.
It was Mira Nair's The Namesake that first announced Irrfan's presence in the world of cinema. It was followed by the Angelina Jolie-starrer A Mighty Heart that further established his credibility.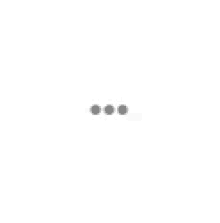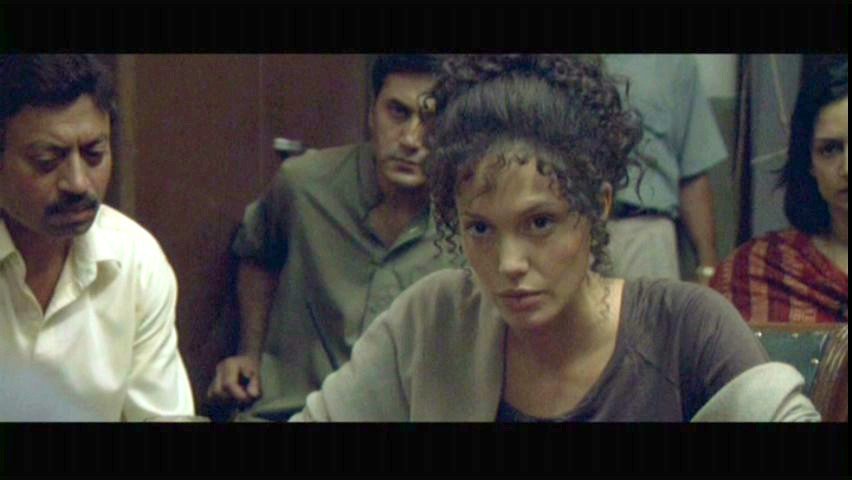 Soon, Irrfan started appearing in more and more Hollywood flicks. 
Even though he was never in the lead, he carved a market for himself, and no, it wasn't the typical-head-nodding-shop-owner-NRI. 
What worked in his favour was the sudden rise of interest that Hollywood had started taking in India. As a country that was obsessed with movies, Hollywood realized India's importance as a potential market. And then, Slumdog Millionaire happened. 
The film might have shown India in a bad light but it created quite a stir at the box-office and award ceremonies. And yes, Irrfan was an integral part of it!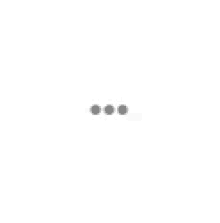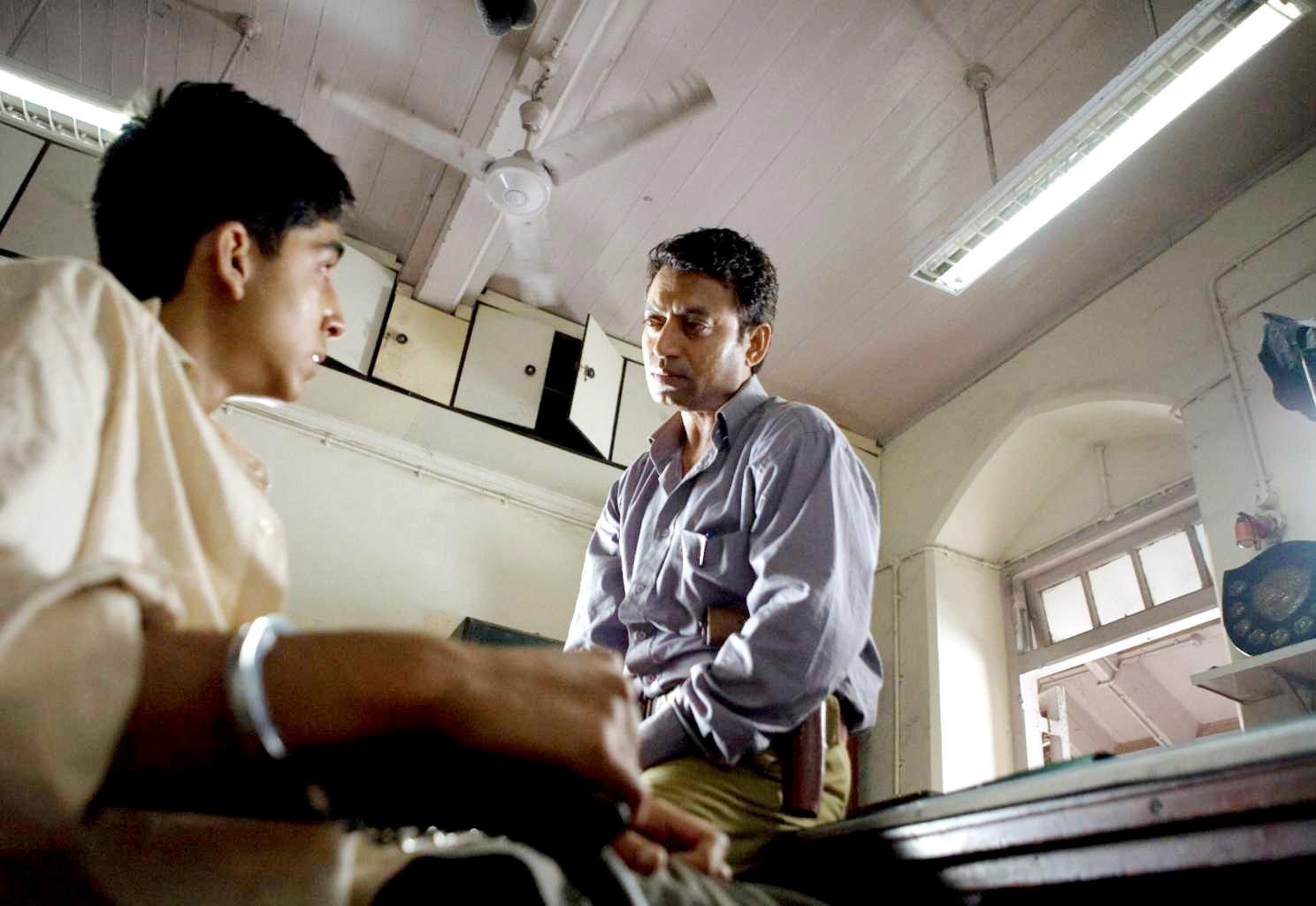 Now, he was working with A-league Hollywood directors. 
From Ang Lee's Life of Pi to Marc Webb's The Amazing Spider-Man, Irrfan was hard to miss. And for all those who weren't frequent film goers, Irrfan caught up with them on their TV screens in the HBO series, In Treatment. 
It took Irrfan over a decade to reach the place he is at in Hollywood. For a '90s kid like me, it was absolutely delightful to watch him be a part of our generation's beloved Jurassic World franchise. 
Did he do anything cool in it? Yep, he flew a helicopter! 
Also, HE OWNED THE WHOLE DAMN PARK!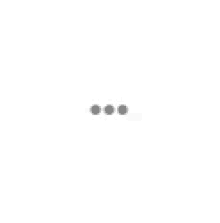 Speaking of big films and Hollywood's super league, Khan was now playing Harry Sims in Inferno. From promoting the film globally to releasing a special trailer for India, Irrfan had now entered the coveted lead actors' arena. 
Despite all the negative reviews that the film got, Tom Hanks made sure to tell the world that Irrfan was way cooler than him.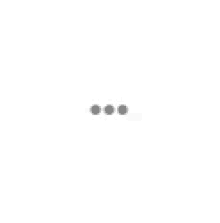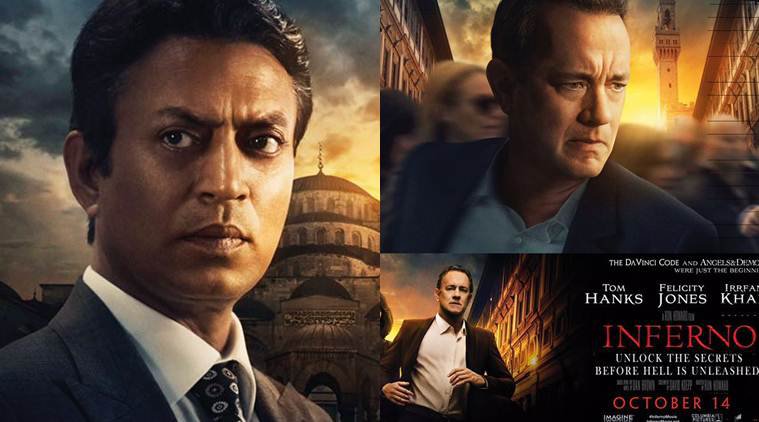 Irrfan has been on a spree, managing the Indian and American entertainment industry together. In a Netflix Originals mini-series called Tokyo Trial, Irrfan Khan plays a judge from Calcutta and looks every bit convincing. 
Here's a man who has made his place in two of the world's biggest film industries. He is irreplaceable and his talent in unmatchable. 
Irrfan Khan is a man who needs no introduction. Words fall short but his talent doesn't!