Irrfan Khan has been actively promoting his film Madaari on Twitter and Facebook. The film, which is set to release on July 22, is a social-thriller which aims to ask socially relevant questions, make people aware, and the government, more accountable.
Recently, he tweeted to 3 politicians -  Arvind Kejriwal, Rahul Gandhi and PM Narendra Modi - asking them the same question. The best part is that all of them were very prompt with their replies and agreed to meet Irrfan soon enough. We believe it's probably to highlight some prevalent social issues, given that his movie, Madaari, deals with the same. 
This is what he tweeted: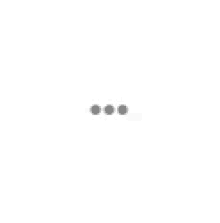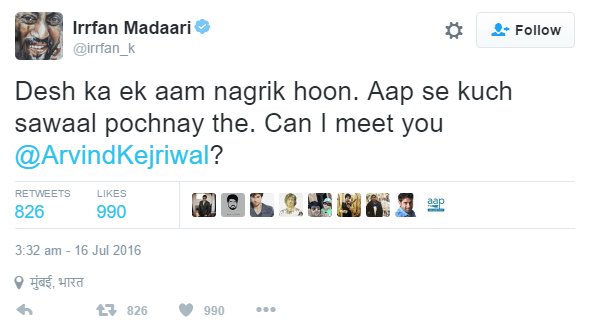 And this is what Kejriwal said: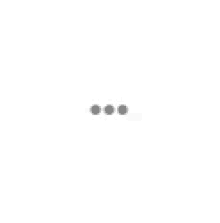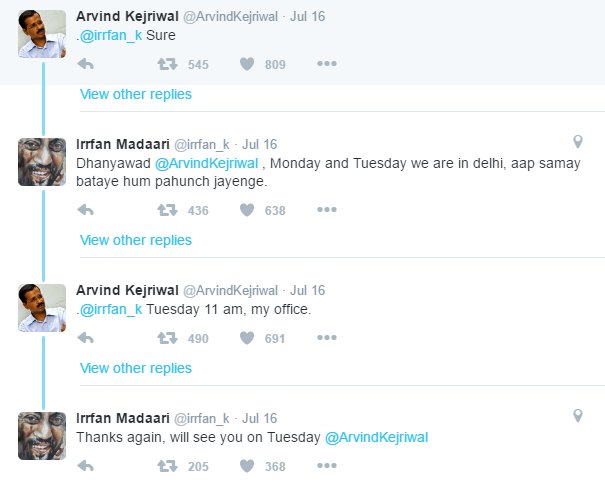 Even Rahul Gandhi agreed to meet him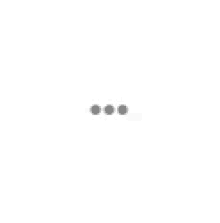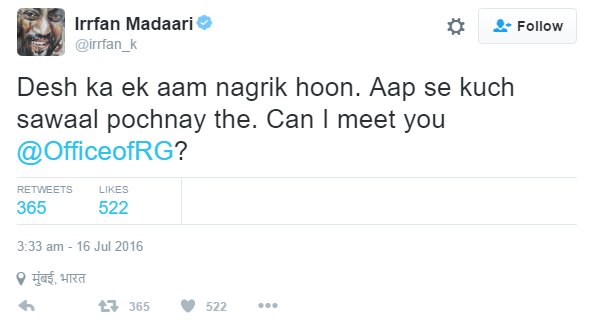 He said: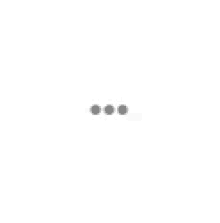 And in the end, he tweeted to the Prime Minister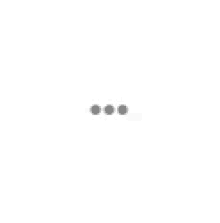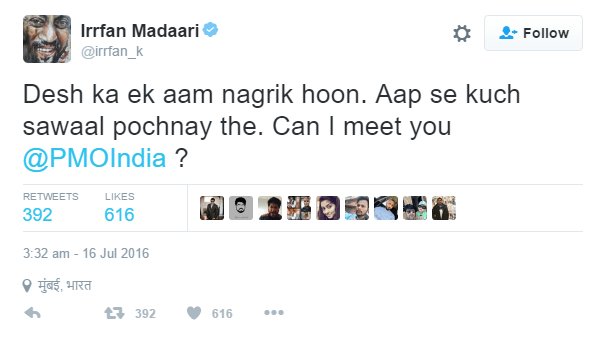 And his reply was definitely the best of the lot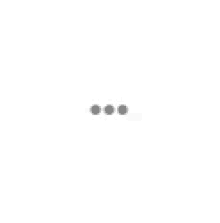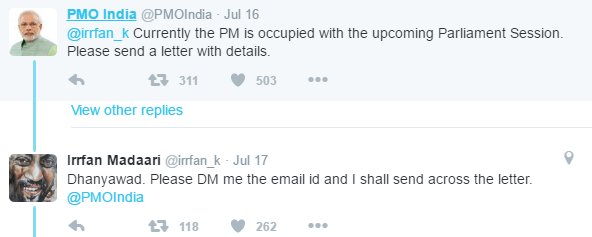 Well, kudos to Irrfan Khan for using his movie to discuss socially- relevant issues. 
We look forward to see him meet them and will keep you updated as the story develops.