Ever since Coldplay confirmed their India concert for November this year, we've all we've all marked our calendars for the one gig that we've been waiting for since forever. 
But turns out, we have a lot more to be excited about. As per latest rumours, Bollywood music sensation Arijit Singh will also be performing at that concert with Coldplay! According to Mid Day, Arijit is all set to join the gang for this fund-raising gig. How's that for exciting?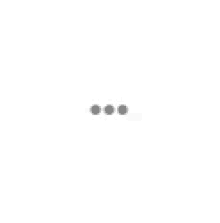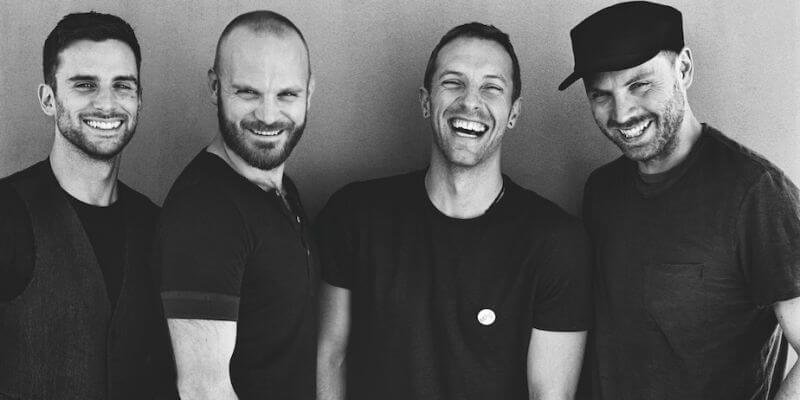 Imagine the magic that'll be created if both these stalwarts come together! Coldplay first surprised us with an impromptu gig in Hauz Khas, Delhi and then came up with the video for Hymn For The Weekend that was shot in India and featured Sonam Kapoor in it. Since then, fans have been dying to watch them perform live in India.
With Arijit joining them on stage, if this actually happens, it'll be the gig of the year!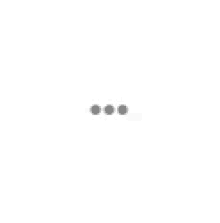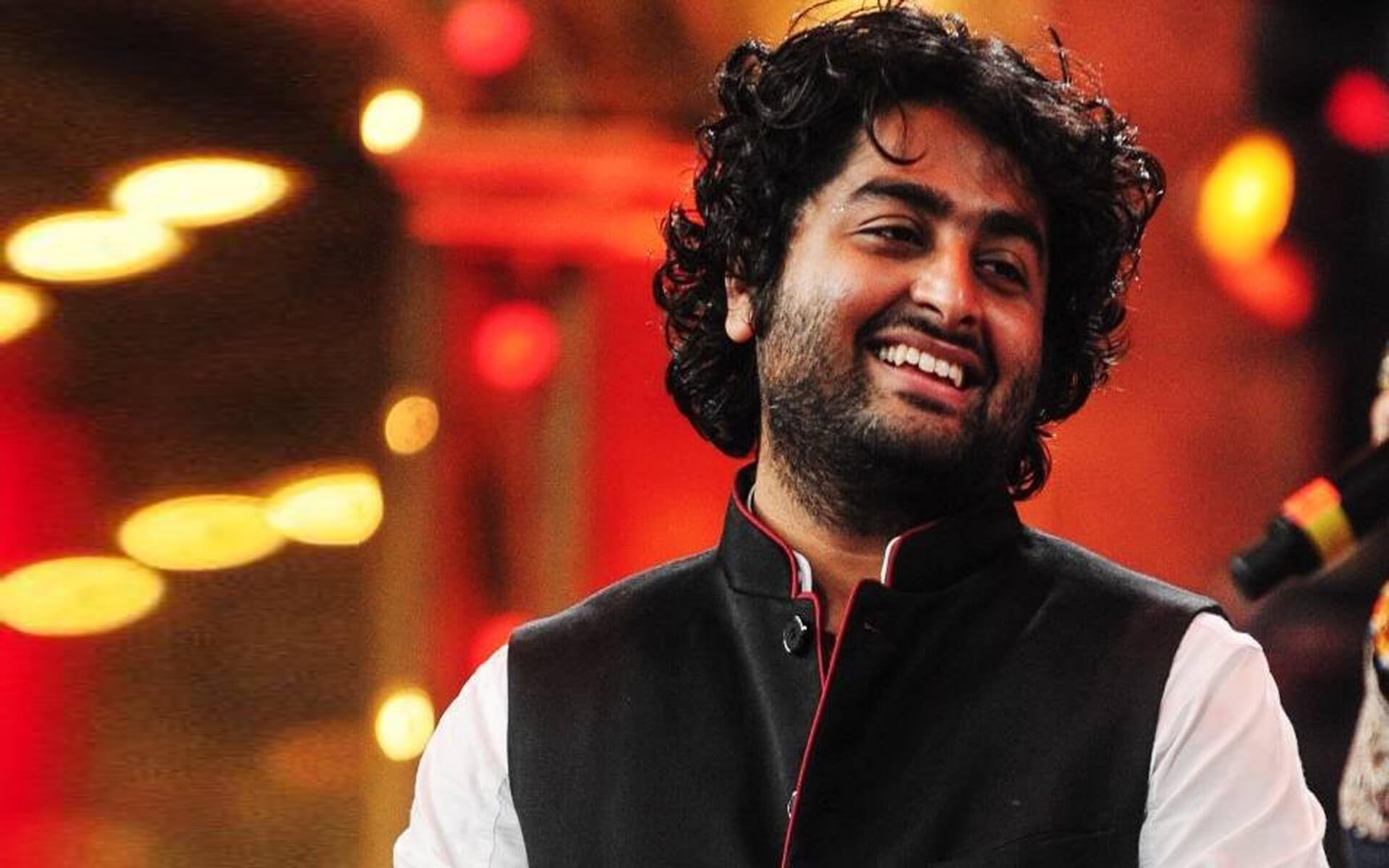 Even though ScoopWhoop couldn't independently confirm this news, we are really hoping it's true.