The death of 10 migratory birds at the Delhi zoo has triggered a bird flu panic across the city. Delhi Zoo has been temporarily closed on Wednesday after tests had confirmed the birds died of the H5 strain of avian influenza.
Delhi Development Minister Gopal Rai has assured the government we will hold a meeting with doctors and experts to analyse the situation after three days.
But how serious is the outbreak? Here is all you need to know: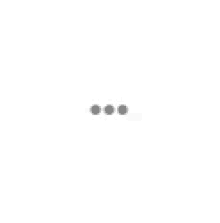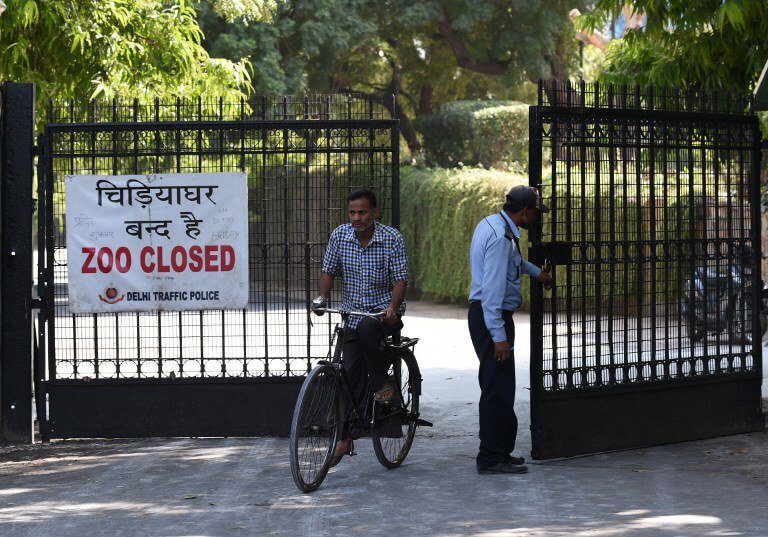 What is bird flu?
According to World Health Organisation, Avian influenza (AI), commonly called bird flu, is an infectious viral disease of birds. Most avian influenza viruses do not infect humans; however some, such as A(H5N1) and A(H7N9), have caused serious infections in people. H5 strain of the virus which found in birds  can cause fever, cough, sore throat, pneumonia, respiratory diseases and sometimes death. It can be transmitted to humans if they consume poultry products which are affected.  
How is the situation in Delhi?
Wildlife and bird experts on Wednesday advised against any panic in the wake death of birds at Delhi zoo, saying chances of the H5 avian influenza spreading among exotic migratory birds was very less.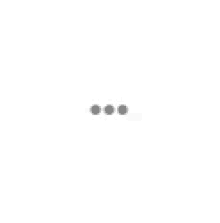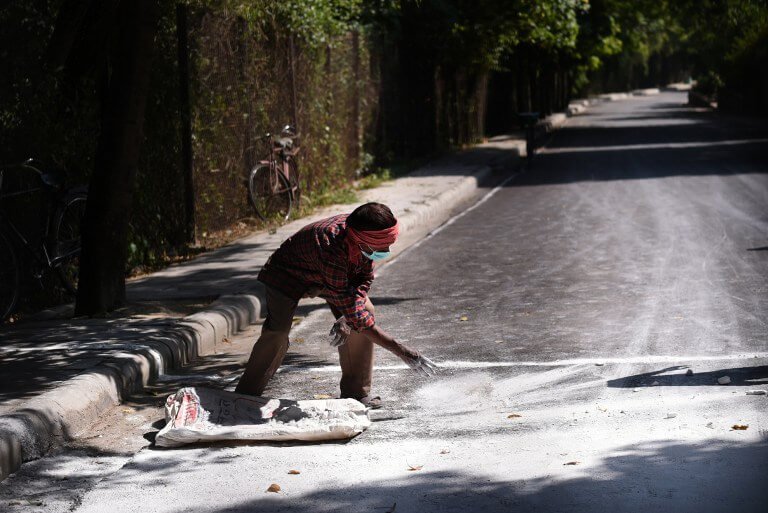 "Saying the birds were migratory would be misleading. There are local migratory birds as well, as not all of them come from places like Siberia. And those species have not started coming yet. It's just the beginning of the migratory season," wildlife biologist Dr. Faiyaz A. Khudsar said.
Dr Khudsar, who is the lead scientist at the Yamuna Biodiversity Park, said the H5 avian influenza, which largely hits poultry, does not usually affect humans. Chances of infection come further down when poultry meat is properly cooked at or above 70 degrees Celsius, he said.
How are the authorities tackling it?
Delhi zoo officials are being vaccinated and the whole area is being disinfected. The zoo will be open to public if the situation improves.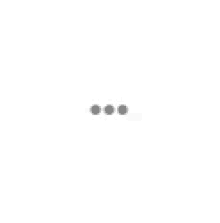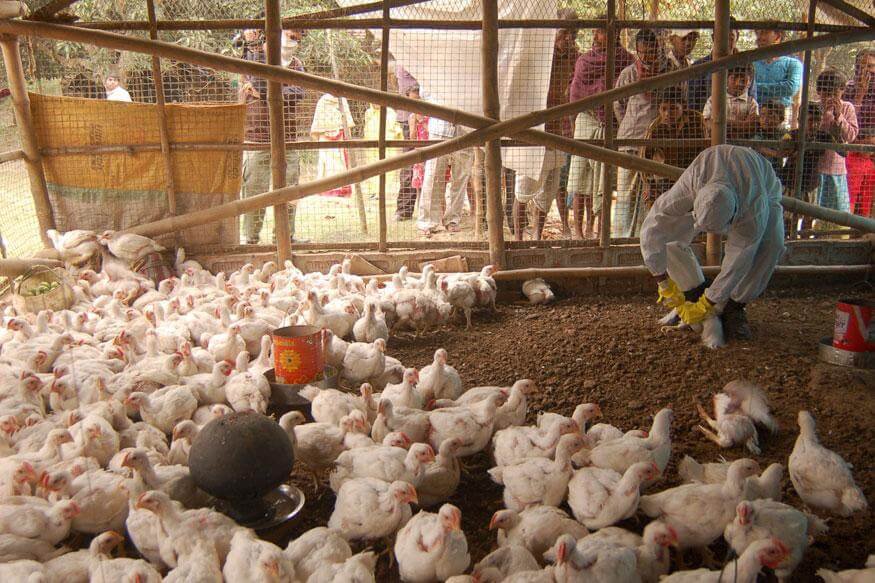 "We had sent samples of the dead birds to Jhalandhar lab which detected symptoms of some virus. For second opinion, we had also sent these samples to a Bhopal- based laboratory run by the Centre which also confirmed the same," Gopal Rai said.
A helpline (011-23890318) has also been launched in which people can report instances of unusual bird deaths.
Centre has also constituted six rapid action teams to monitor the situation in Okhla Bird Sanctuary, Ghazipur Murga Mandi, Yamuna Diversity Park, Najafgarh Drain, Nizamuddin, where migratory birds come in good numbers.
Meat samples from Ghazipur wholesale market which is the biggest source of poultry in Delhi have been sent for checking, reports Hindustan Times.  
(With inputs from PTI, AFP)
(Feature image source: AFP)