Producer, director and self proclaimed judge of Bollywood, Kamaal Rashid Khan has grabbed headlines once again. Khan, better known by his acronym KRK, has been accused by actor Ajay Devgn of taking a Rs 25 lakh bribe from producer Karan Johar for promoting his 'Ae Dil Hai Mushkil' over Devgn's Shivaay.
Khan responded with a series of tweets saying that Devgn's claims only further proved how accurate he was when it came to predicting the earnings of films. 
 But how good is the self-proclaimed judge of films?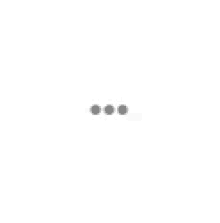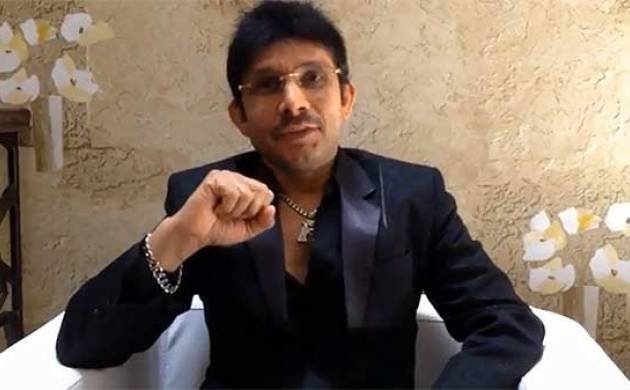 Many have been questioned whether KRK, who has over 90,000 subscribers on YouTube and 12 lakh followers on Twitter, is worthy of being paid as much. 
KRK claimed that he had a pretty good track record.  
But is KRK really the most powerful film critic in town today? Let's look at some of the biggest films over the last year that Kamaal Khan has reviewed, and how much his predictions and reviews tallied with critical and box office reception of these films. 
A Flying Jatt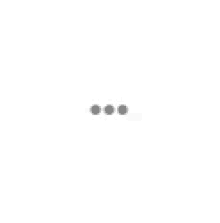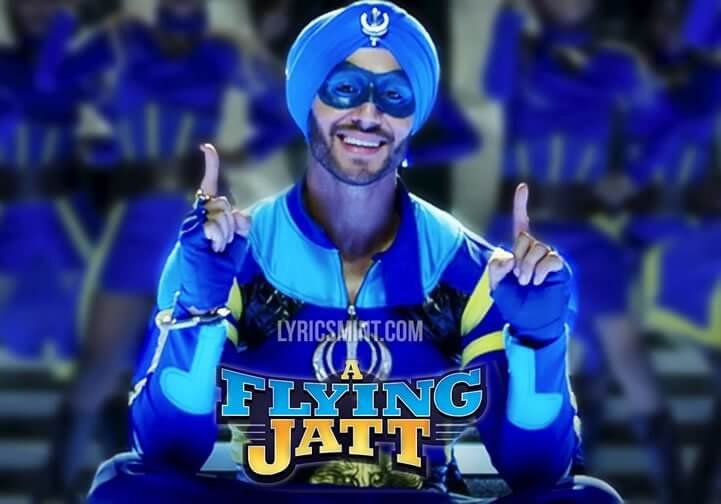 KRK called the film 'childish and nonsensical', and gave it 1 star. He also gave a 2 star business rating to the film. 
A Flying Jatt released on August 25, and has raked in over 36 crores in the first week of release, a decidedly slow start for the 50 crore, Tiger Shroff film. The film also failed to impress critics, with film critic Anupama Chopra calling it 'a turbulent ride'! KRK may have got it right, but then so did pretty much every other critic.
Mohenjo Daro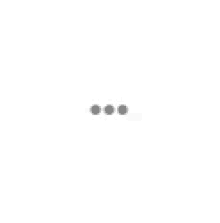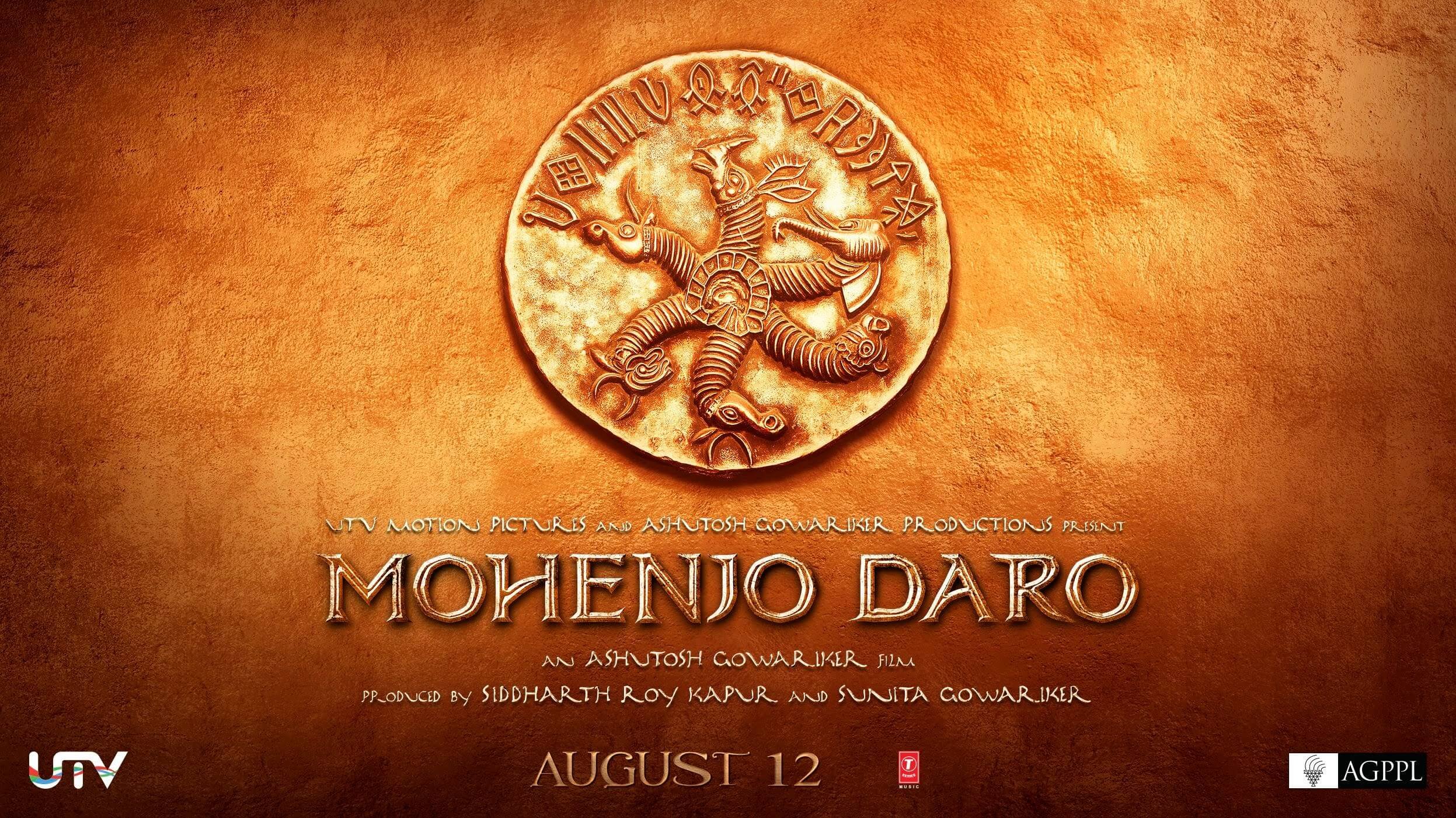 This is what KRK had to say about the Ashutosh Gowarikar's much awaited historical magnum opus: 
While the plagiarism claims were unfounded, his review was no different from the general consensus of critics about the film's lack of historic accuracy. The Rs115 crore budget film tanked at the box office, reportedly making just over Rs 56 crores. But then given the flying crocodile and all-round negative reviews, was it really a surprise?
Rustom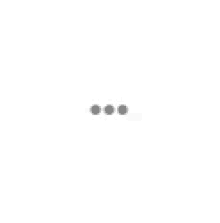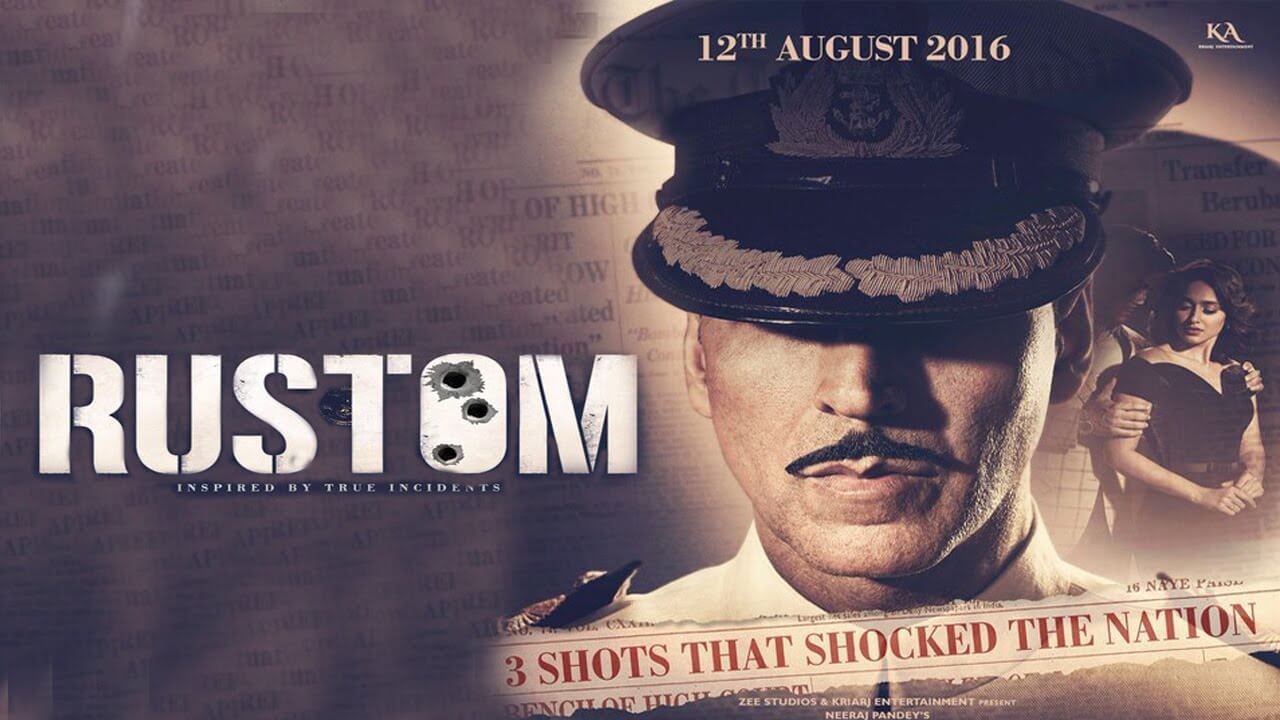 KRK was only to eager to to review Akshay Kumar starrer Rustom, citing the following reason: 
Yes, really. 
KRK gave a 2 star rating to the film, calling it a 'clean' film, but also gave it a 4 star business rating.  Rustom went on to earn over Rs 120 crores, and critical reaction was mixed, with some claiming that the film, revolving around the Nanavati murders, was a bit to 'righteous' in its tone. But it made its money so maybe KRK got this one right. 
Kabali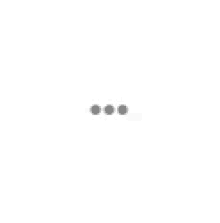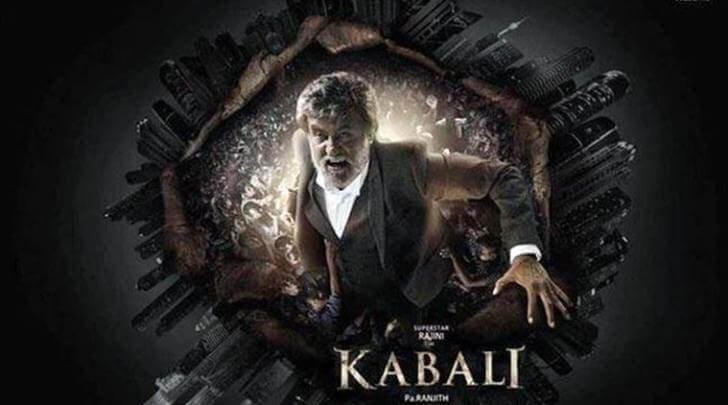 KRK was all praise for Rajinikanth blockbuster Kabali, as he tweeted out his reviews during interval while watching the film. 
Though the film did not garner critical acclaim, with one reviewer calling it a 'drag', and another referring to the 'unsatisfying clash between actor and director', the film went on to make 175 crores in India alone. In fact the Rajini starrer earned 200 crores even before its release.  But then let's not forget, it was a much awaited Rajinikanth film. 
Sultan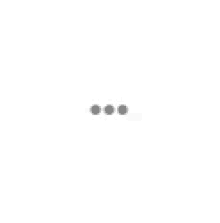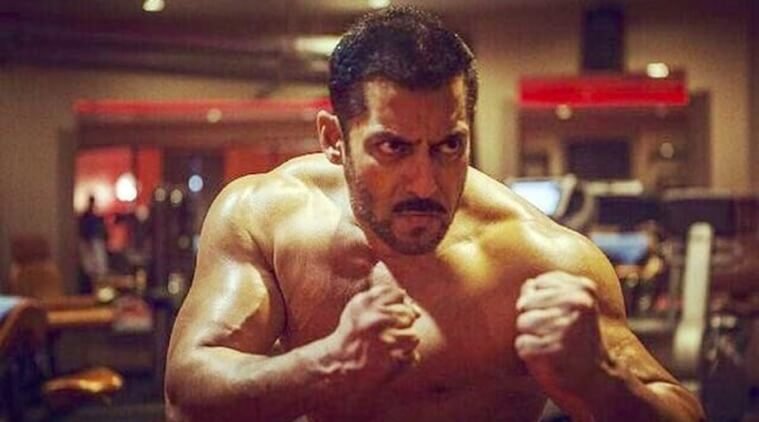 KRK gave the film 2.5 stars, and a high business rating, claiming the film would do at least Rs. 250 crores worth of business, because well, Salman Khan. 
Sultan went on to earn almost 300 crores. The film received mixed reviews from critics but was generally predicted as being a big hit. KRK was right, but then so was every Salman Khan fan.  
Udta Punjab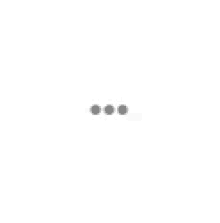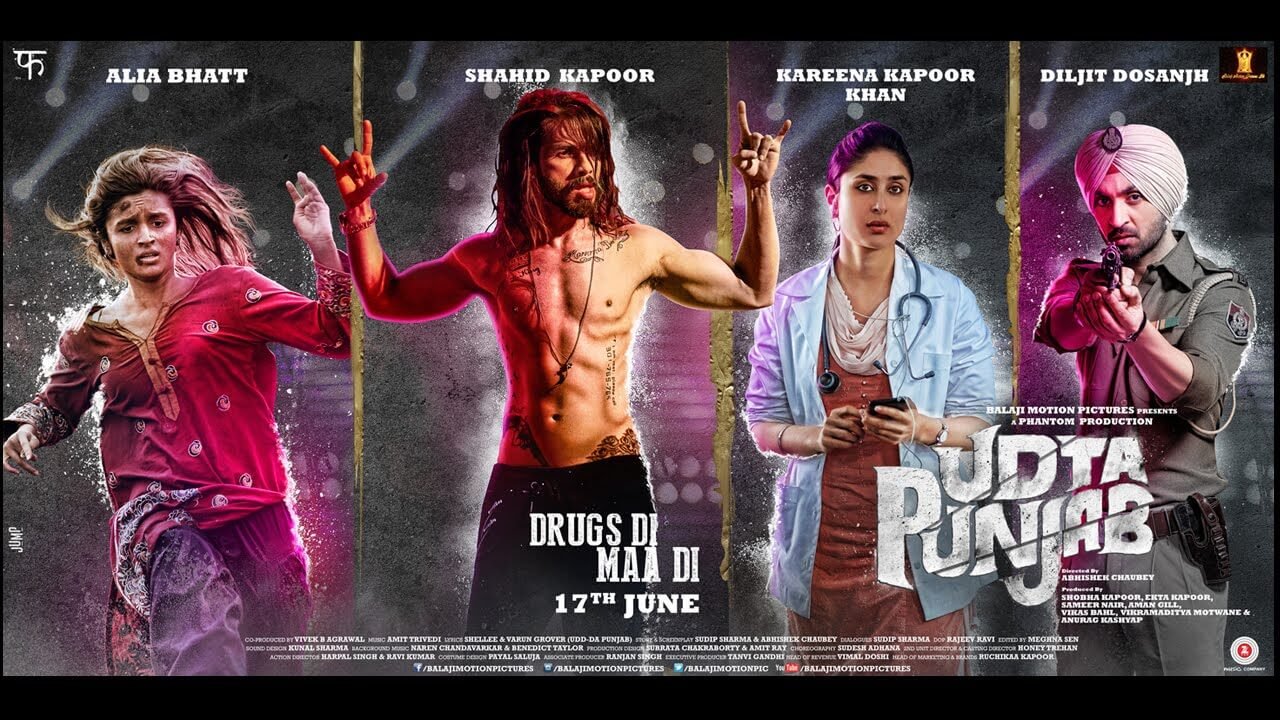 Firstly, KRK supported the pre-release leak of Udta Punjab online: 
He went on to blast the film, in his review, saying it was the worst film ever, and gave it only half a star, claiming that scenes in the film will make audiences puke.
His business rating of the film was 2 stars, which he claimed was due to the whole censor board brouhaha over the film. However, the Rs 48 crore budget film earned over Rs 56 crores at the box office, and received overall positive reviews. That KRK had little to say anything about despite being proven wrong.  
Sarabjit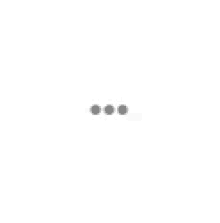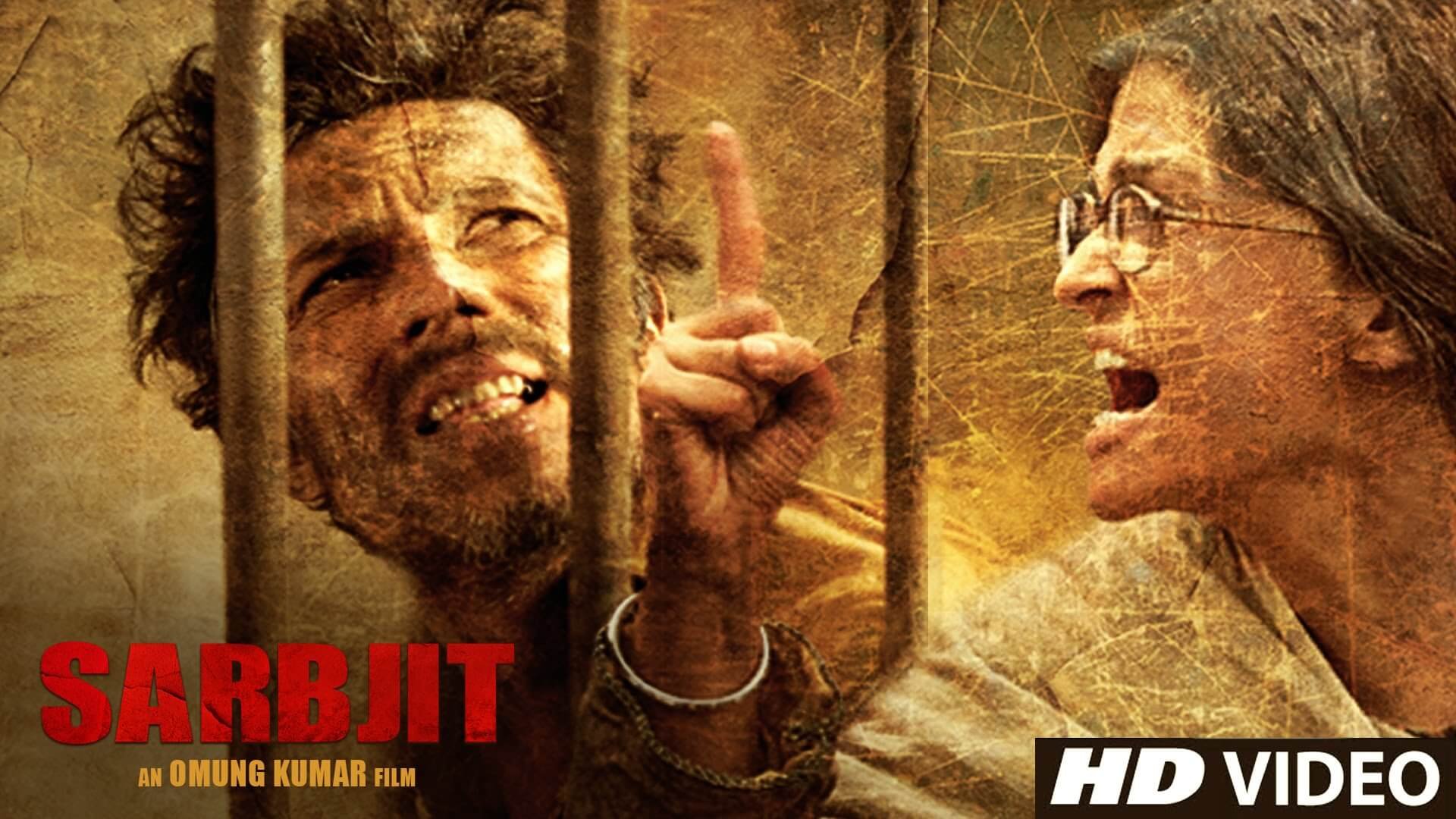 KRK gave two stars to Sarabjit, calling it 'fake'. He also gave just a 1 star business rating to the film. 
But before watching it, he had predicted something else:
While critics blasted the film for being overdramatic and high pitched, the Rs 30 crore budget film earned just over Rs 25 crores. In fact most critics maintained that Randeep Hooda was the only thing worth watching in the film. But the film did come pretty close to recovering its money and wasn't the flop he said it would be. 
Fan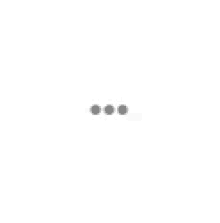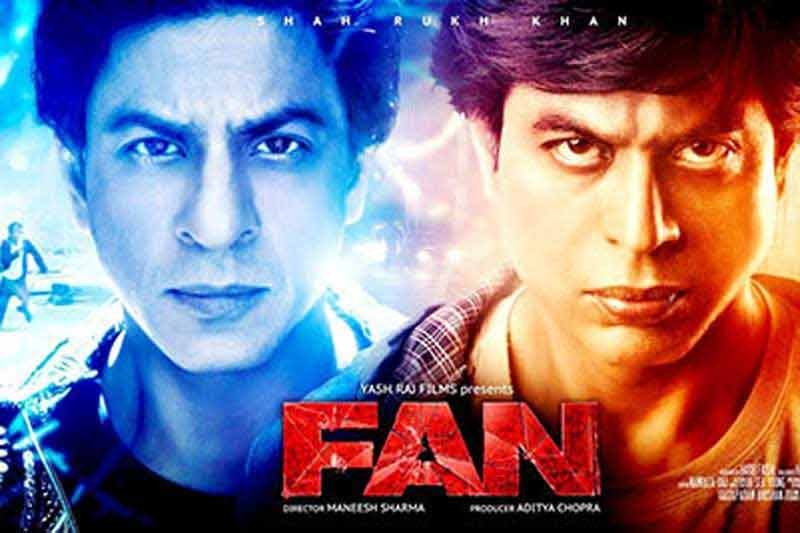 KRK gave a spirited review of FAN, saying he loved Shah Rukh Khan's acting, though he did not give it more than 2 stars. He also gave a business rating of 6 stars for the film. 
However, his business rating turned out to be all wrong. The film could not join the Rs 100 crore club, making just over Rs 83 crores in the Box Office. Shah Rukh Khan's acting as the obsessive fan was praised, though the holes in the film's plot did not go unnoticed by other critics and clearly the fans. KRK may have got it right on the film's quality, but horribly wrong on how well it would do. 
Bajirao Mastani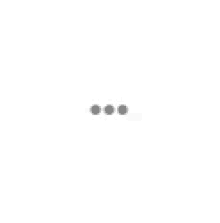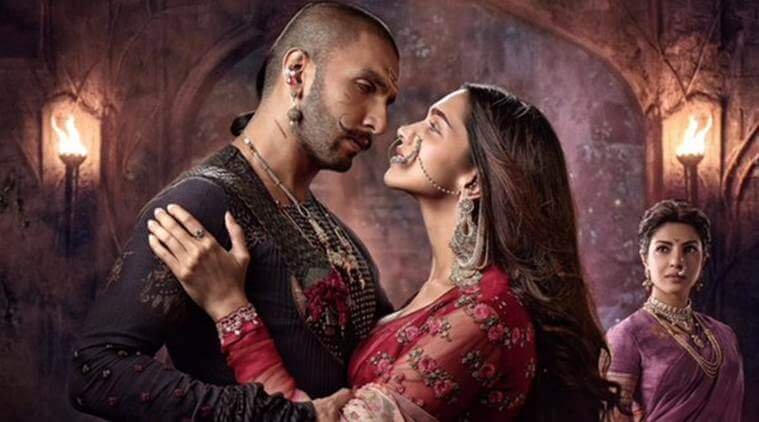 KRK gave a generous review for the film, and gave it 3.5 stars. He also gave it a 4 star business rating, and recommended it to audiences. 
The Guardian called the film a 'lusty yet progressive historic love triangle', with other critics also mostly giving positive reviews to the film. The Rs 120 crore budget film went on to earn over Rs 177 crores at the box office, where KRK predicted it will earn more that 120 crores. KRK got both predictions right this time. 
Dilwale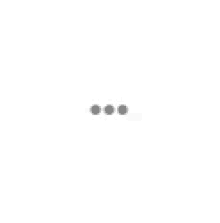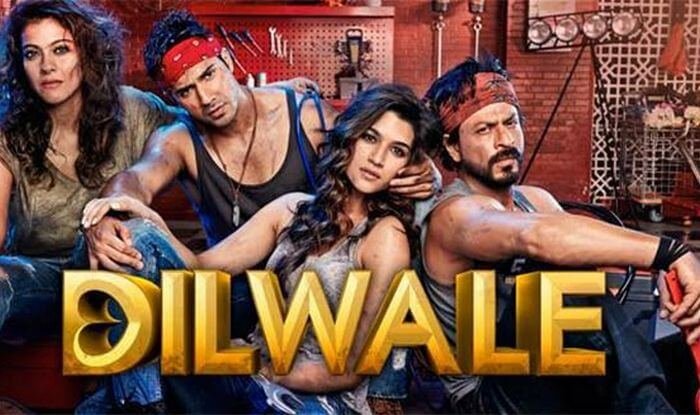 According to one review, Dilwale was SRK's worst mistake, while another claimed that SRK was the only thing worth watching in the film. The 130 crore film reportedly made Rs. 142 crore, but KRK failed terribly to gauge the quality of the film. 
Tamasha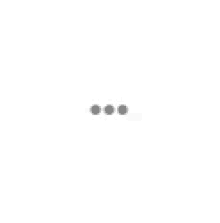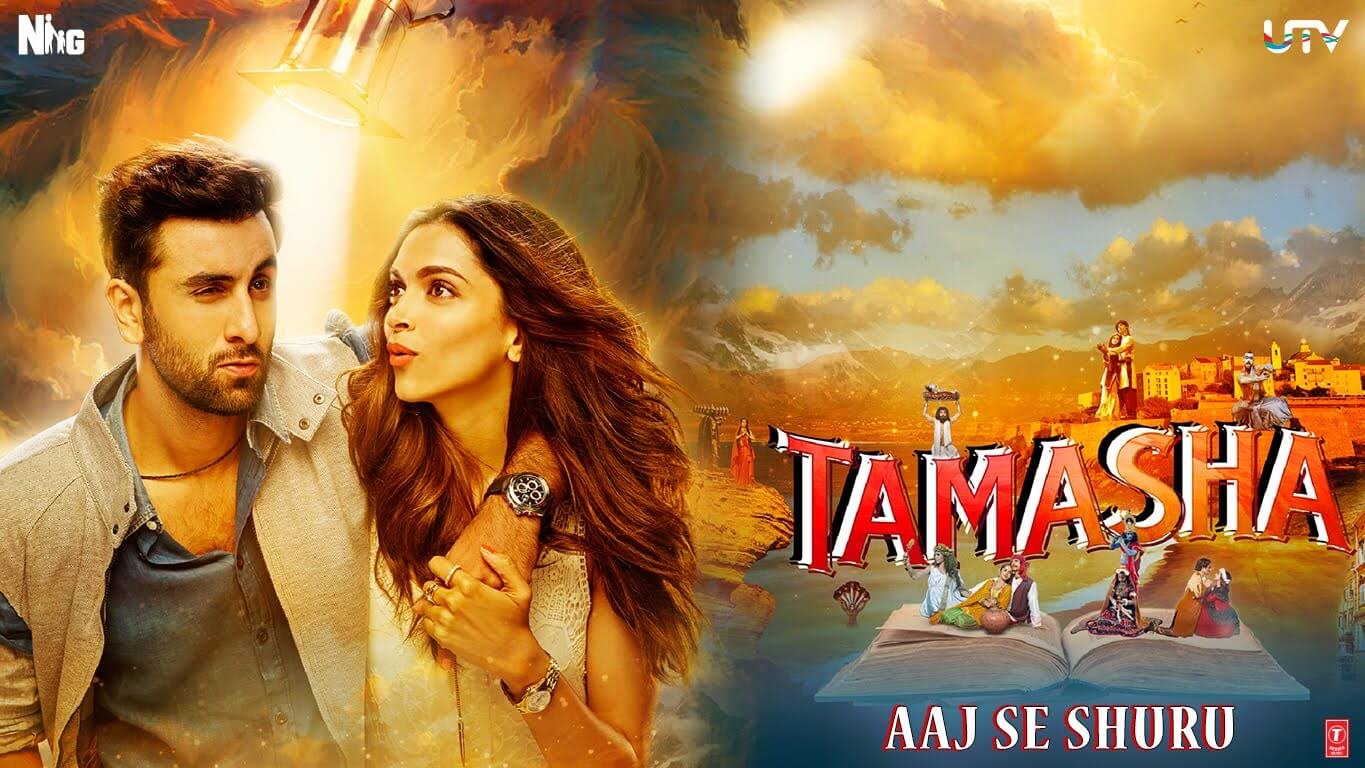 Calling it Ranbir Kapoor's second Bombay Velvet, KRK lambasted the film, warning audiences against watching it. He gave it a 2 star business rating. 
The Imtiaz Ali film was criticised for having a 'mediocre' story. While critics lauded the lead pair, calling Ranbir's performance 'powerful' and Deepika, 'luminous', the  Rs 75 crore budget film tanked, earning reportedly just over Rs 67 crores. 
Verdict?
KRK's business sense may be a little more developed than his critiques. His reviews of Salman and Shah Rukh Khan films are never negative and he might have a good understanding of what works with an audience. But his strike rate is no better than the average reviewer or critic. 
One has to wonder if he can truly influence audiences enough to be paid a whopping amount of money to pick one film over another. But thanks to Ajay Devgn, and allegedly Karan Johar, he now enjoys that reputation.